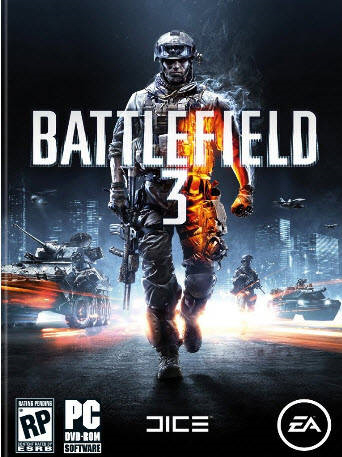 Special Edition PCs are here!

To Celebrate the biggest PC game in history and the most anticipated game in PC history we have put together a range of Limited Edition PCs.


The Blizzard

First up, is the Blizzard World Of Warcraft PC. Its designed to run WoW and the expansions at the recommended settings ensuring your WoW experience runs in its fill glory and without interruption. Further more the blizzard can be customized to represent your allegiance to either the Alliance or the Horde by changing the window sticker, lighting kit and LED case fans.


The Enforcer

Next in line is the worlds first Gaming PC designed to run Battlefield 3 flawlessly. In fact, because the BF3 requirements are yet to be officially announced, we have gone a little further and upped the spec of the graphics card to a Nvidia GTX 560 Ti and installed the most popular Intel Quad Core CPU, the i5 2500K, so that you know when Battlefield 3 lands, the Enforcer is most definitely up to the job!


We all know what WoW looks like so here is a trailer for Battlefield 3. Oh, and for the console players out there, your version is going to be "scaled down" and limited to 24 player multiplayer as where the PC version will be 64 players!