Corsair are bringing us a new case in the ATX form of the 230T. Dubbed the "Z11 plus killer" it will hit a price point of that similar to the Zalman Z11 Plus, sport coloured fans (Red, Blue and Orange) and come in 3 colours - Black, Grey and Orange each sporting the coloured fans respectively. USB 3.0 is present with a host of other useful features but expect it to come in very close to the 200R/Zalman Z11 Plus price point.


No official review yet as this case is still under NDA with Corsair however we have managed to find these photos on tinterweb for your viewing pleasure.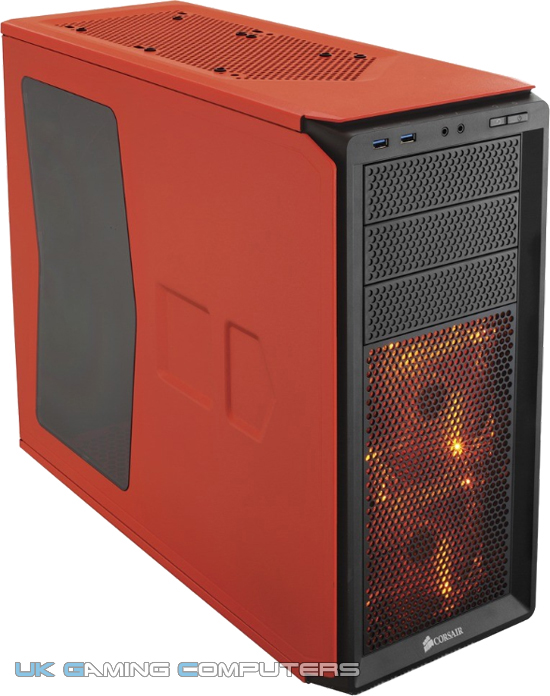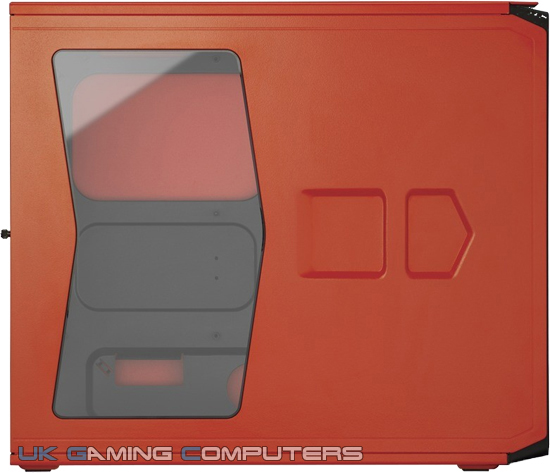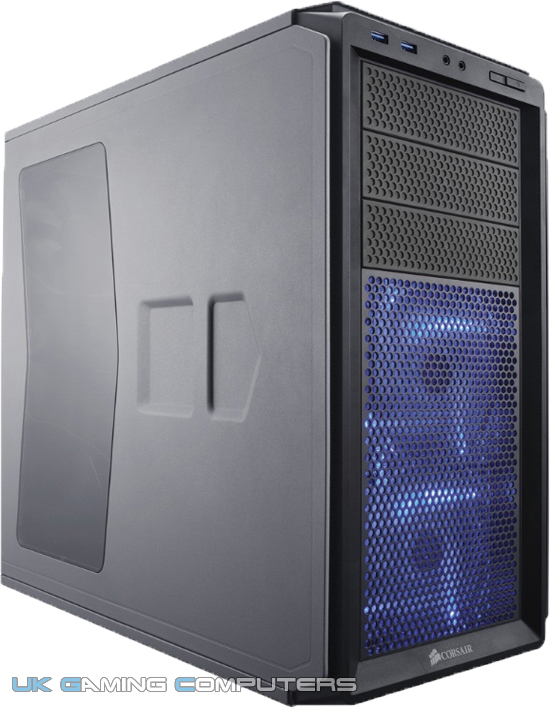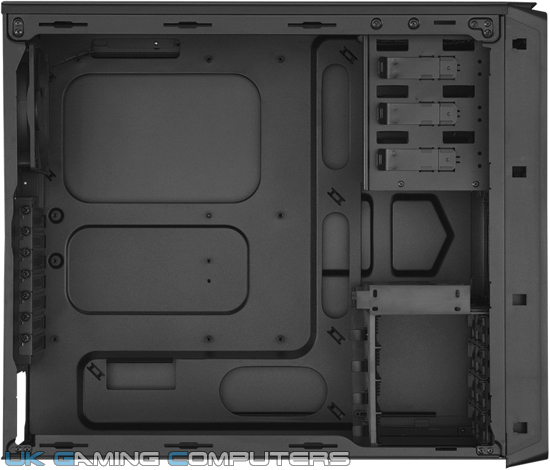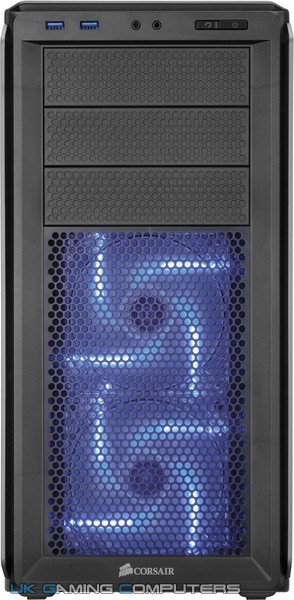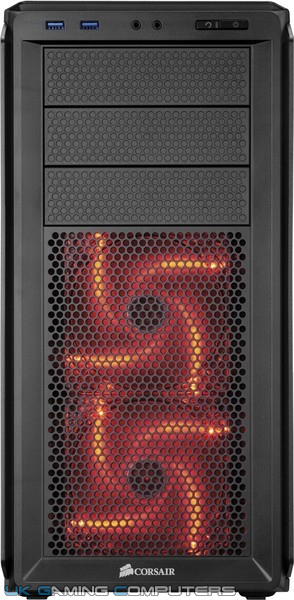 Full review and photos from us due soon!