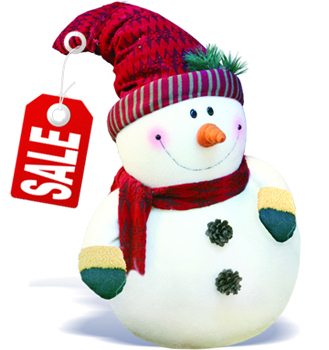 Christmas is Coming....

To Celebrate Christmas and the New Year, starting today, we have launched our Christmas Sale! All our Custom PCs have now had up to 10% of their price chopped off.


Sale prices have already been applied to each product so there is no need for you to do anything. This offer will remain until stock lasts so order today to avoid disappointment.


Finally, to guarantee delivery for December the 25th, standard build time orders will need made by Tuesday 7th of December. Priority builds will need to be ordered by the 14th or December. Our last delivery date will the the 23rd of December. Orders made after these dates probably still will be delivered before Christmas day but will not be guaranteed.


Merry Christmas and a Happy New Year from all of us here at UK Gaming Computers.