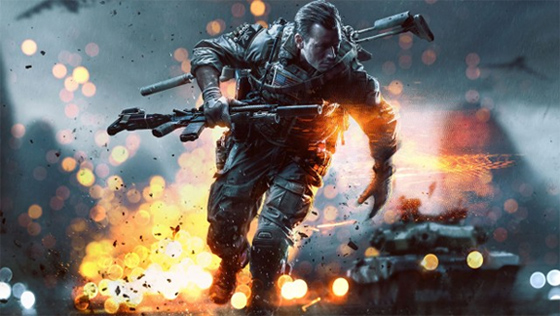 Battlefield 4 is the latest and greatest version of the popular battlefield series featuring Frostbite 3 technology and "levolution" and we are giving copies of the full game away with certain systems!
It's limited not to a small minority either, simply order any system with a Asus Z87-K Motherboard and we will send you a coupon, with your order, with a digital download code so you can download and play it on your brand spanking new system completely and utterly free of charge.
Stock is limited, and is based on a first come first served basis, when they are gone, they are gone. You can tell the promotion is still running as the motherboard listing for the Asus Z87-K will say *Free PC Game - Battlefield 4* after.
Finally, this does not effect the Nvdia Promotions, so if you get free games with that promotion, you still get Battlefield 4 too!
Fancy running BF4 on ultra settings? Then check out our limited edition Battlefield 4 gaming PC.