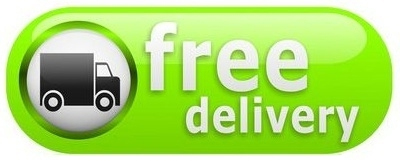 Free Delivery!!!
For Today Only, UK Gaming Computers are offering free standard next day UK Mainland Delivery to all of our customers.
Just checkout in the normal way and select the Standard Next Day UK Mainland Delivery option priced at £0.00 and away you go. Hurry though as this offer will be removed at 9.00am the next working day.
This offer is only available when the Free Delivery Banner is displayed and the price at the checkout remains at £0.00. If the delivery price is priced accordingly then unfortunately this offer has expired.