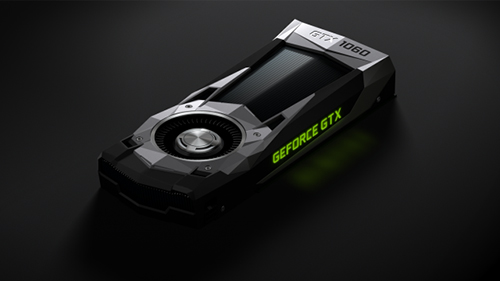 The Power of 10
Continuing from the successful launch of the Nvidia Geforce ® GTX 1080 and 1070 Nvidia have taken another roll of the dice in the form of the GeForce ®GTX 1060! Driven by the new Nvidia Pascal™ Technology it will deliver up to 3x the performance of previous-generation graphics cards.
Faster than a previous Generation GeForce ® GTX 980 the 1060 takes the mid range crown for GPU's but at an impressive price point, perfect for a VR based system.
At only 120W TDP it is also power efficient and thus cool and quiet.