Much more than a mere hobby, competitive gaming has been catapulting towards mainstream popularity for some time now, spurred on by extreme PCs becoming more affordable (and powerful) than ever. Going hand in hand with this increased accessibility is Nvidia Reflex; an impressive component for any PC aiming for the pinnacle of flawless system performance. Whether you're looking to climb leader boards yourself or simply want a seamless experience playing casually with friends, this could well be your next wise investment. But some may still be wondering; what makes it so noteworthy? What separates the Nvidia Reflex from its competition?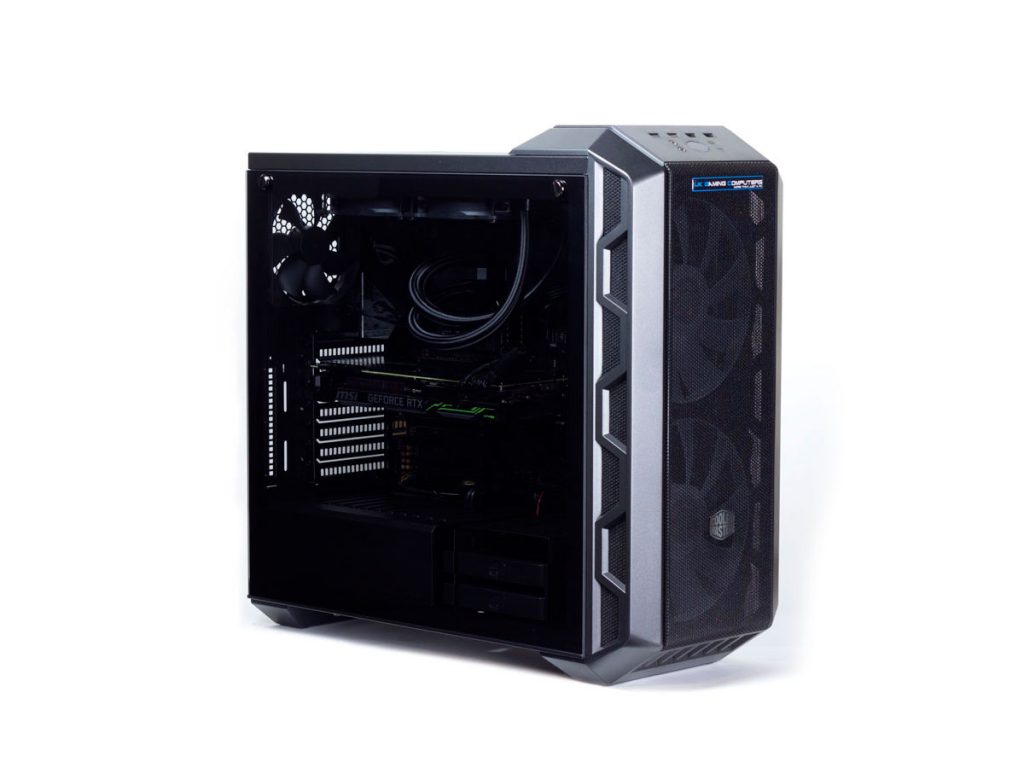 Faster inputs; greater performance
It's primarily the result of a dedicated drive towards scientific study by Nvidia's top team of specialist researchers as they sought to develop a better understanding of player and hardware performance in the heat of esports competition - another sign that gaming itself is taken more seriously today than at any point before in its short history. Produced from this was a new technology that promised to deliver "the ultimate competitive advantage" by combining lower latency with superior responsiveness. This naturally rewards the best gamers as their inputs are read and executed in ultra-fast time, cutting out more milliseconds of lag in the journey between your brain and action on screen, making it a top choice for serious PC gamers.
Nvidia have tested it extensively themselves and even provide comparisons between the Reflex's performance and those of its closest competitors when it comes to running Apex Legends, Destiny 2 and other intensive esports titles in the lowest latency. With even mid-range graphics cards (Nvidia used their GeForce GTX 1660 Super as an example), PCs show as much as 33% increased responsiveness with Reflex. No doubt about it; anyone with even half an interest in extreme PCs should be taking notice.
Re-flex your skills, whatever your level
As well as the aforementioned games, the Reflex can run optimally with Fortnite, Valorant and Call of Duty: Warzone - basically all the biggest esports titles dominating the current market. Even more casual players who enjoy gaming at a slower pace should still notice the slight improvement to their experience. Having the lowest latency possible and faster responsiveness is ultimately a goal for all developers who value greater immersion in their games. If that also appeals to you, the Nvidia Reflex could well be a path to reaching it.
Of course, the other components in your PC build are equally important for achieving optimal performance. UK Gaming Computers specialise in unique builds for extreme PCs that can take full advantage of the Reflex's potential as well as get the best out of other areas. With a wide range of GPUs and minor parts in stock, they can build a PC to your specifications and answer any further questions you might have about the process. Get in touch and avoid missing out on the future of gaming.