Case Paint
The Holy Grail in computer aesthetics! Make you PC totally unique and stand out with a paint job out of this world.
For more Pictures and examples then check out the Painted Cases section of our gallery.
When ordering a paint job simply select the paint type such as "Pure Candy" in the dropdown menu and when checking out simply state the colour you want in the order notes. EG - "Apple Red Case Paint"
Please be aware, painting a computer case is a unique and timely process and will typically increase the build time by 2 - 3 weeks depending on the finish you choose, but boy, they are worth the wait!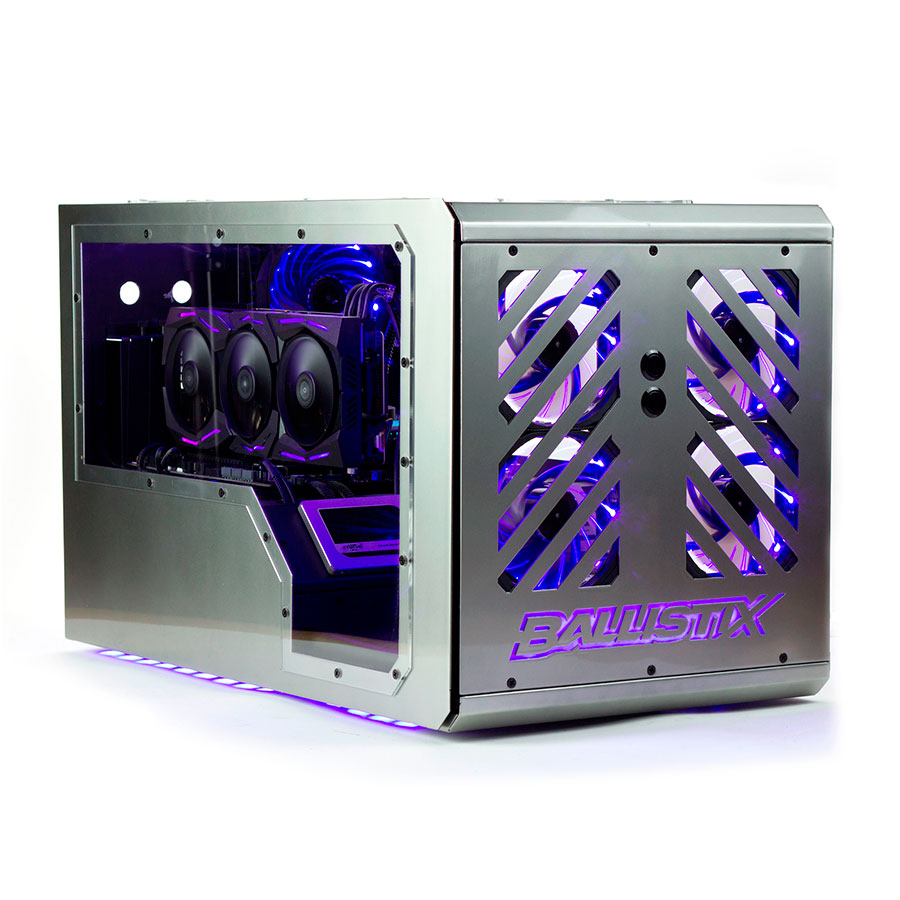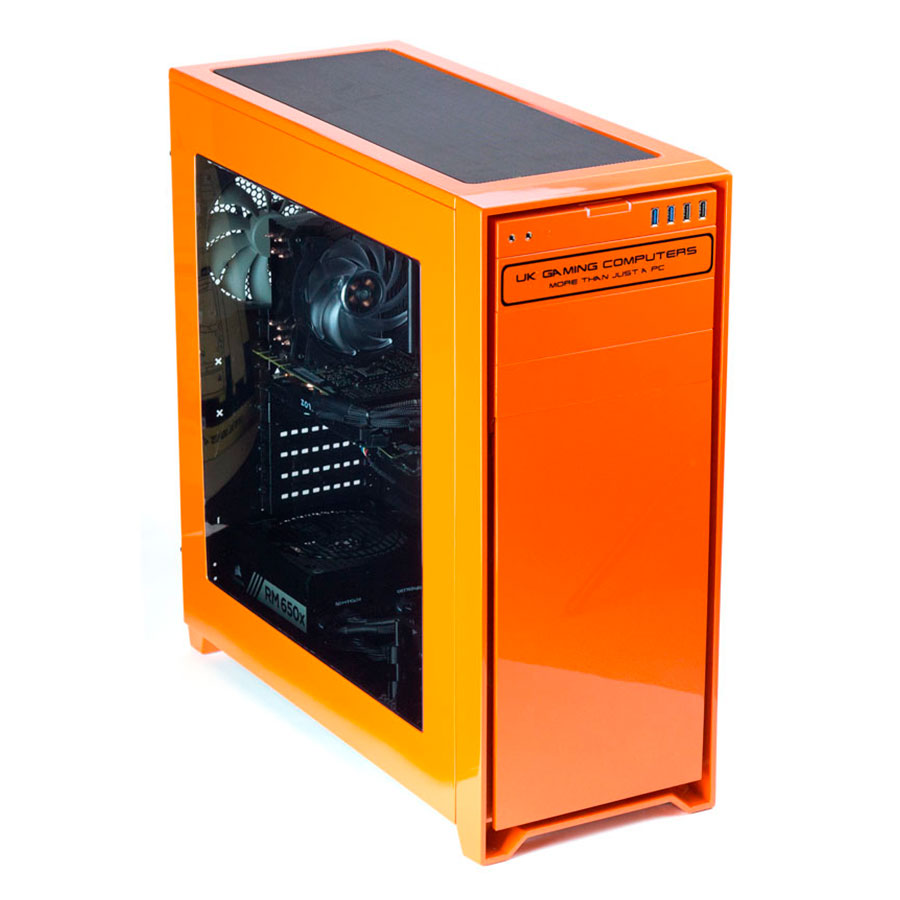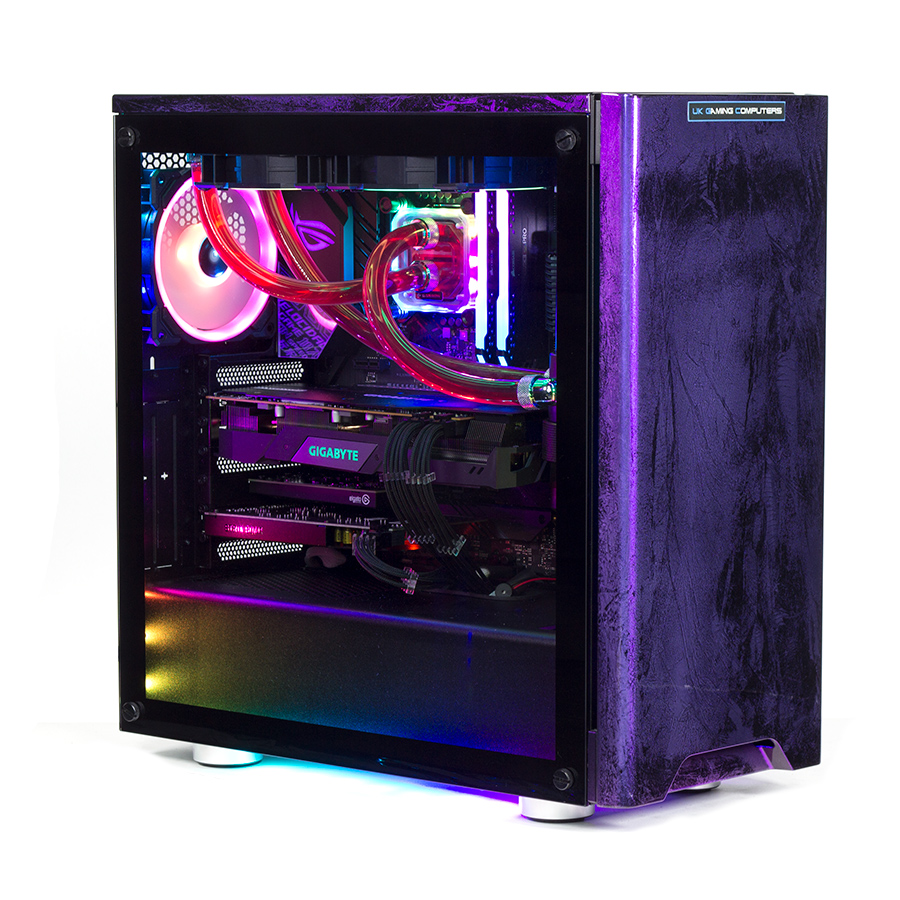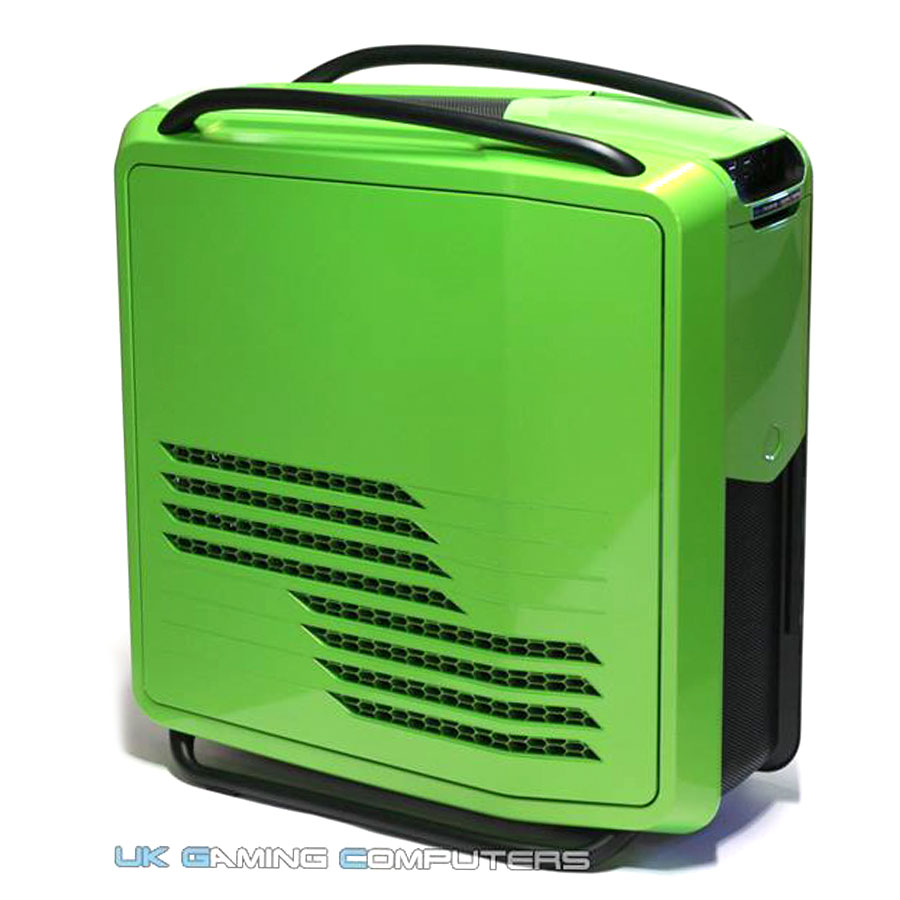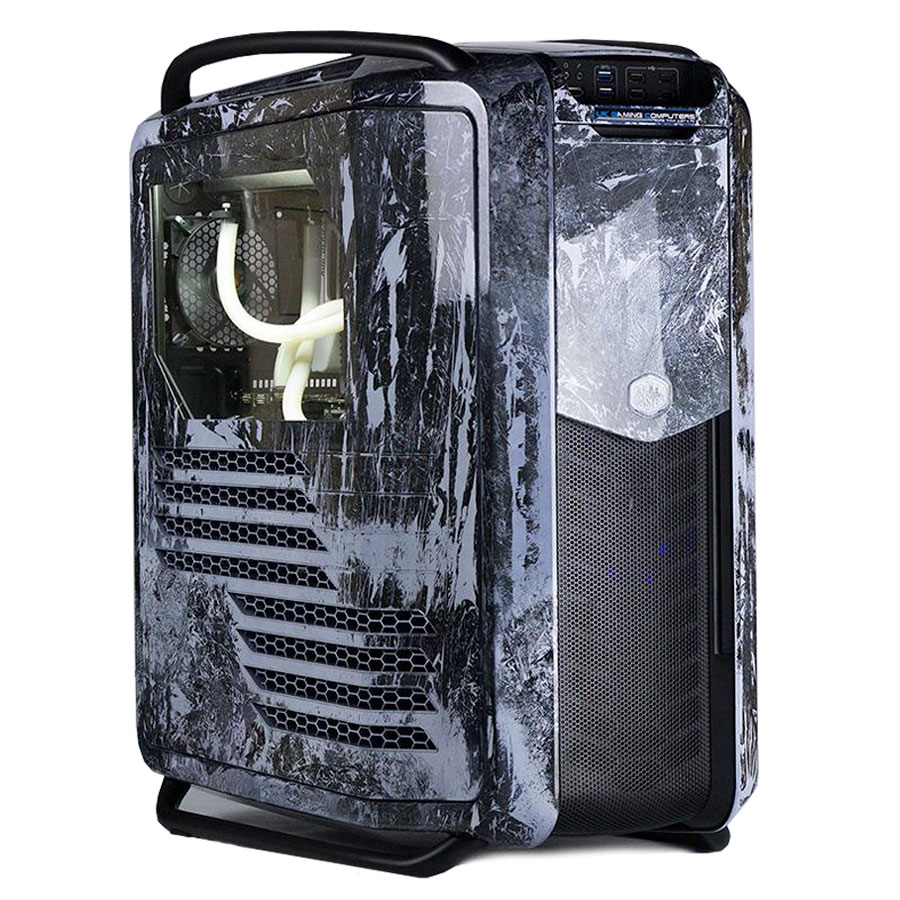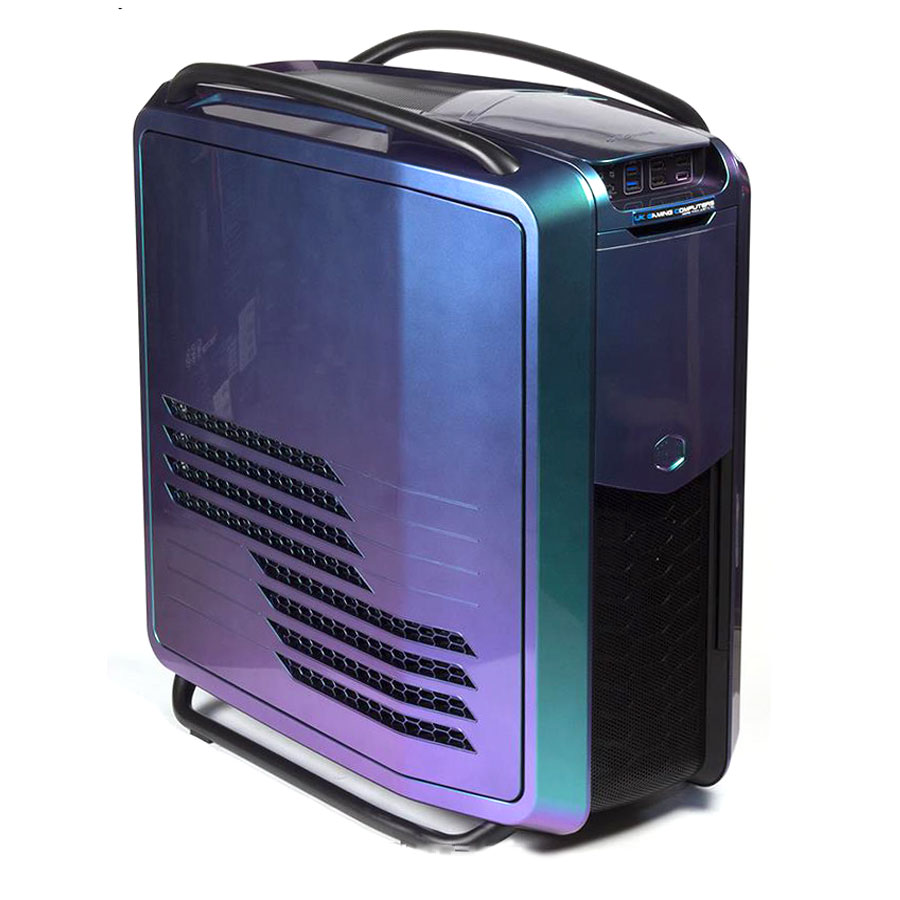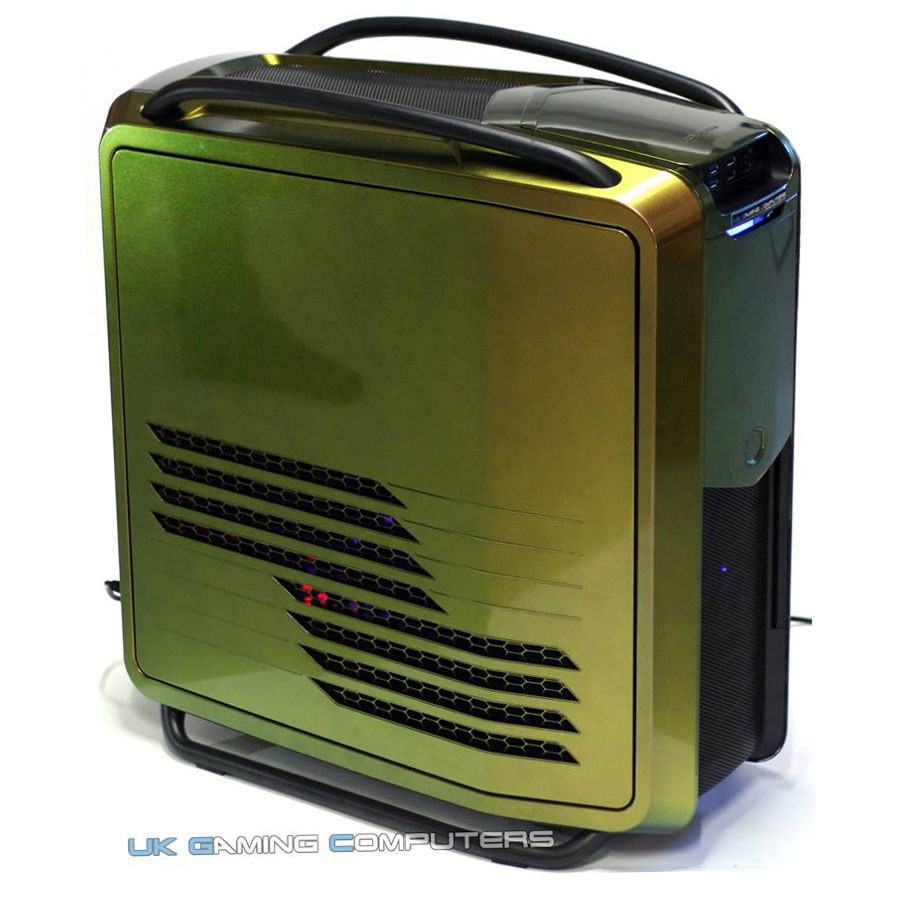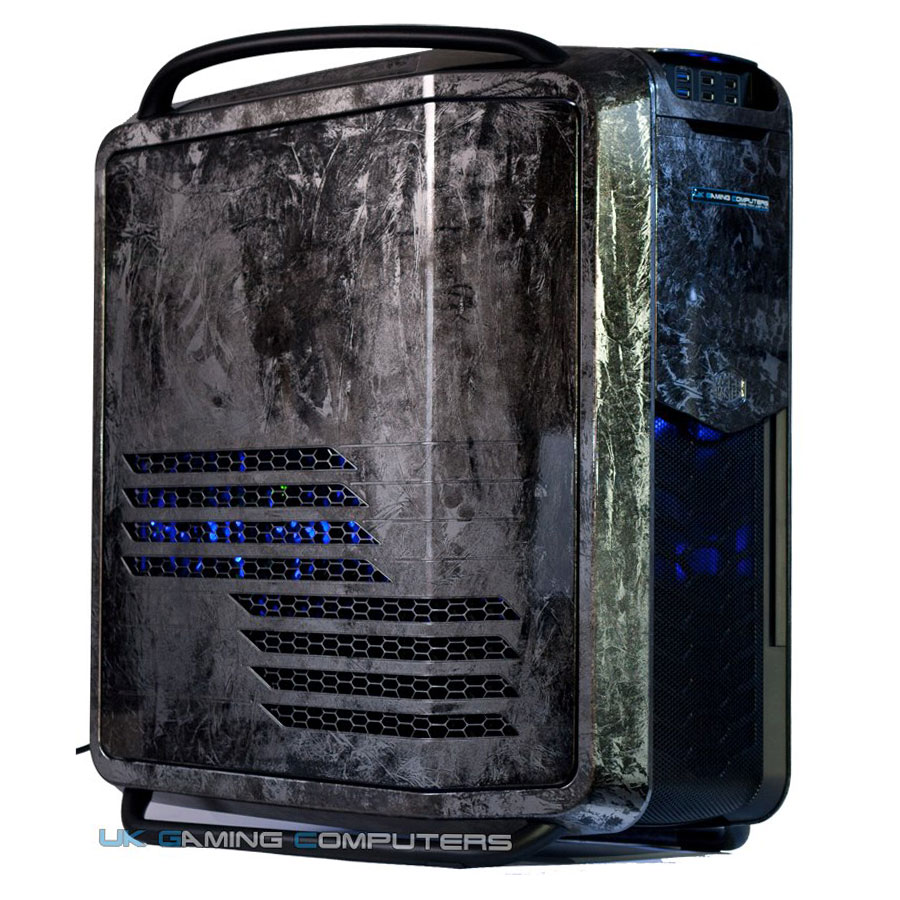 Your Chosen Standard Car Colour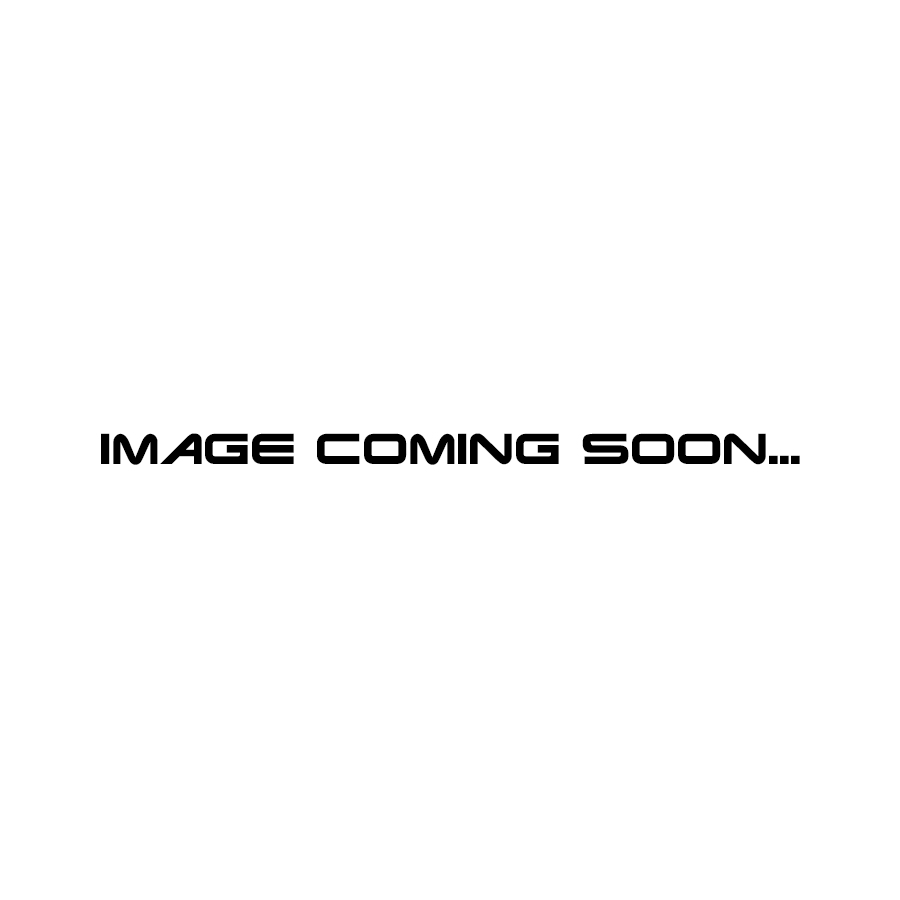 Metalic Stylin'
Our Metallic Stylin' case paint finish is best compared to what you would see on a car with a metallic paint. The paint contains a fine metal like flake which sparkles when the slightest light hits the paint. Comes in a range of great colours.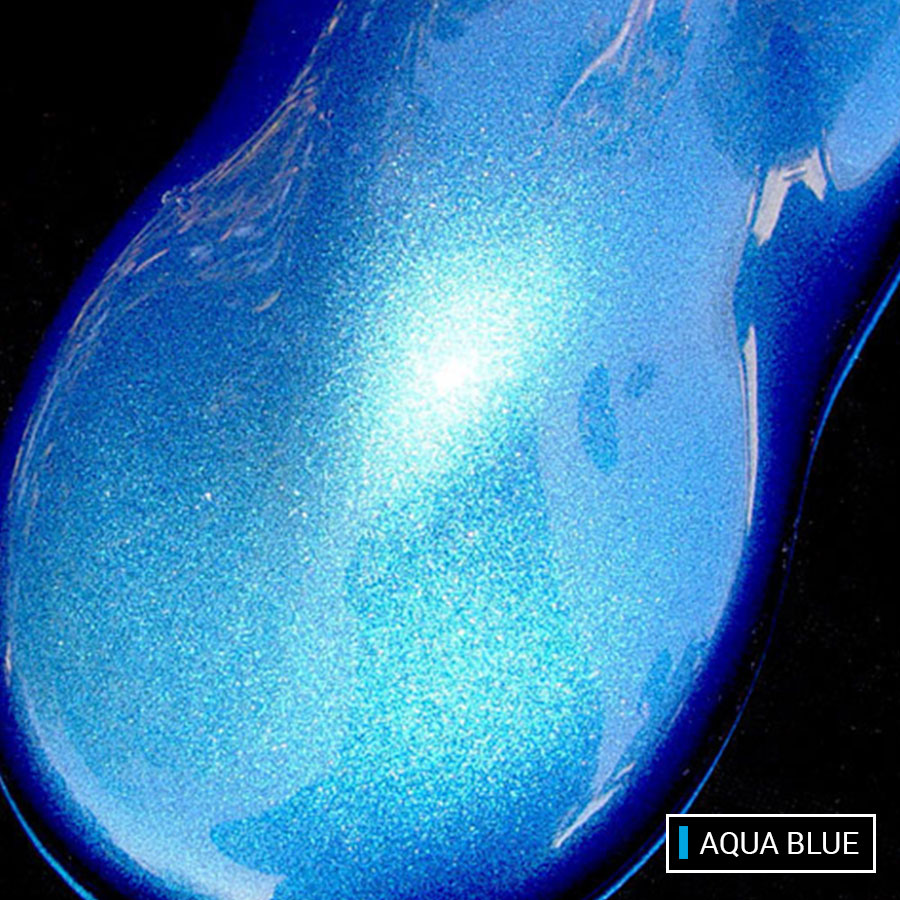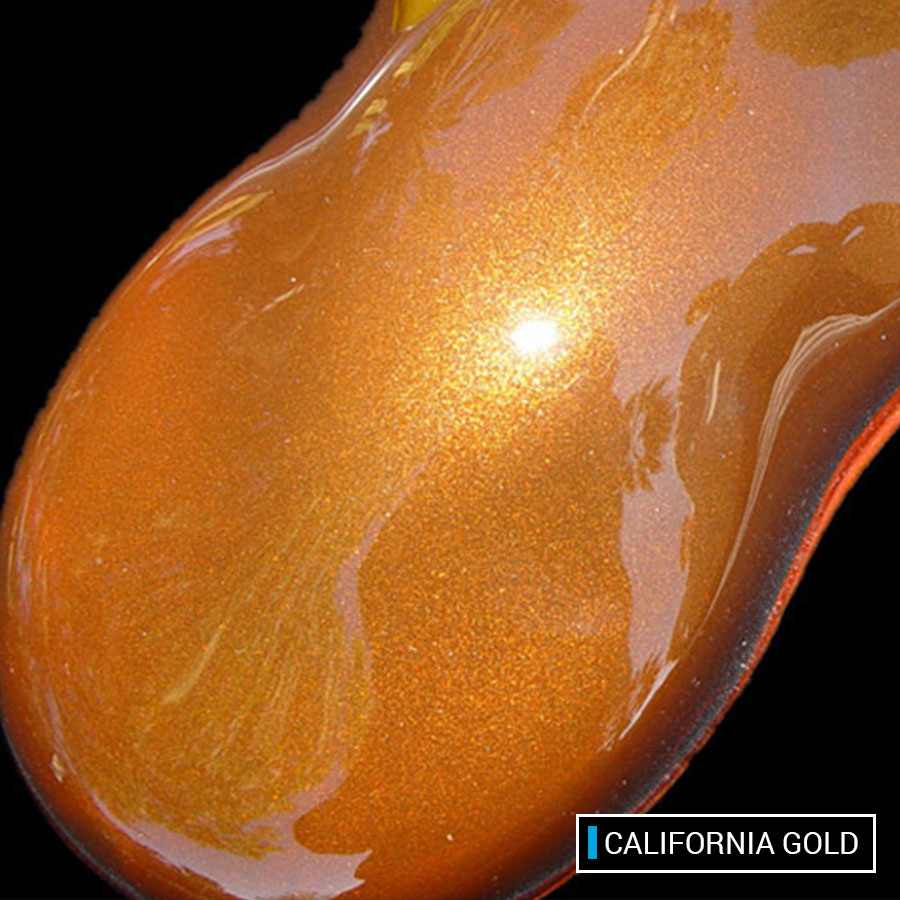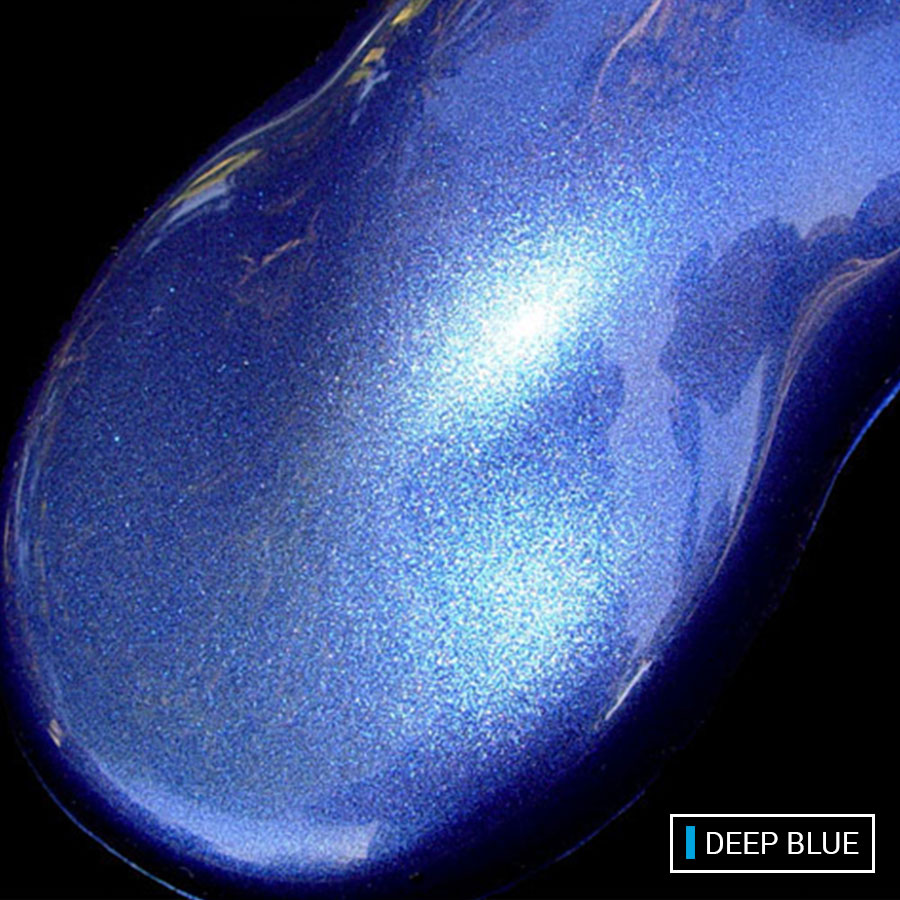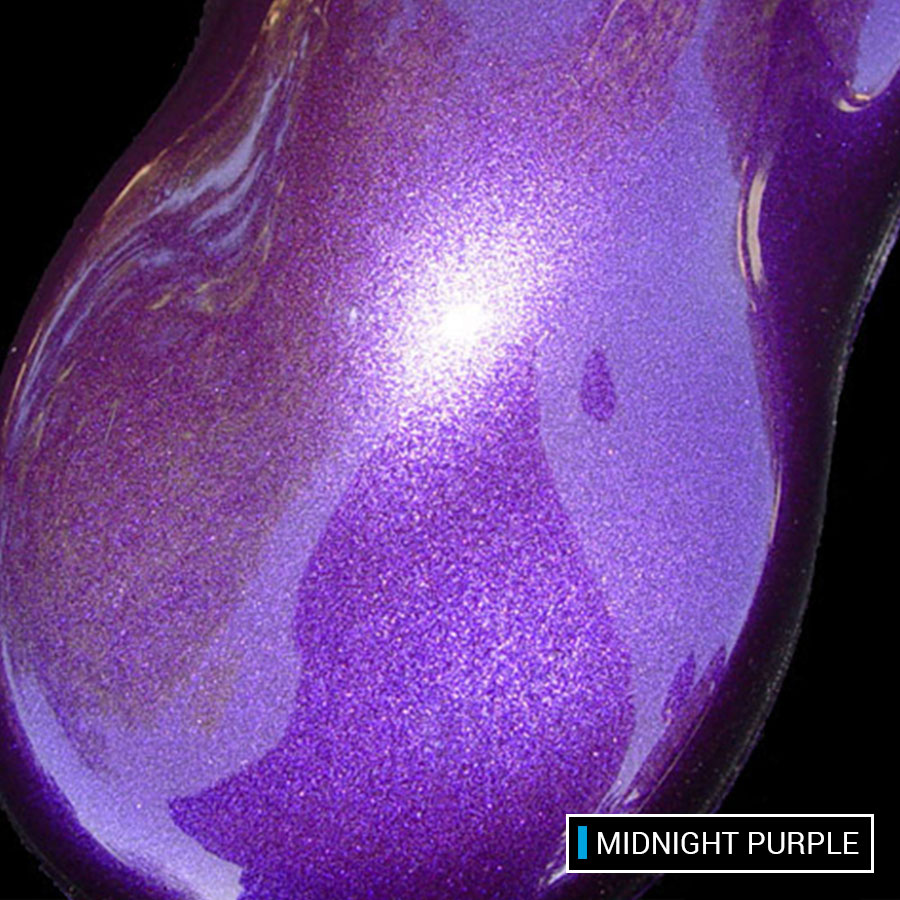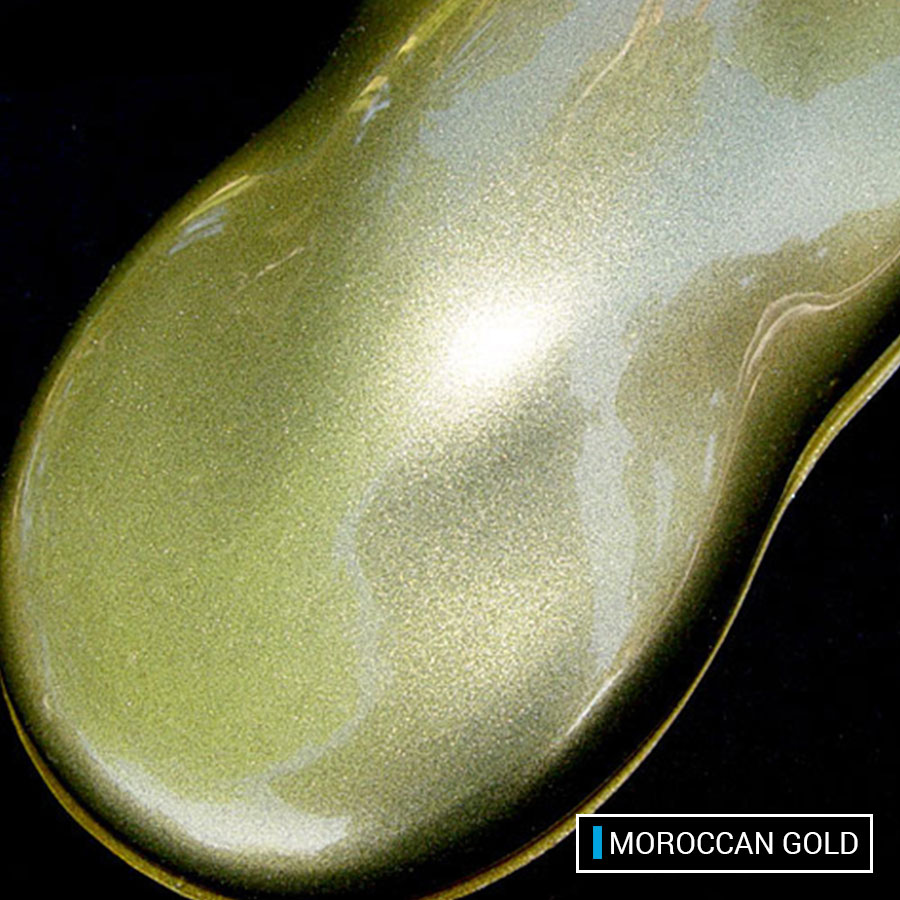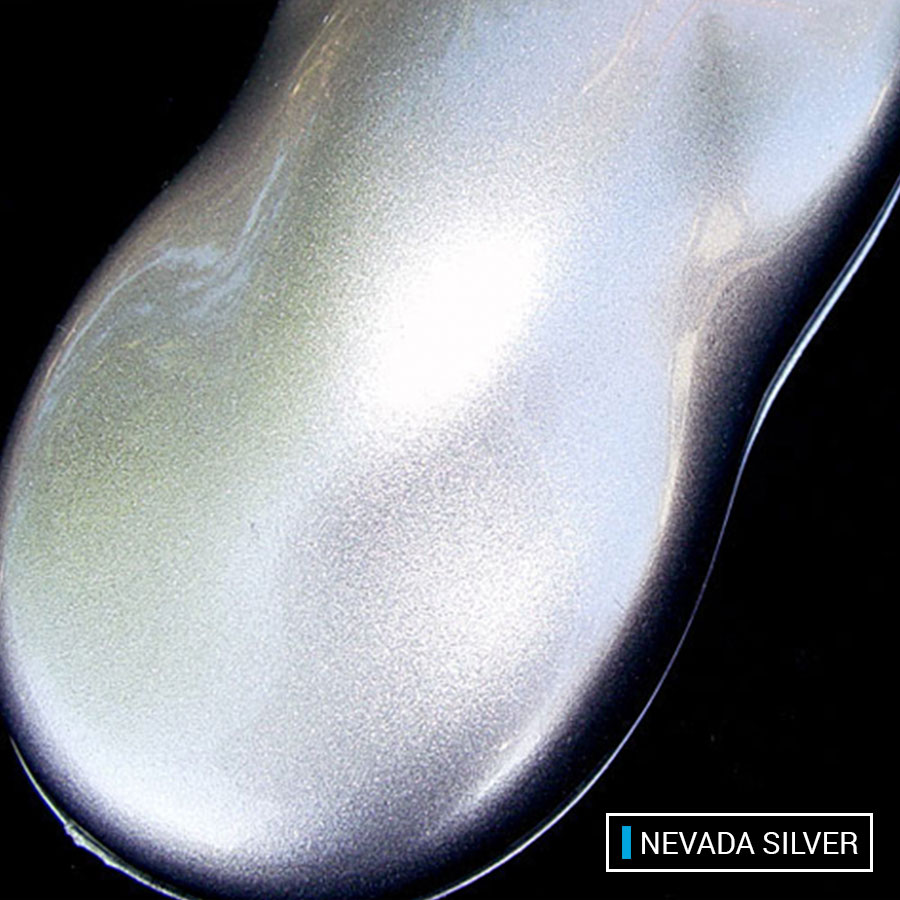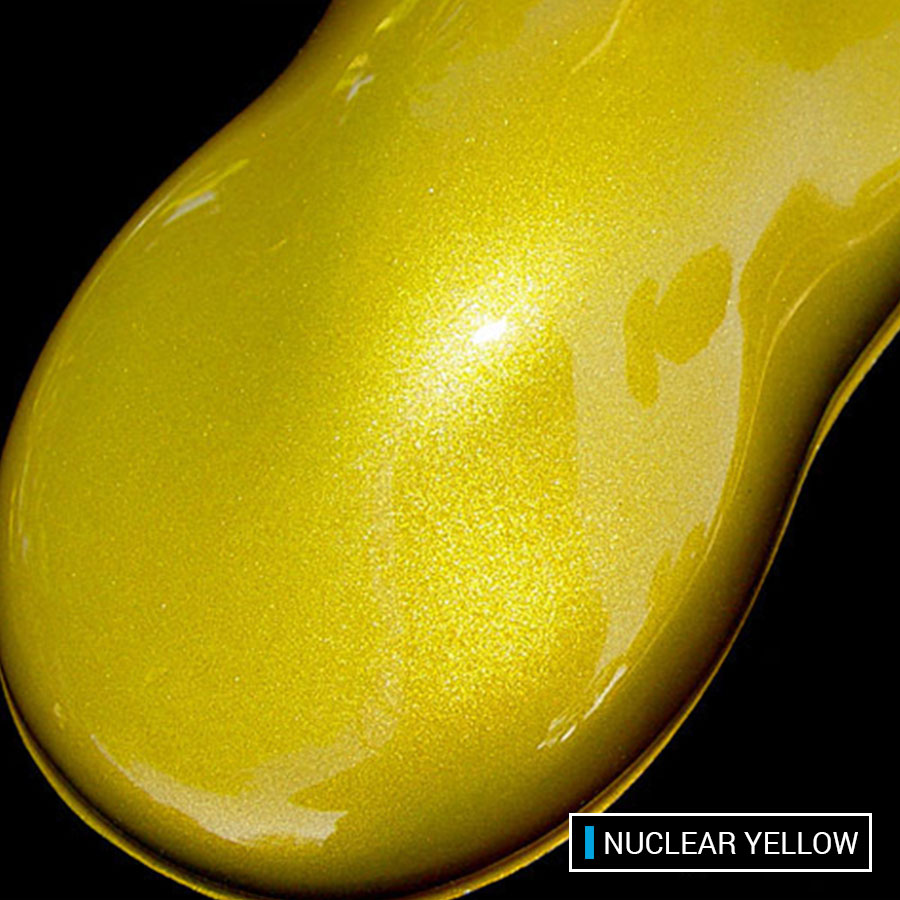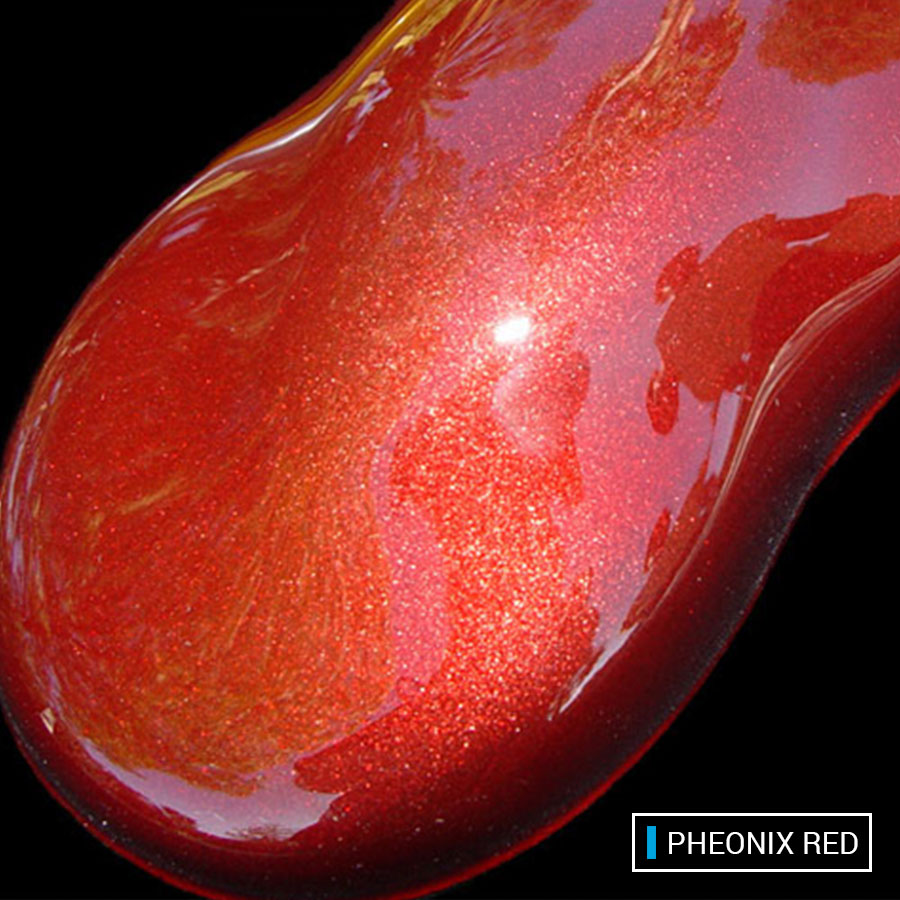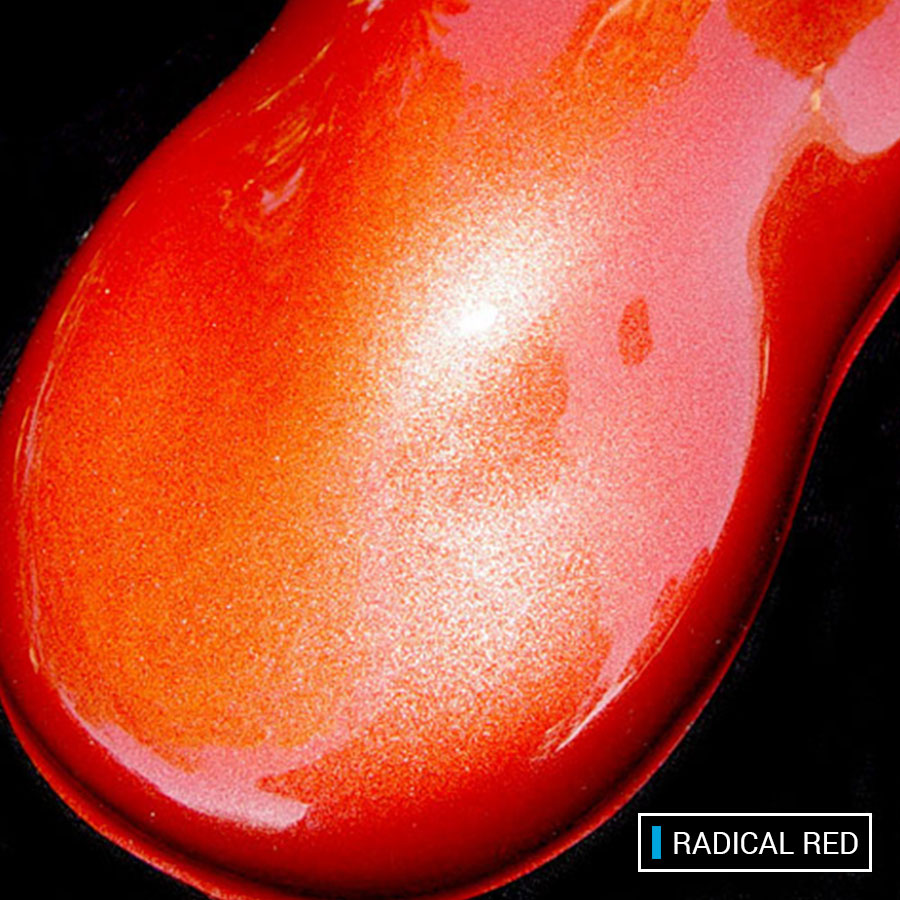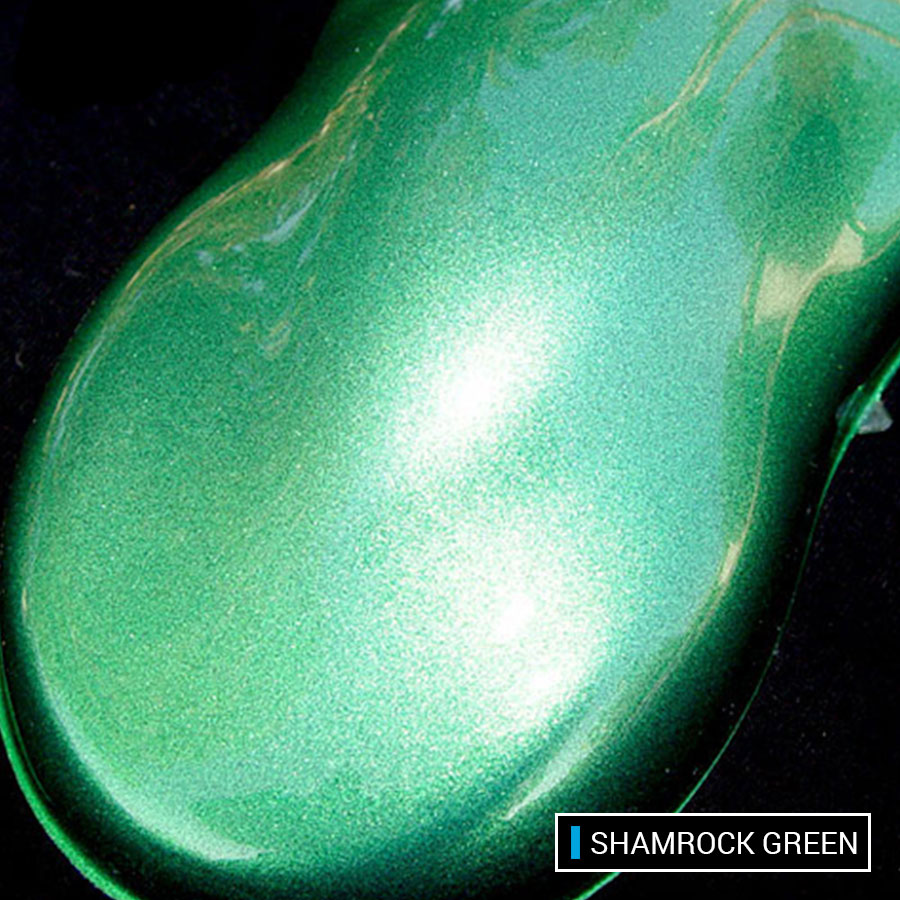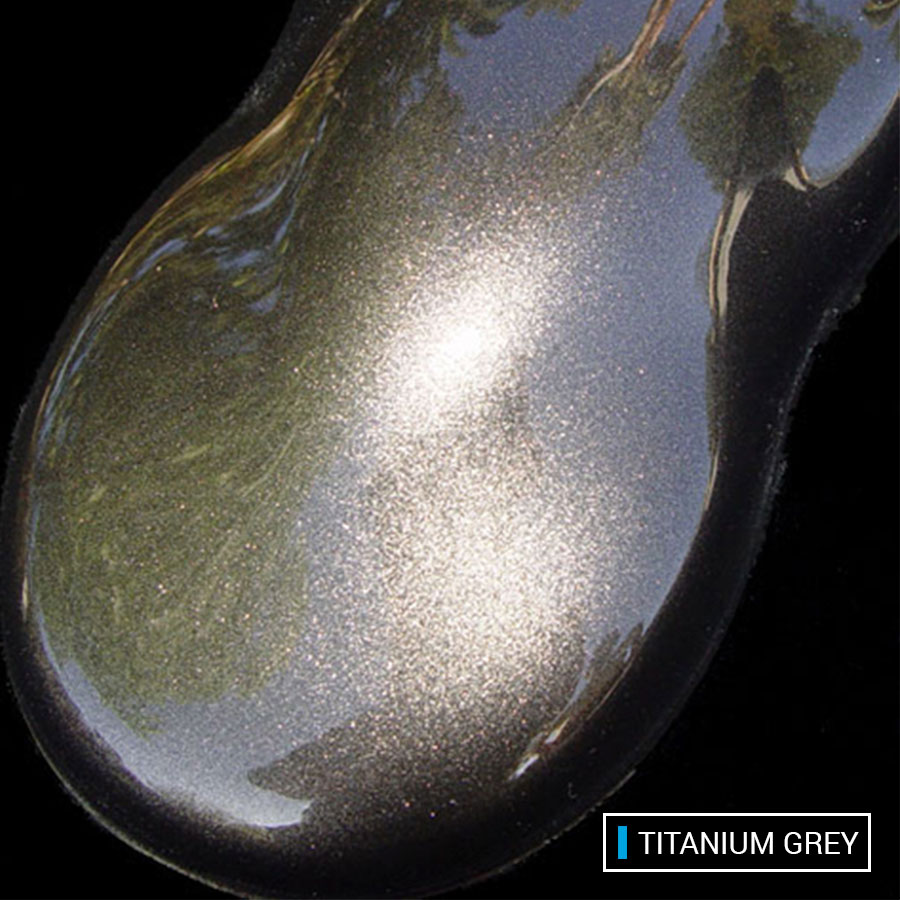 High Luster Pearl
High luster Pearls come in a wide range of colors from Orange, Blue, White and many more you are spoilt for choice. This paint finish picks up any light source and amplifies its colour producing stunning effects.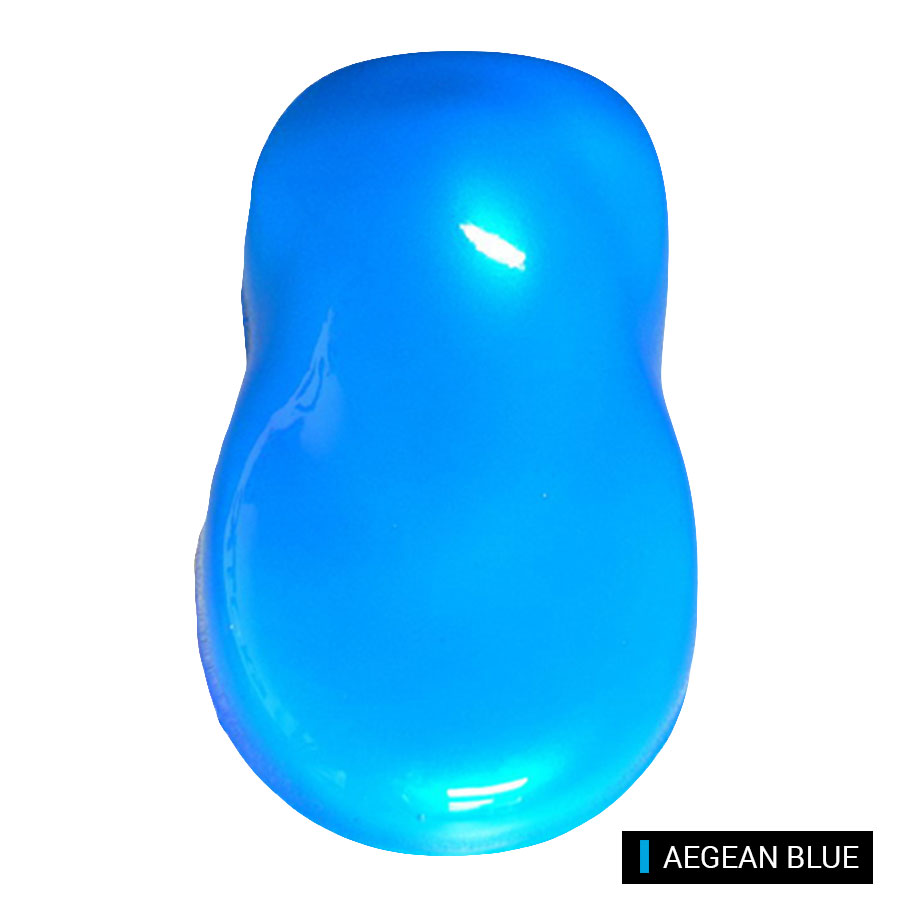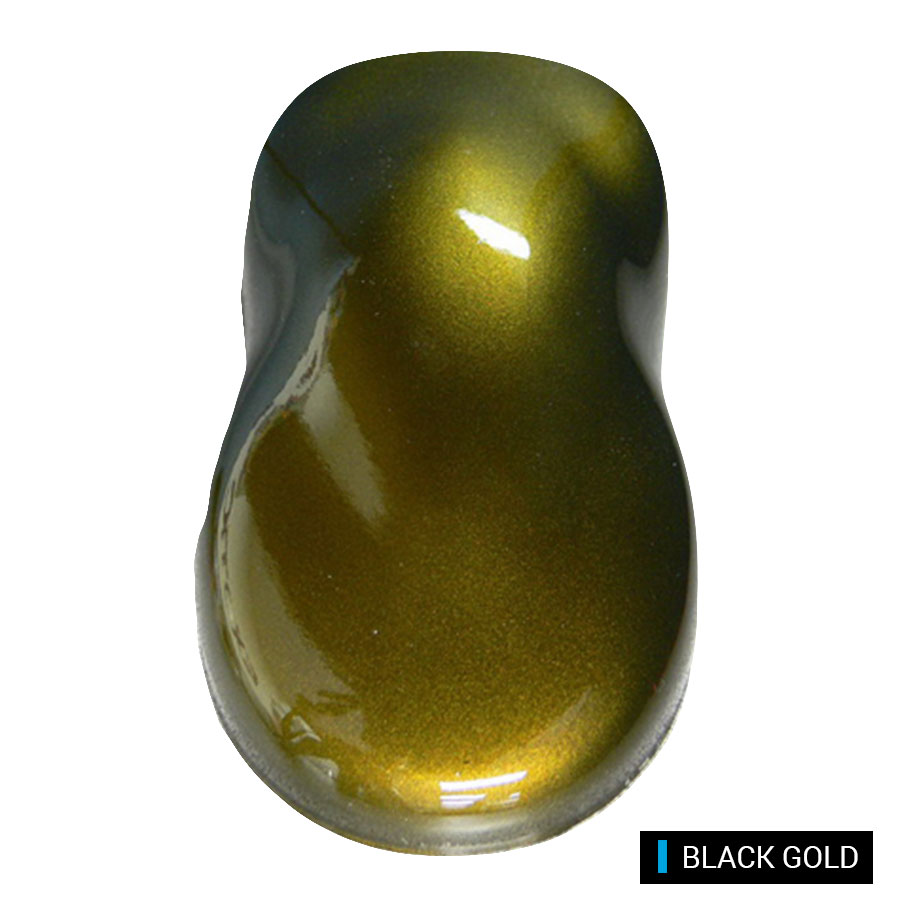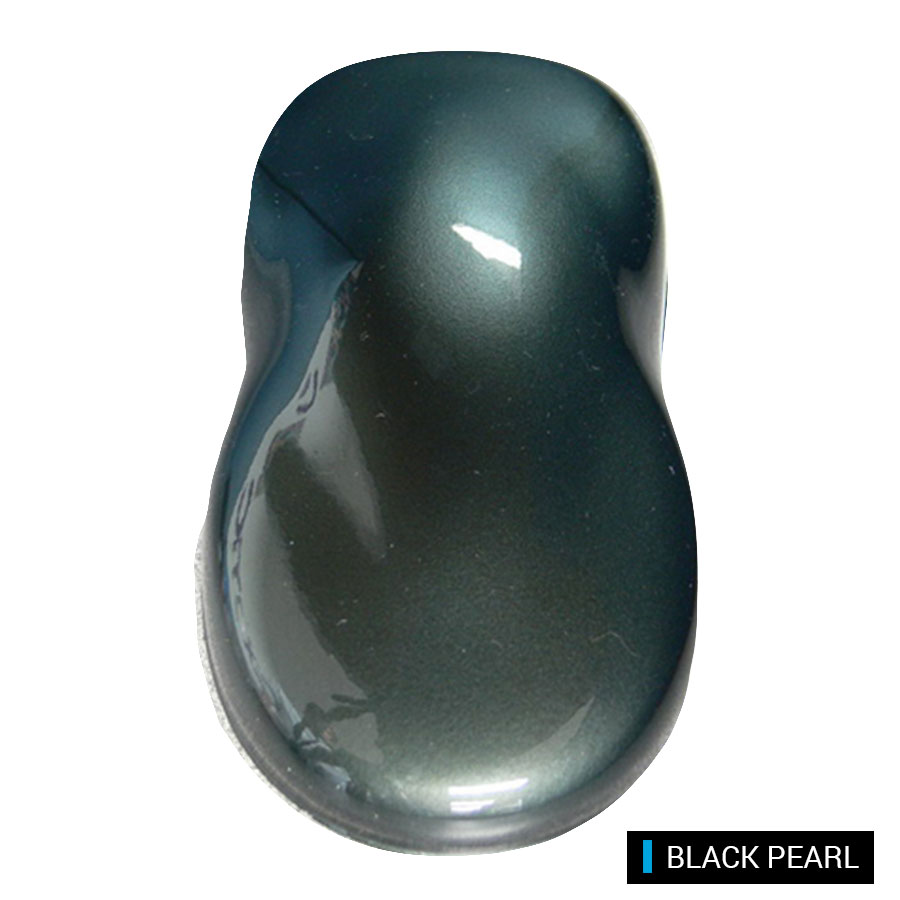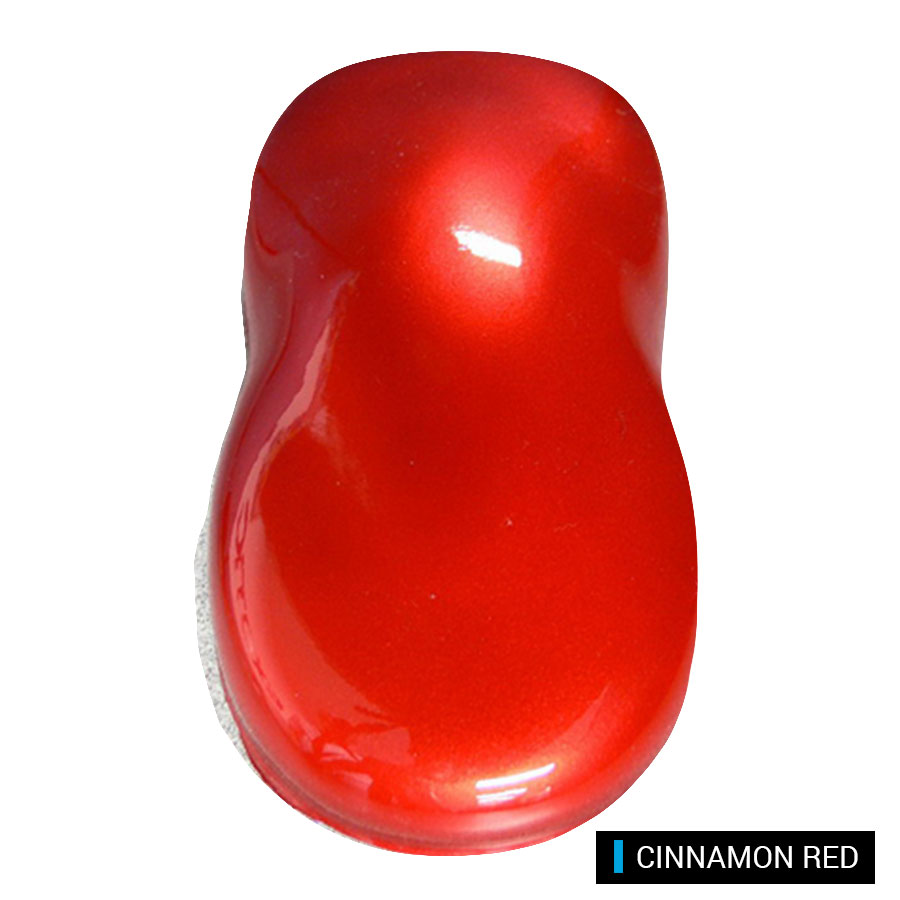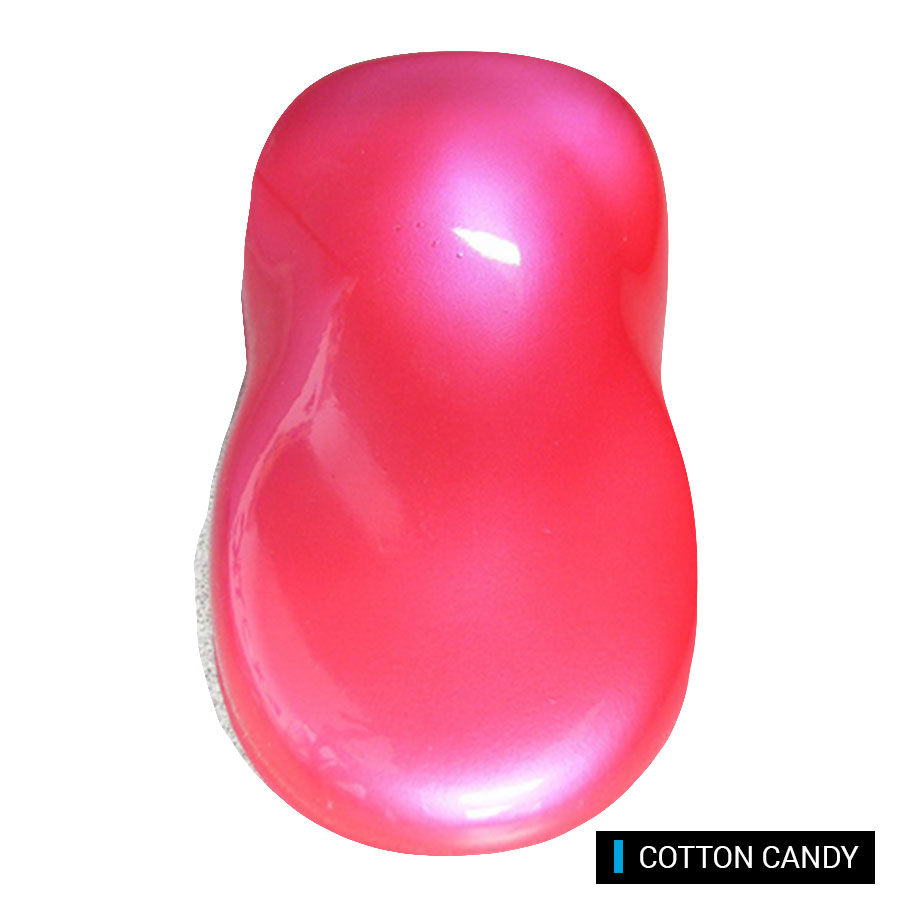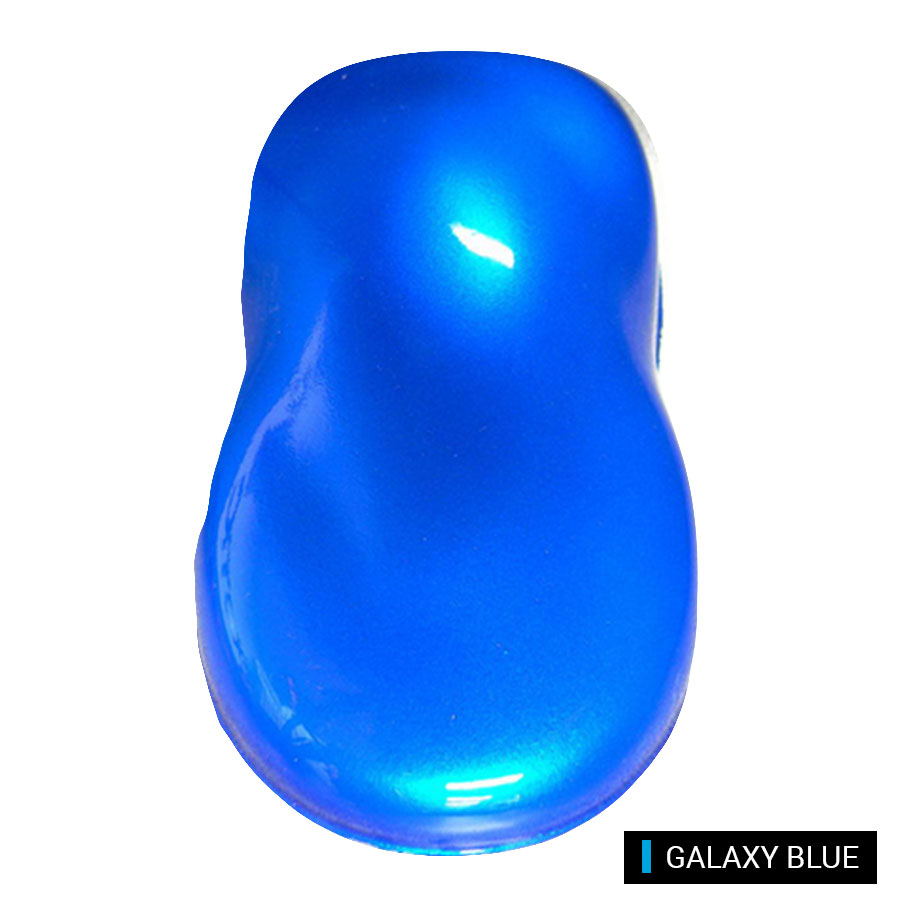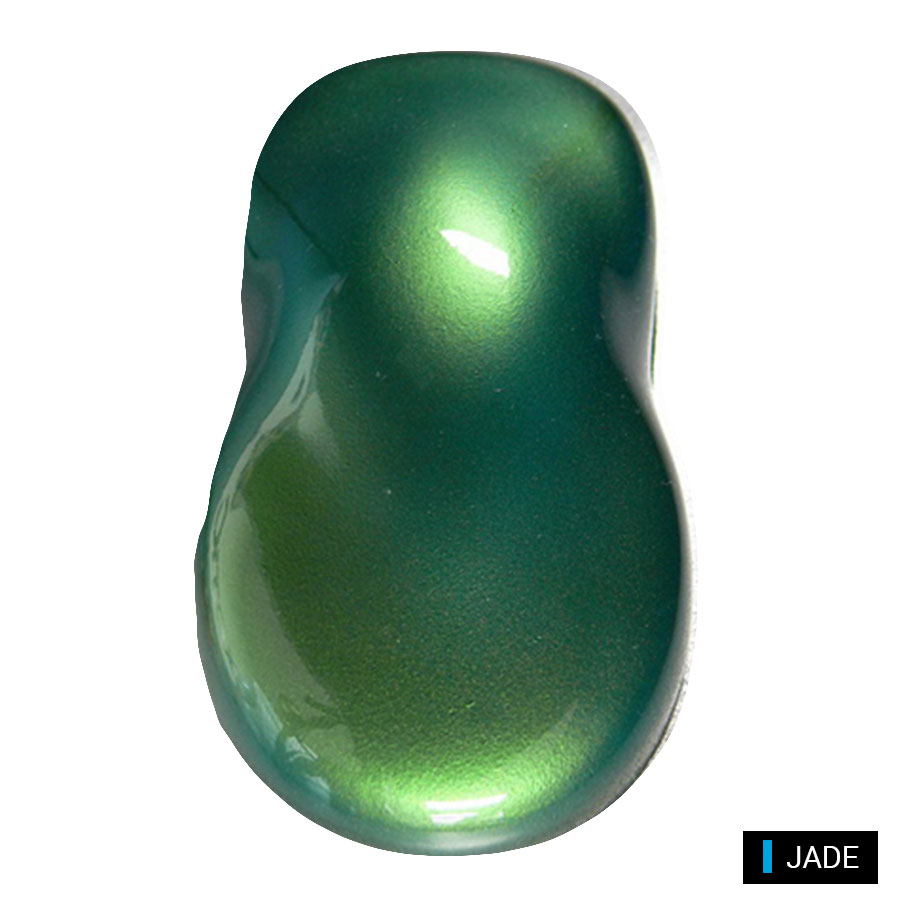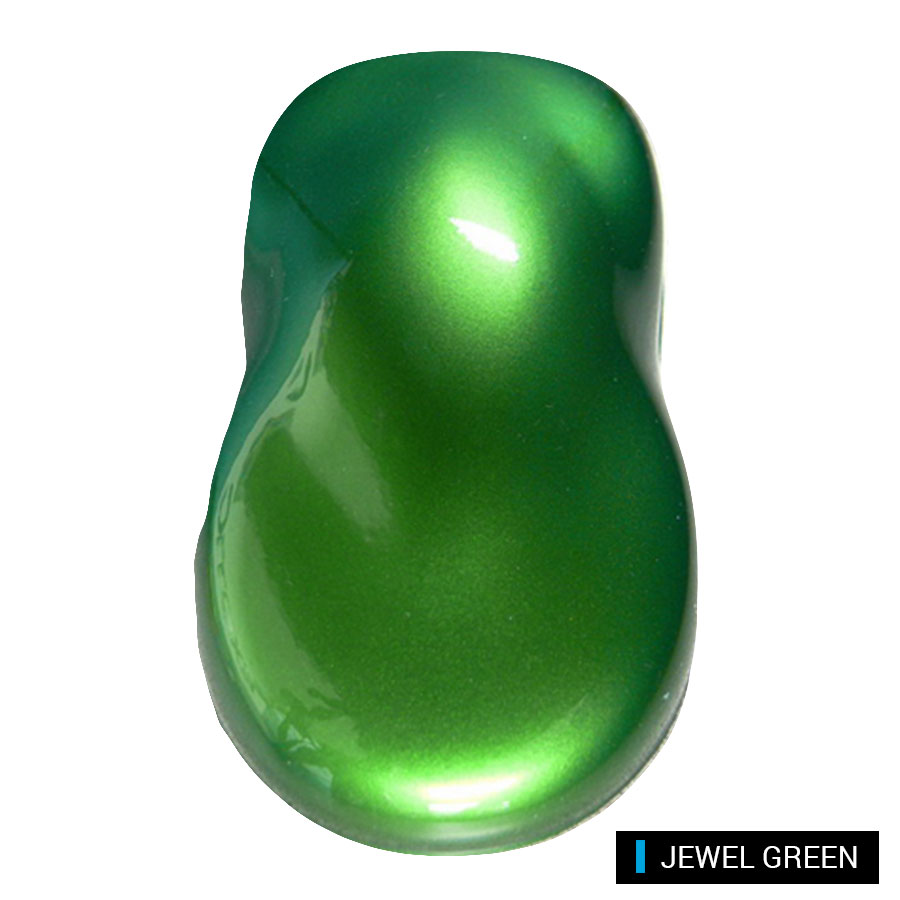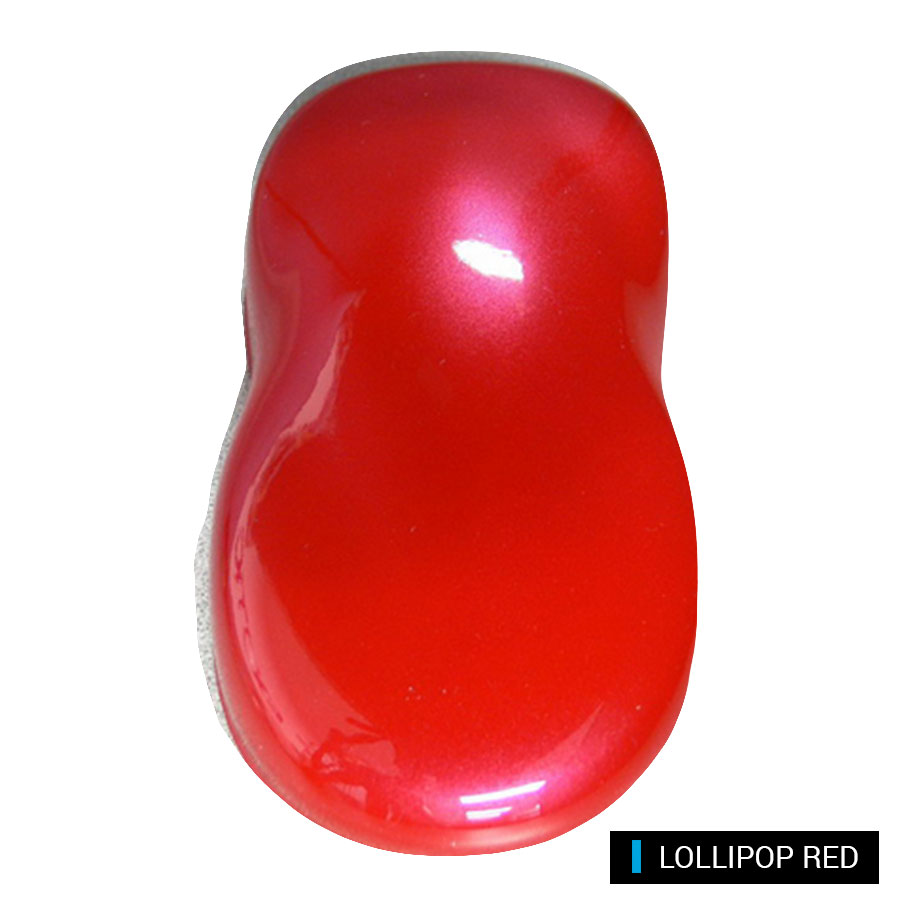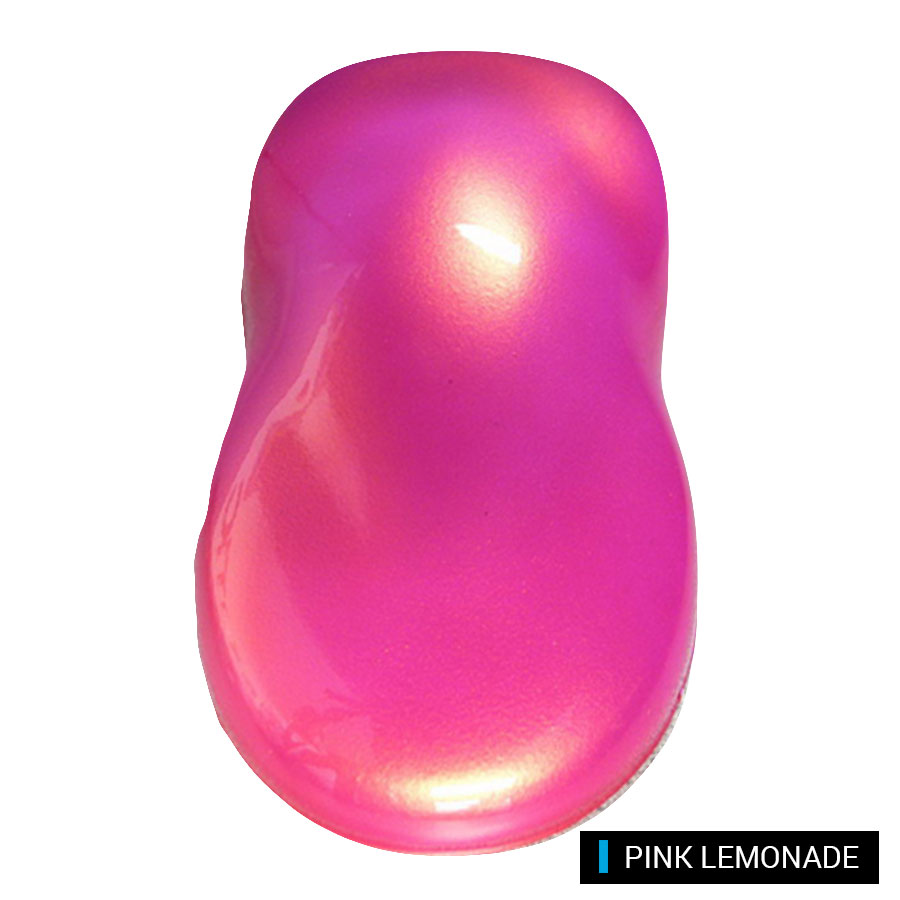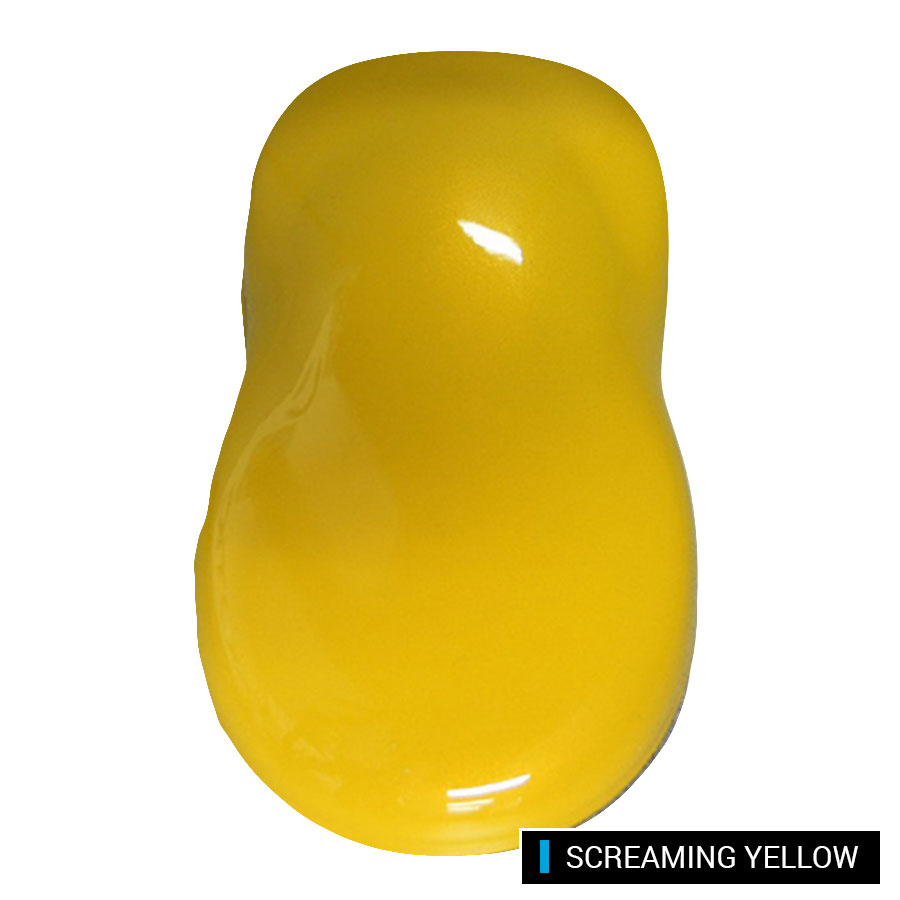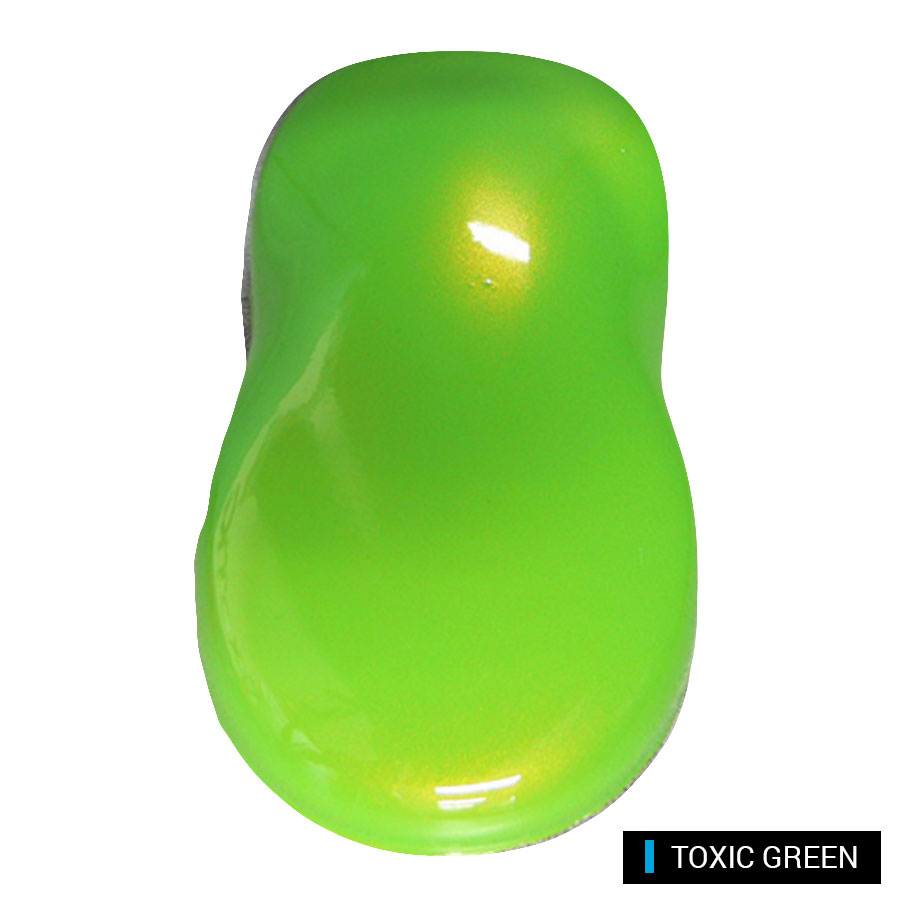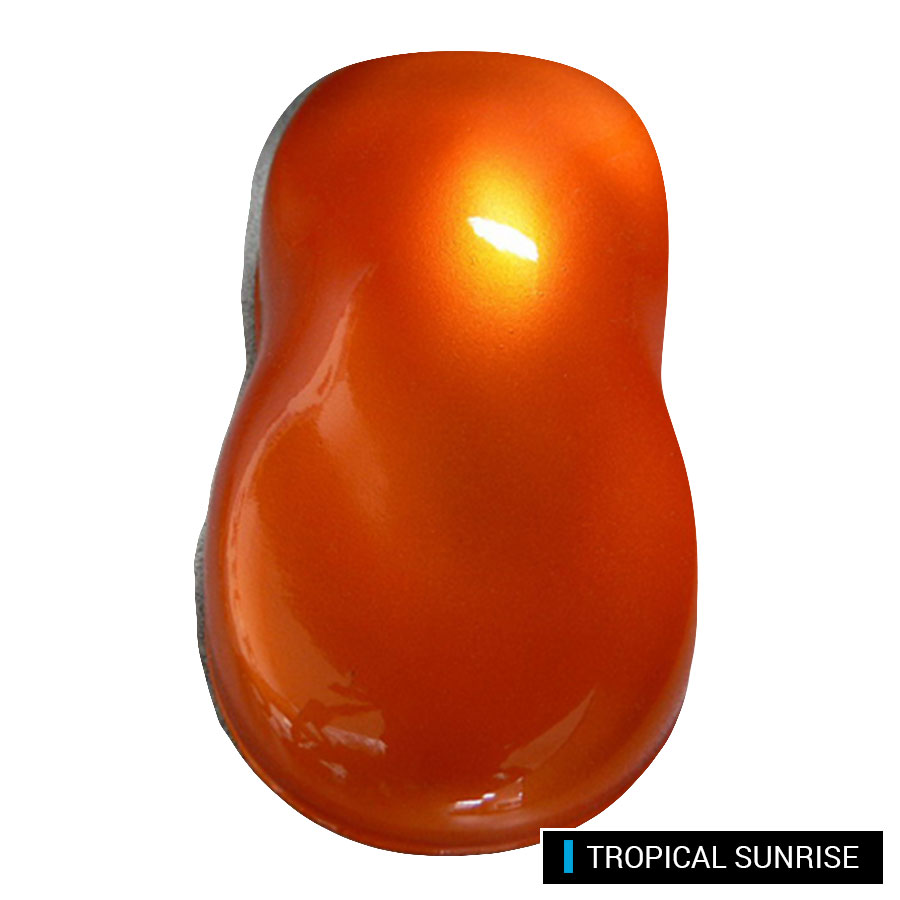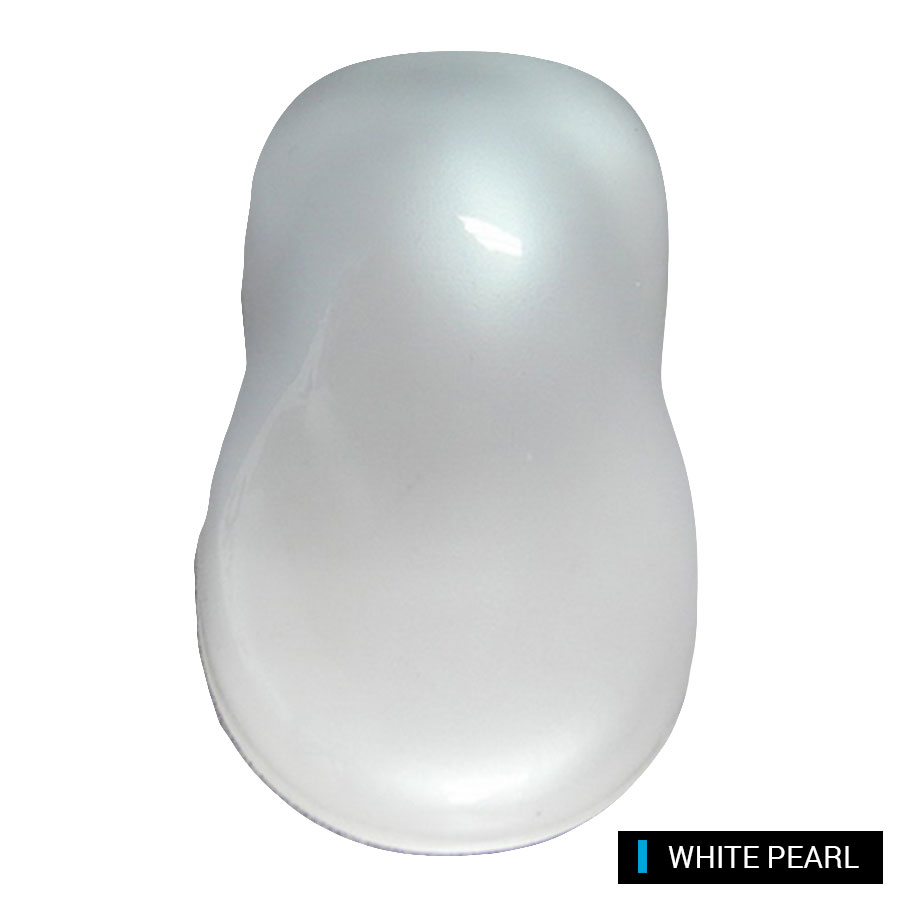 Pure Candy
Pure Candy Paint is a high gloss, brightly coloured paint that produces a really deep resulting colour. This has become very popular in recent years and is available in a large range of colours.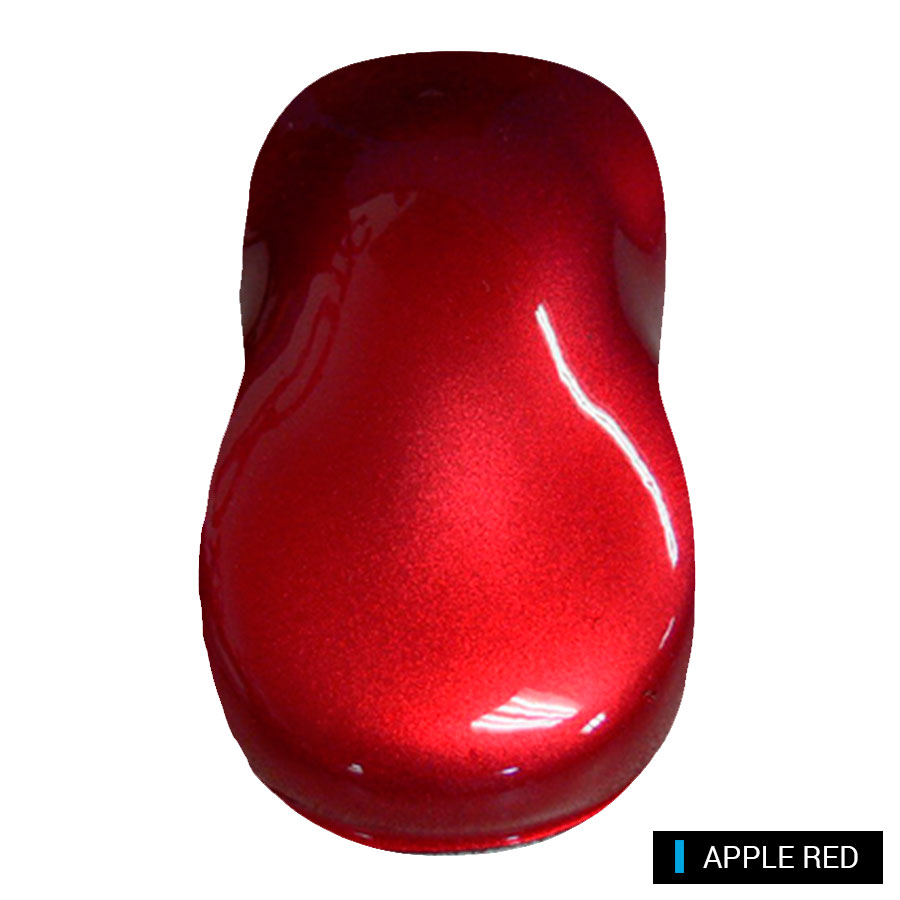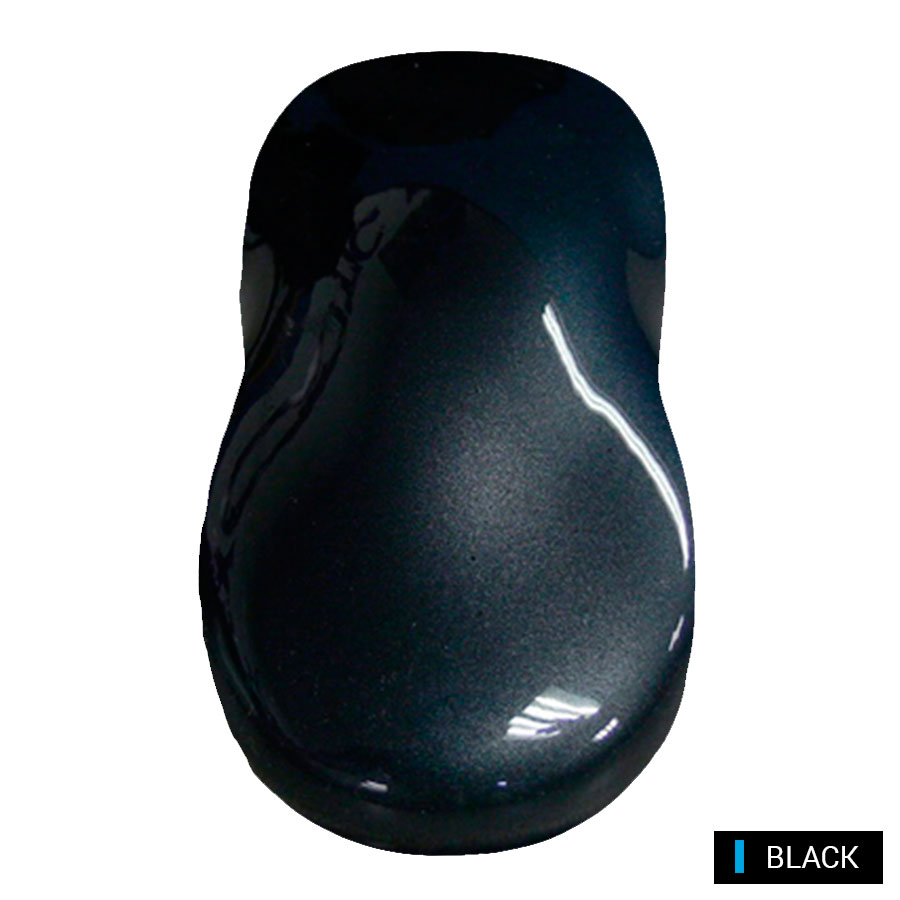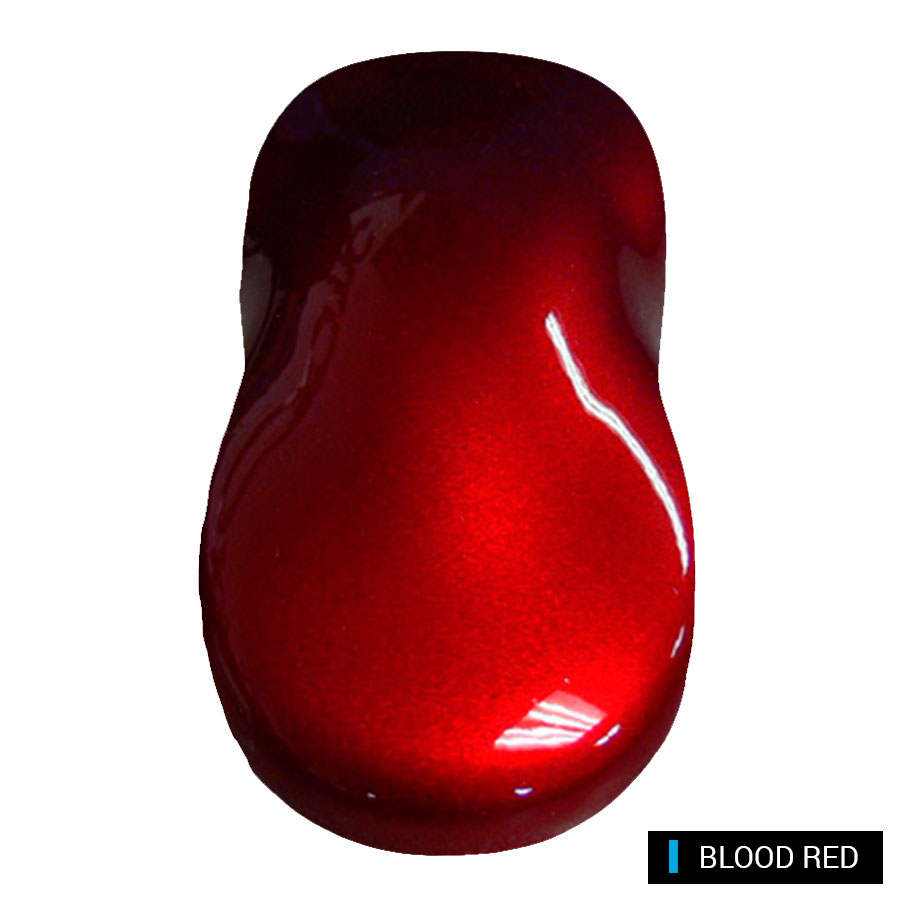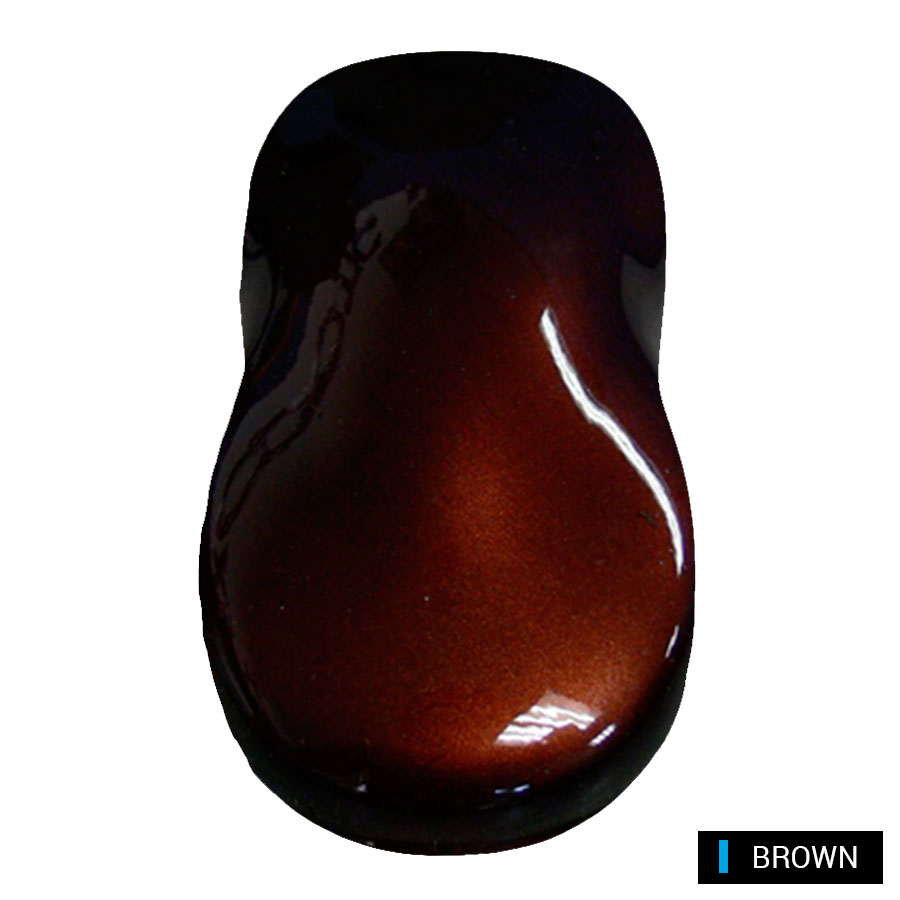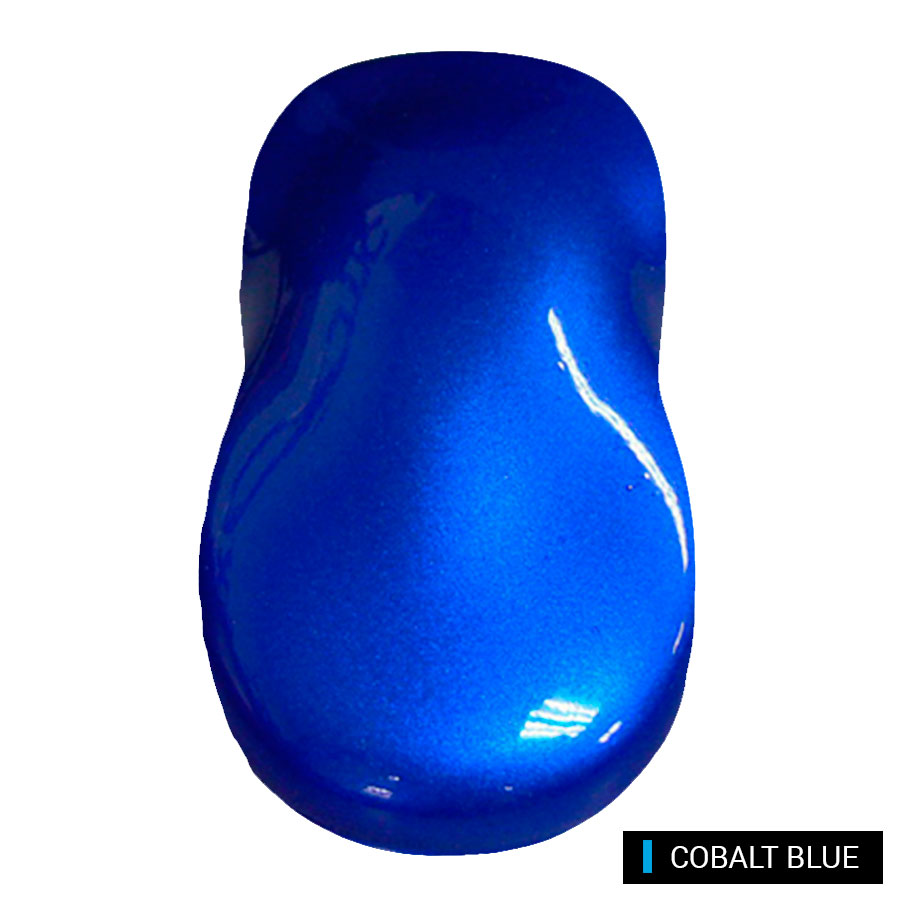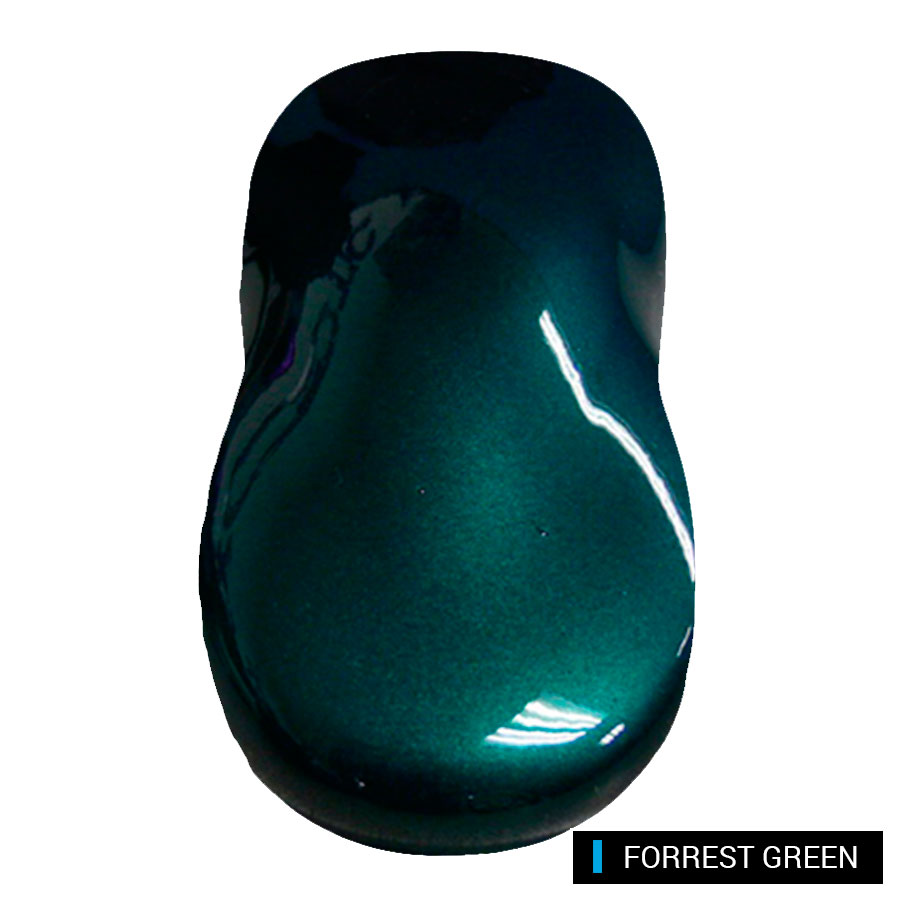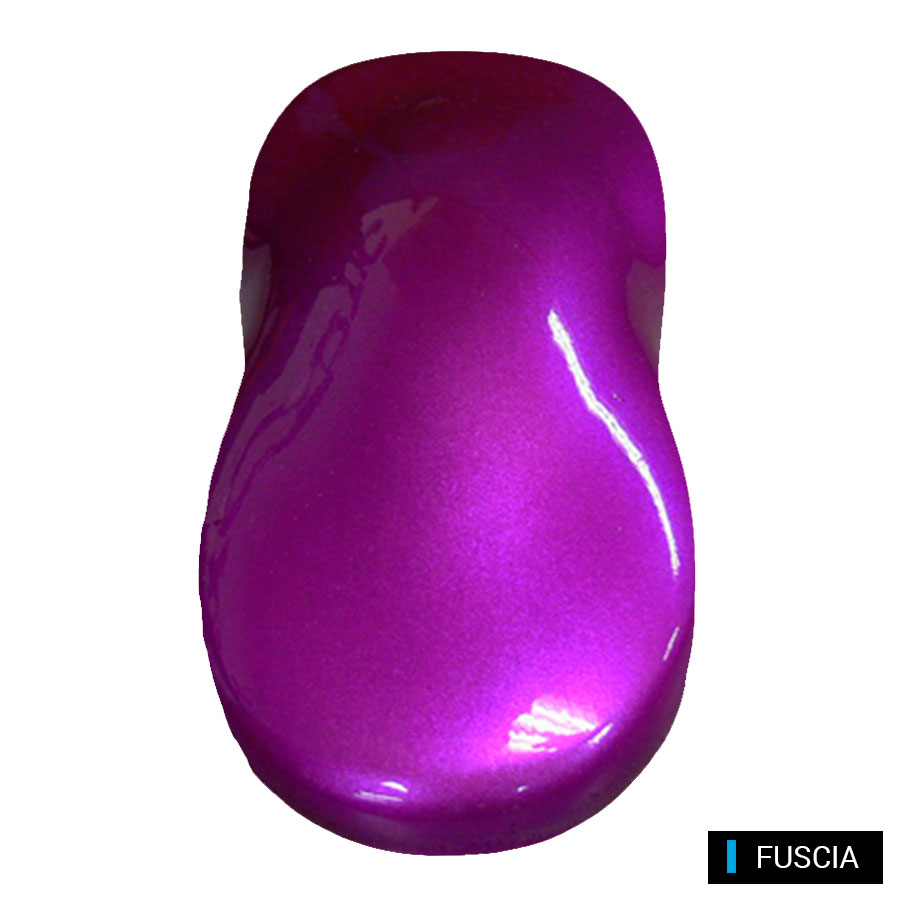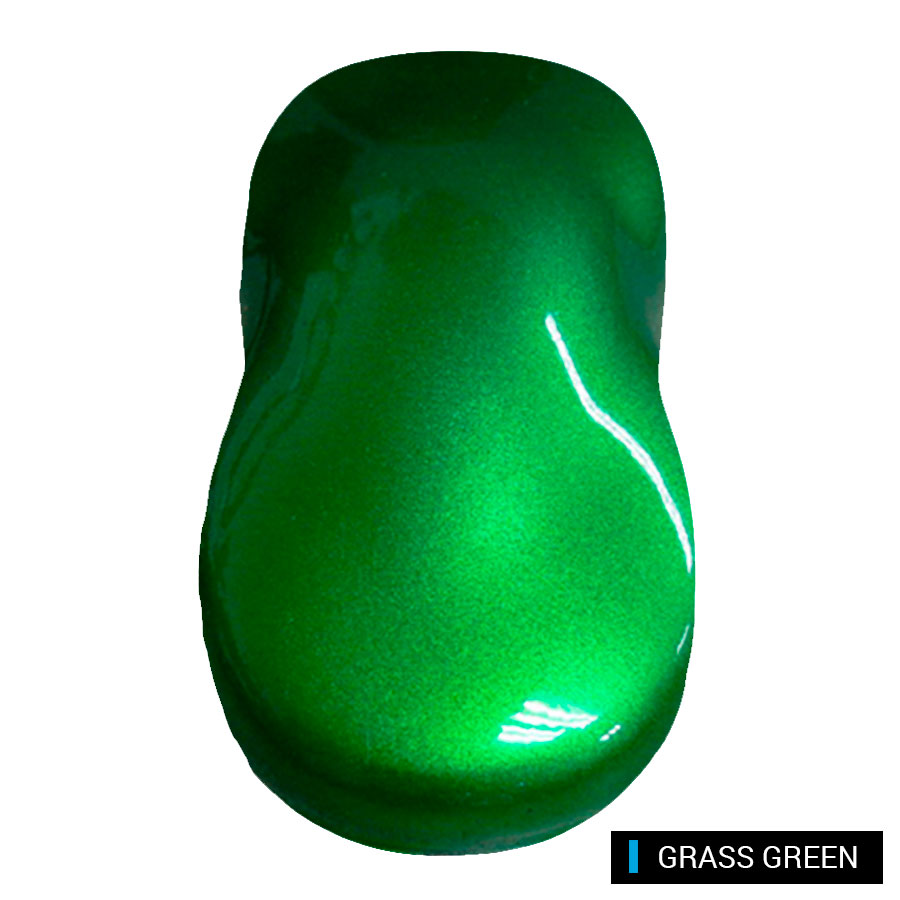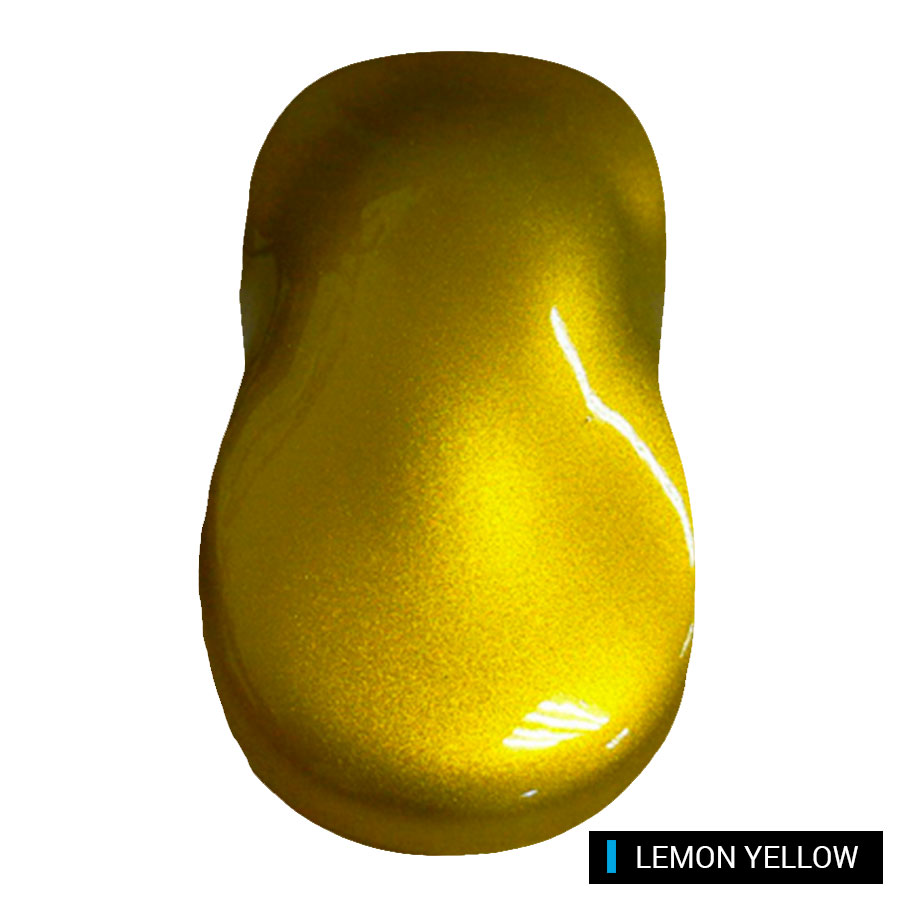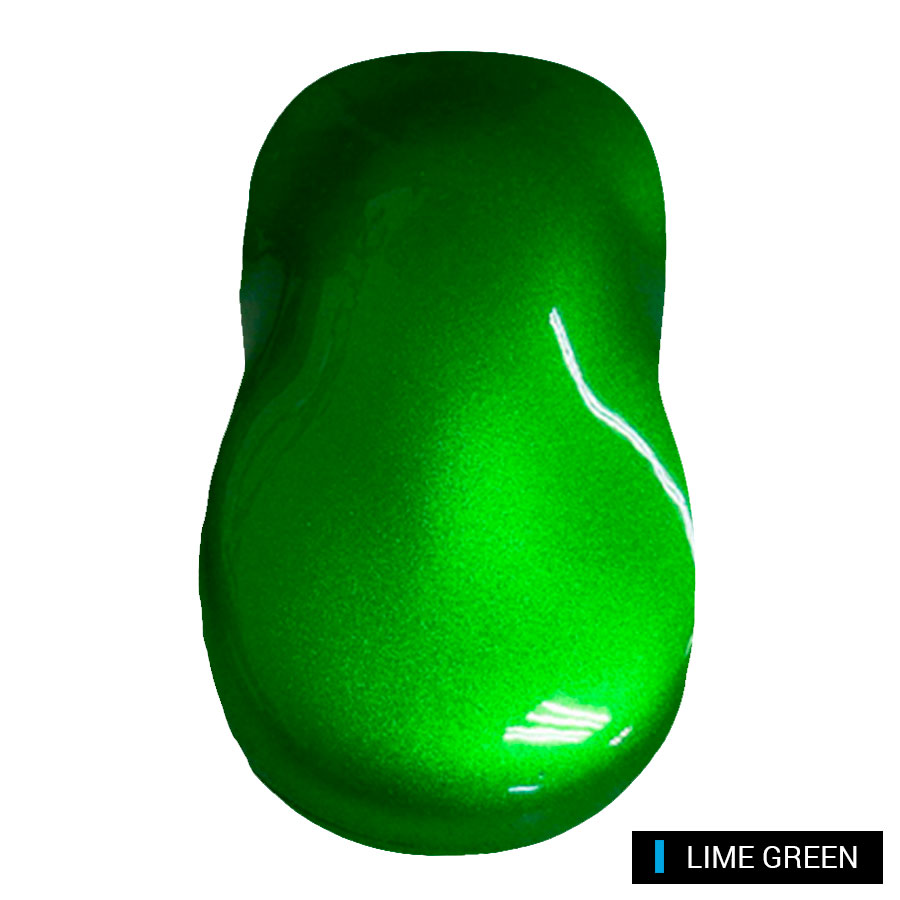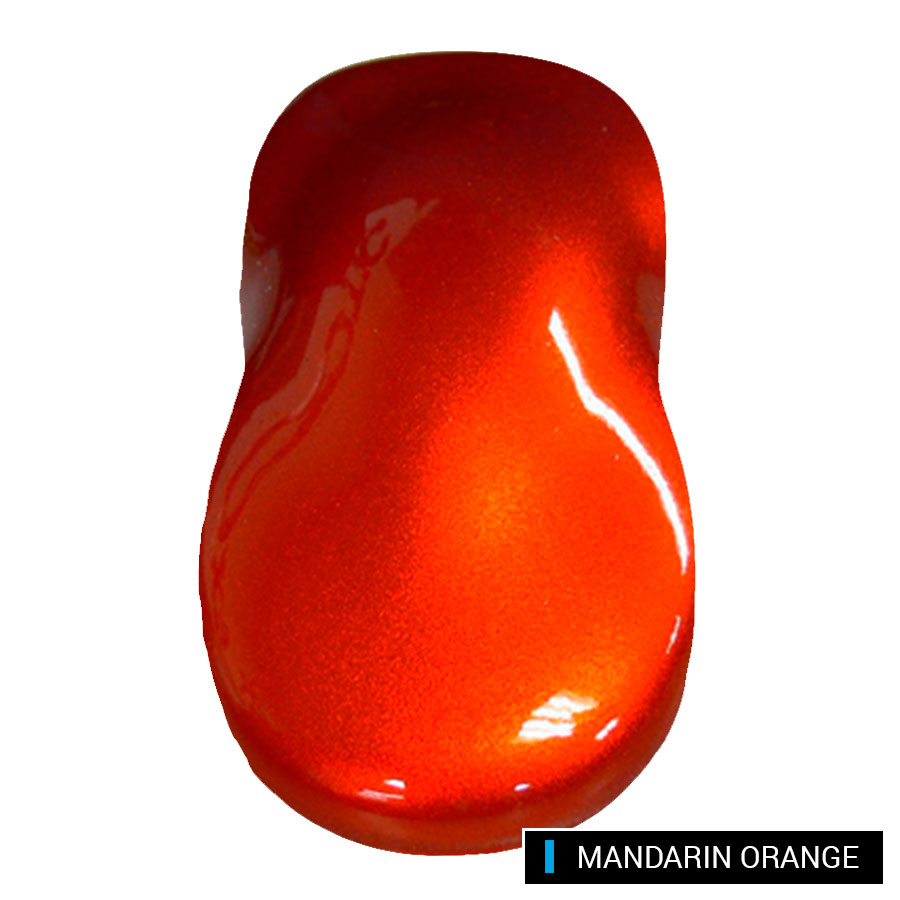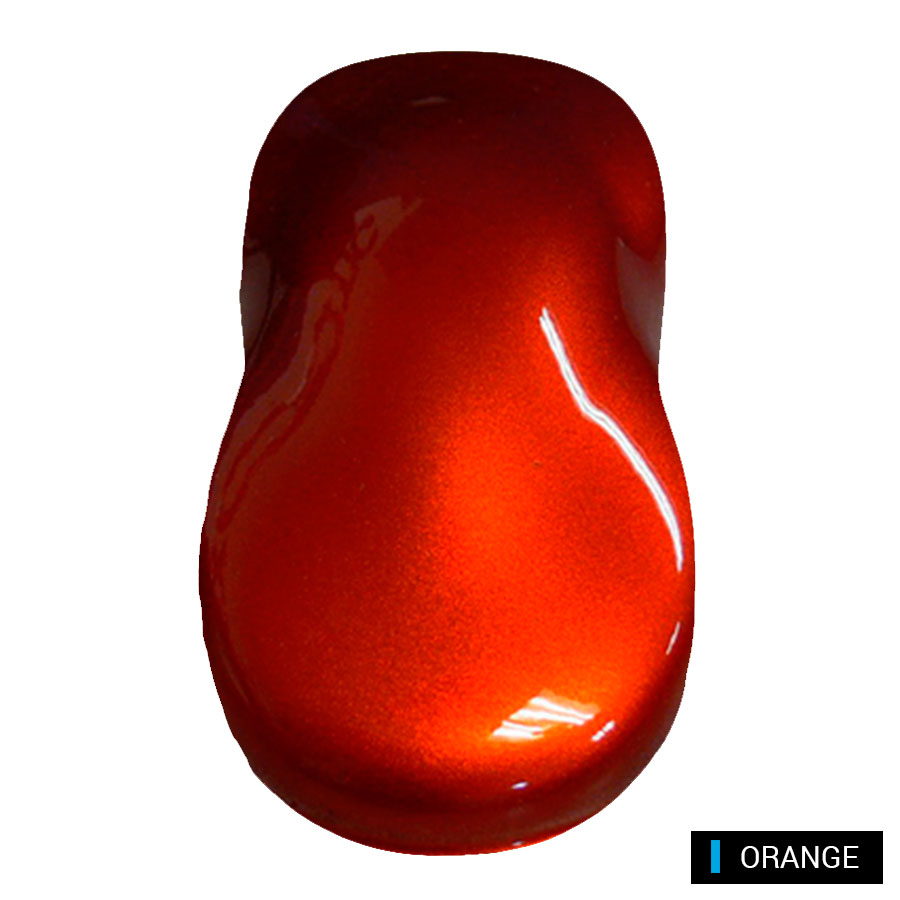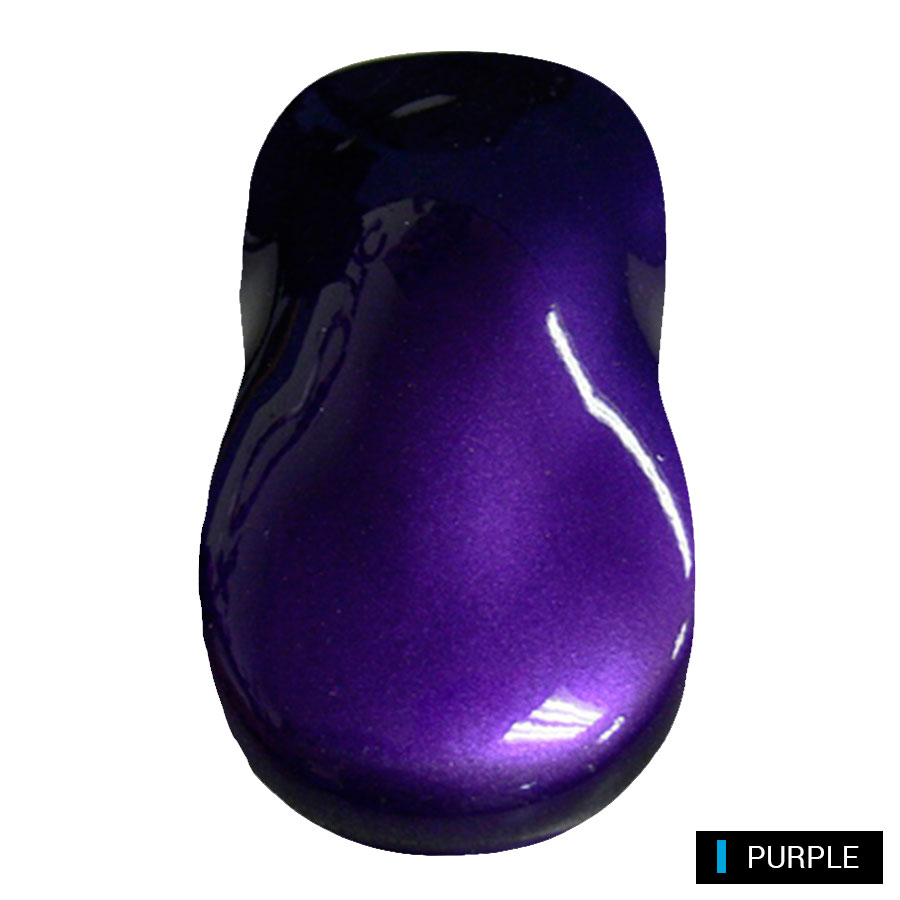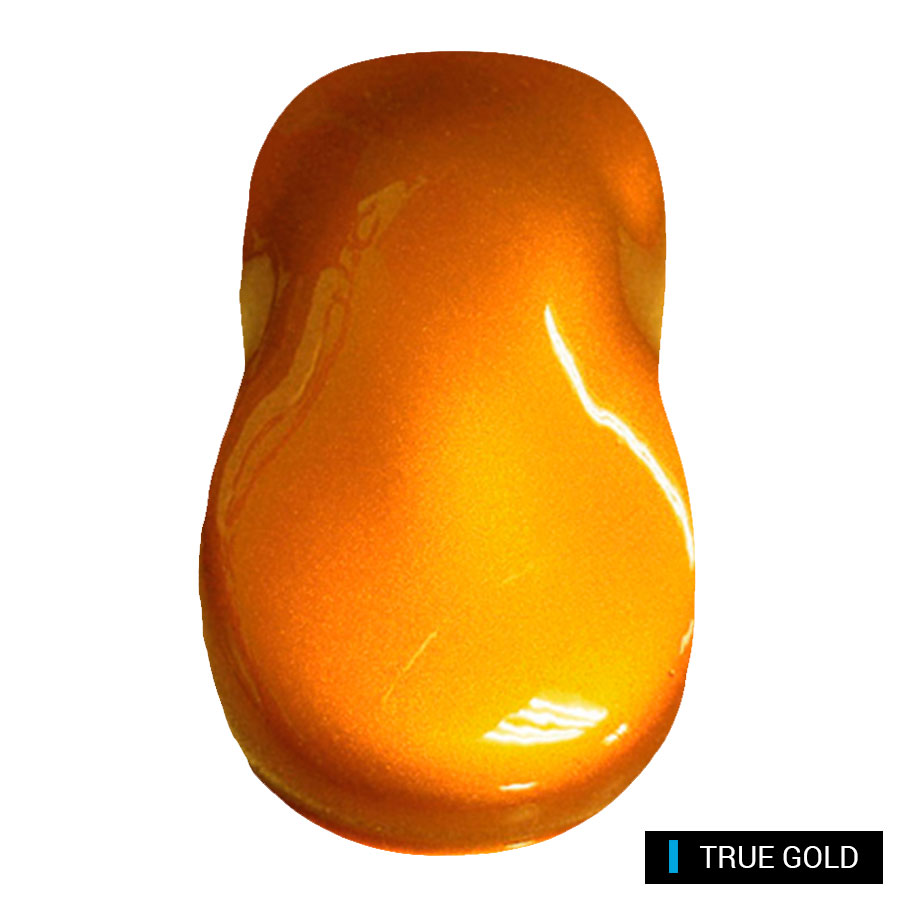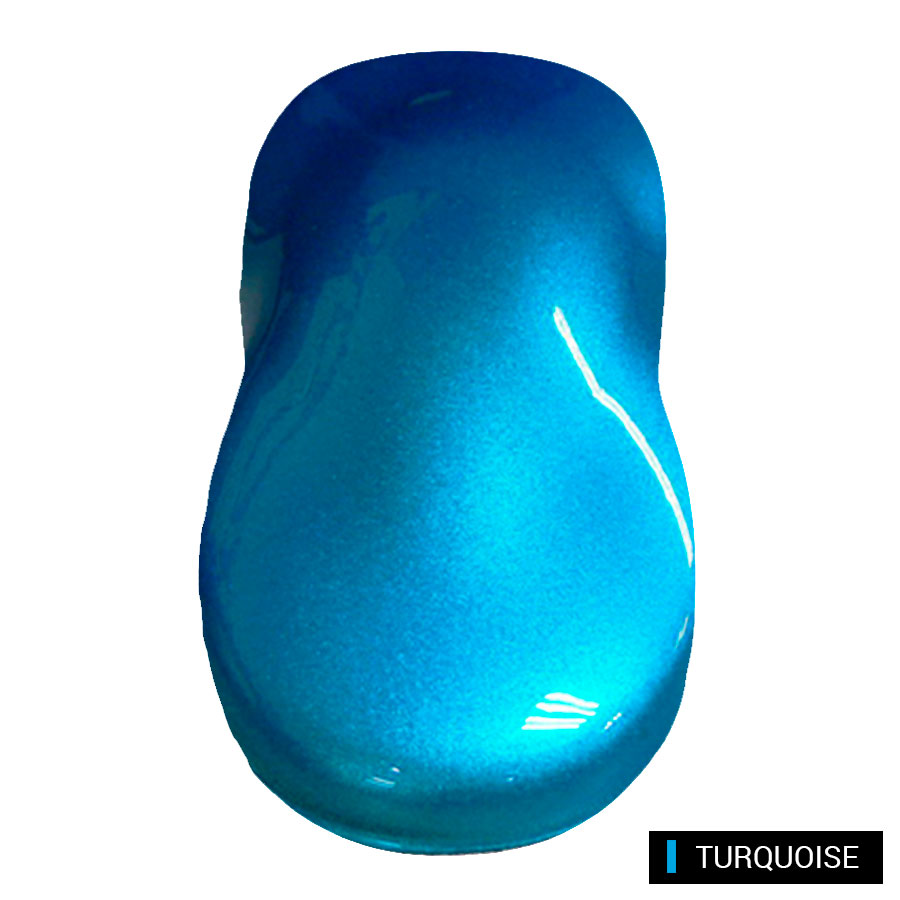 Marble
One of our most popular paint finishes is the Marble effect. The pictures do the talking, and i'm sure you will agree the finish is spectacular. Each finish is totally unique and could never be replicated from one case to another so you can be sure you will be the only person with that exact finish.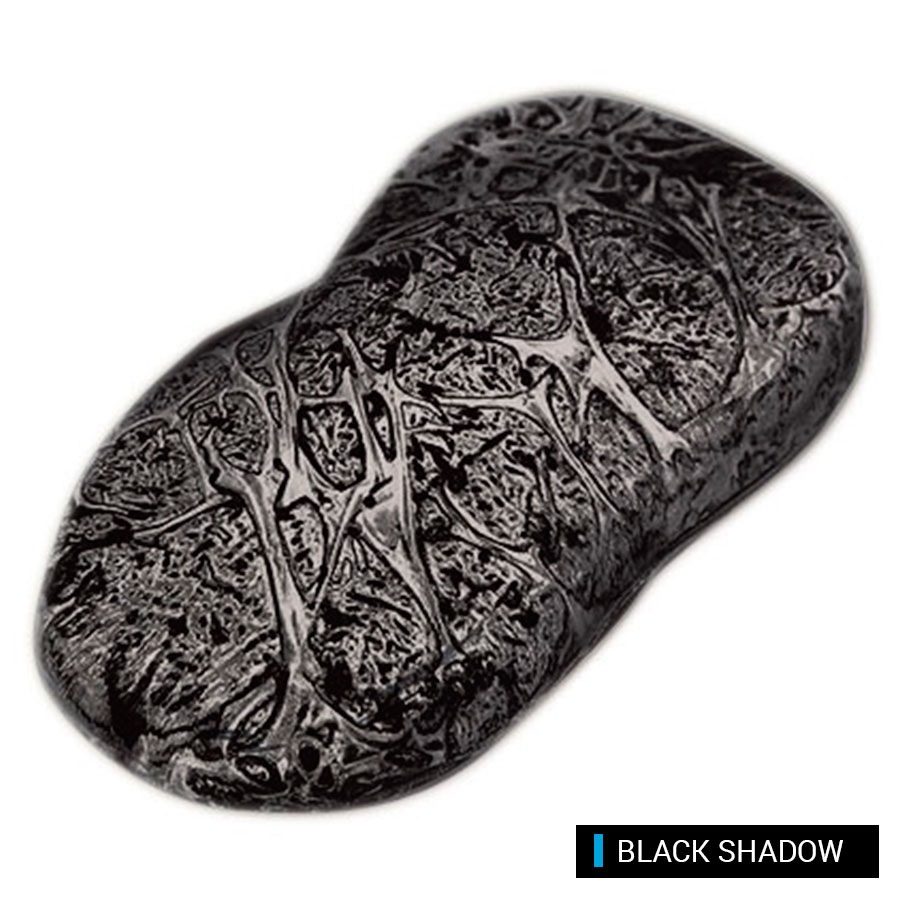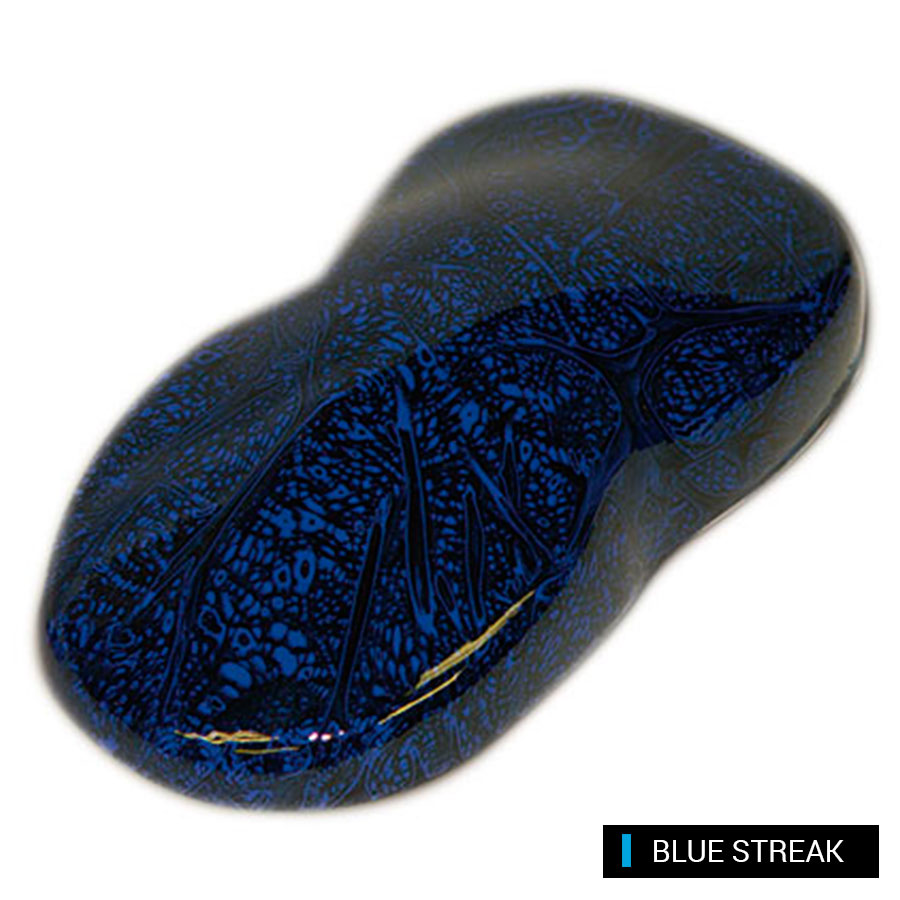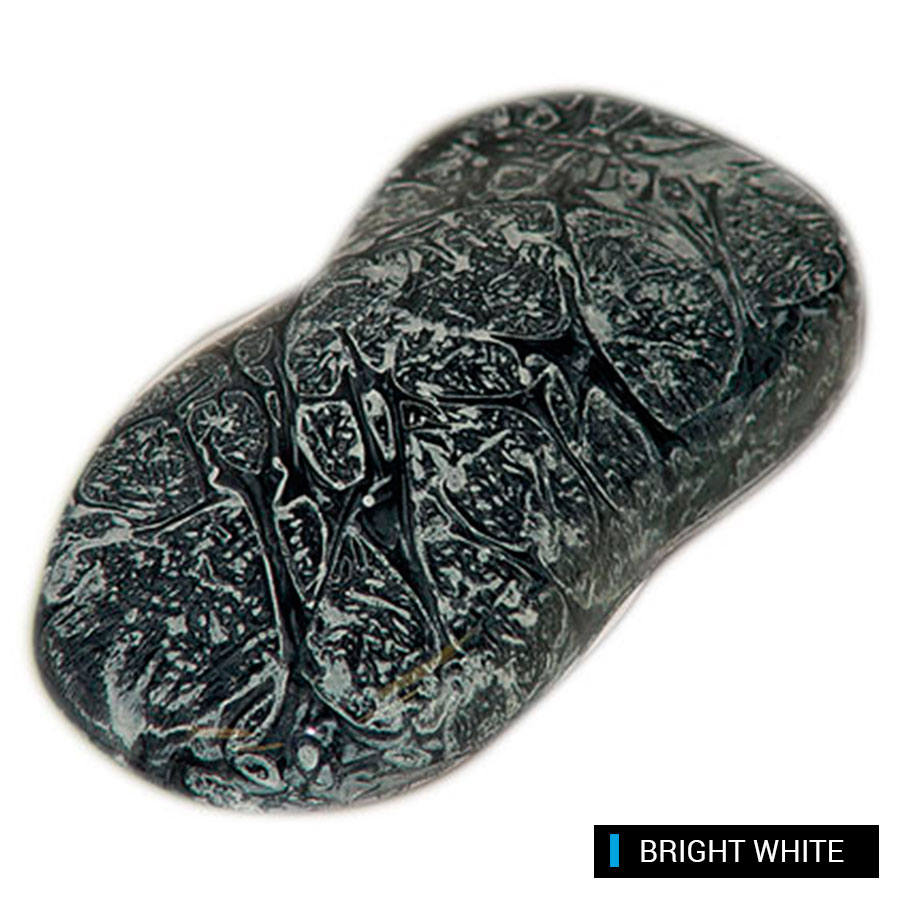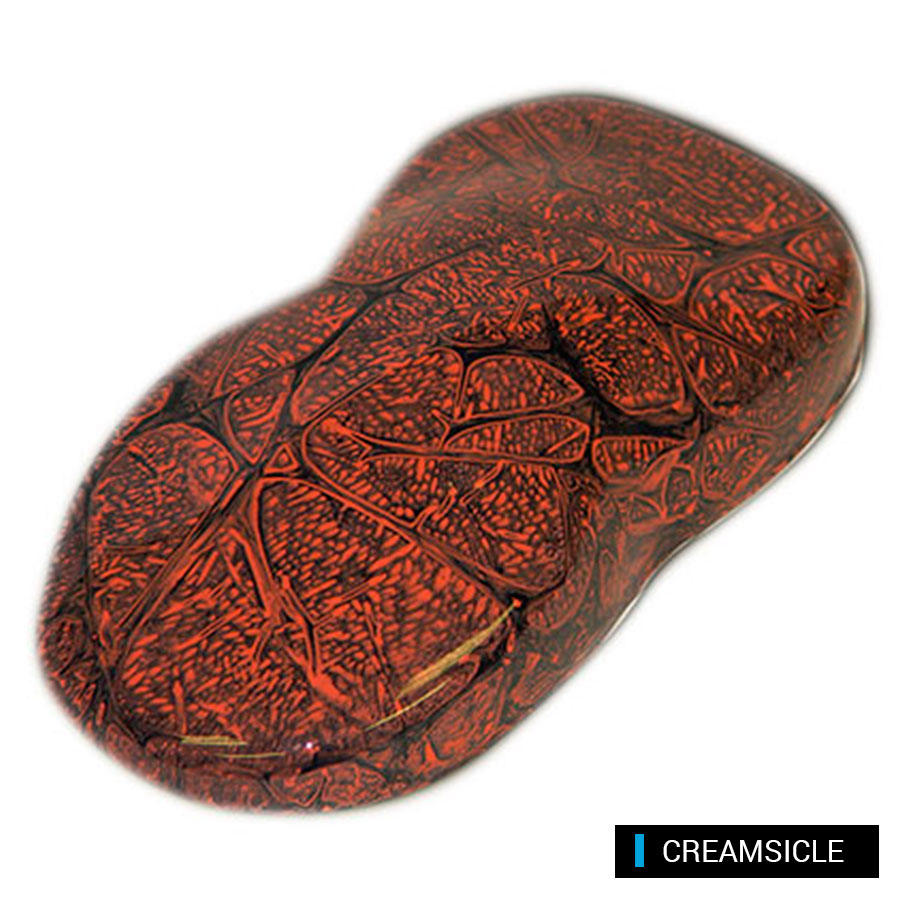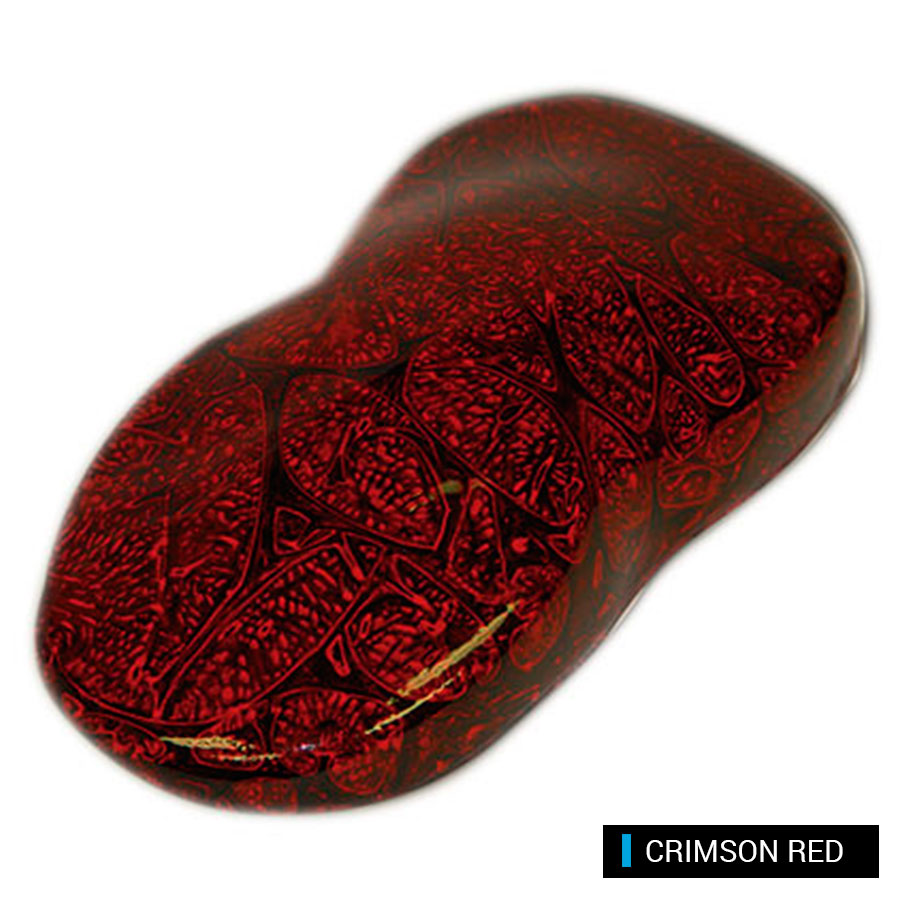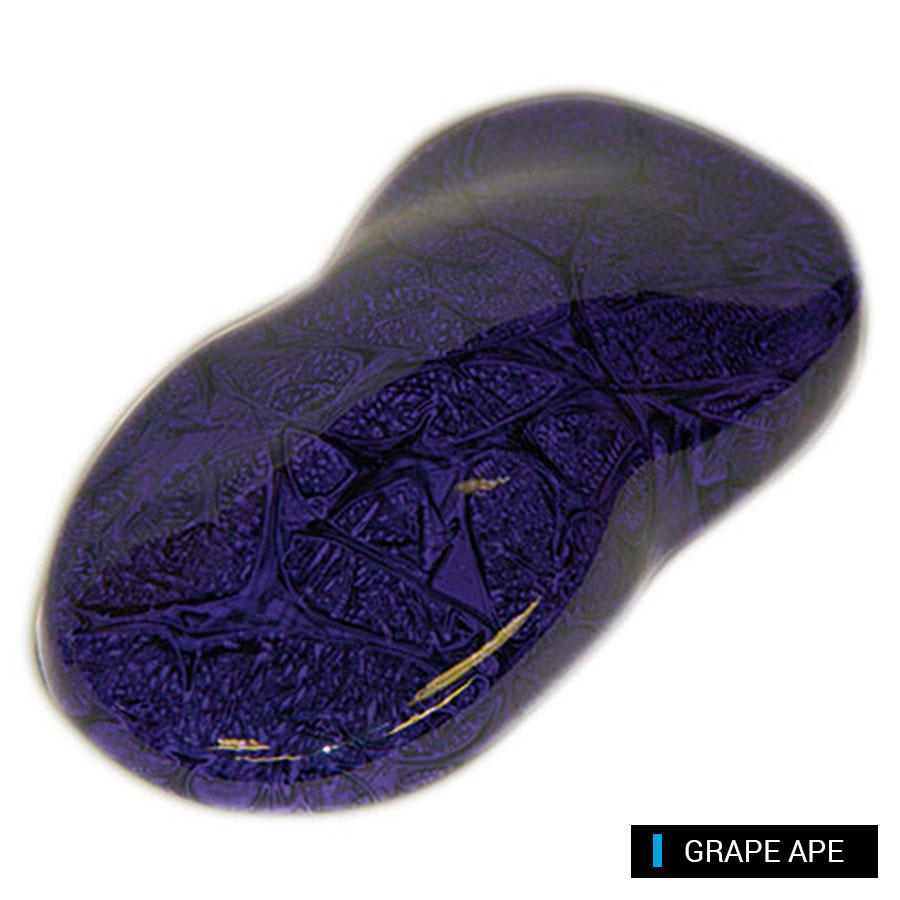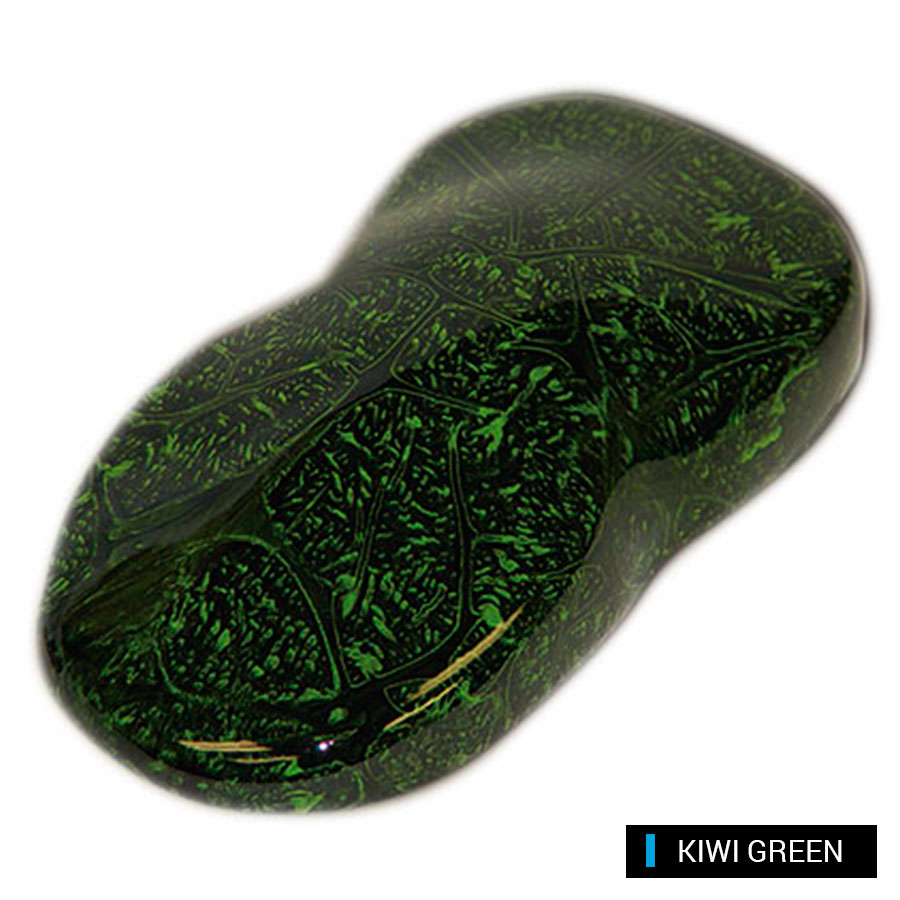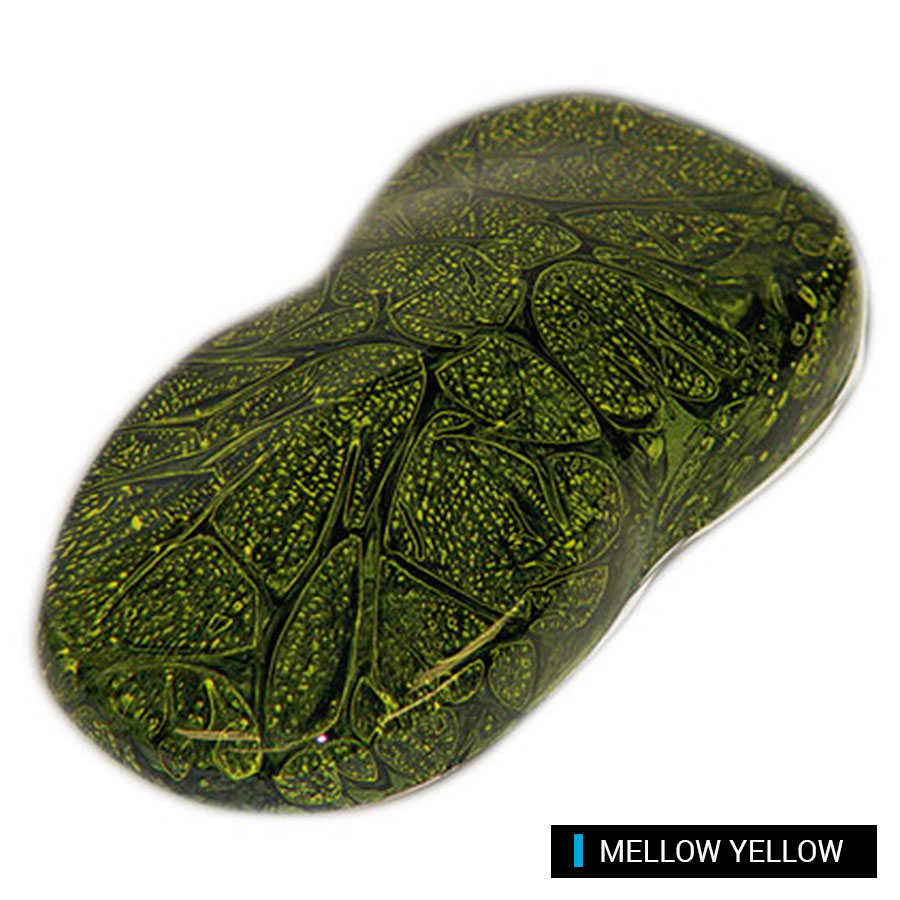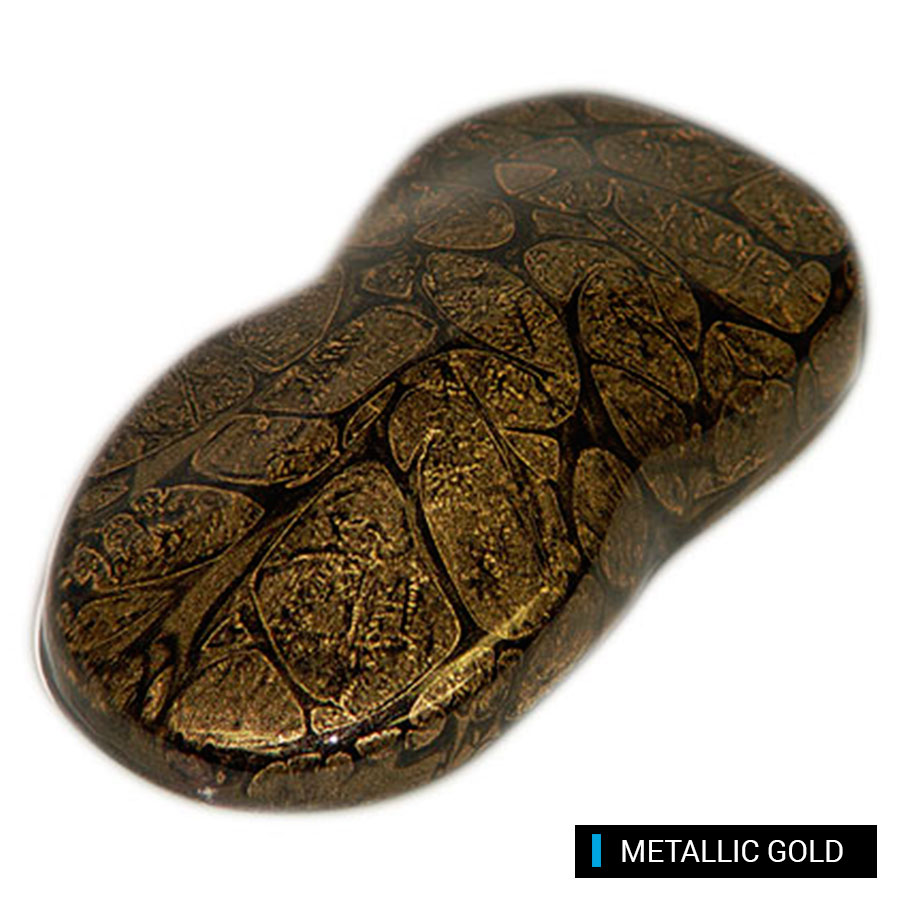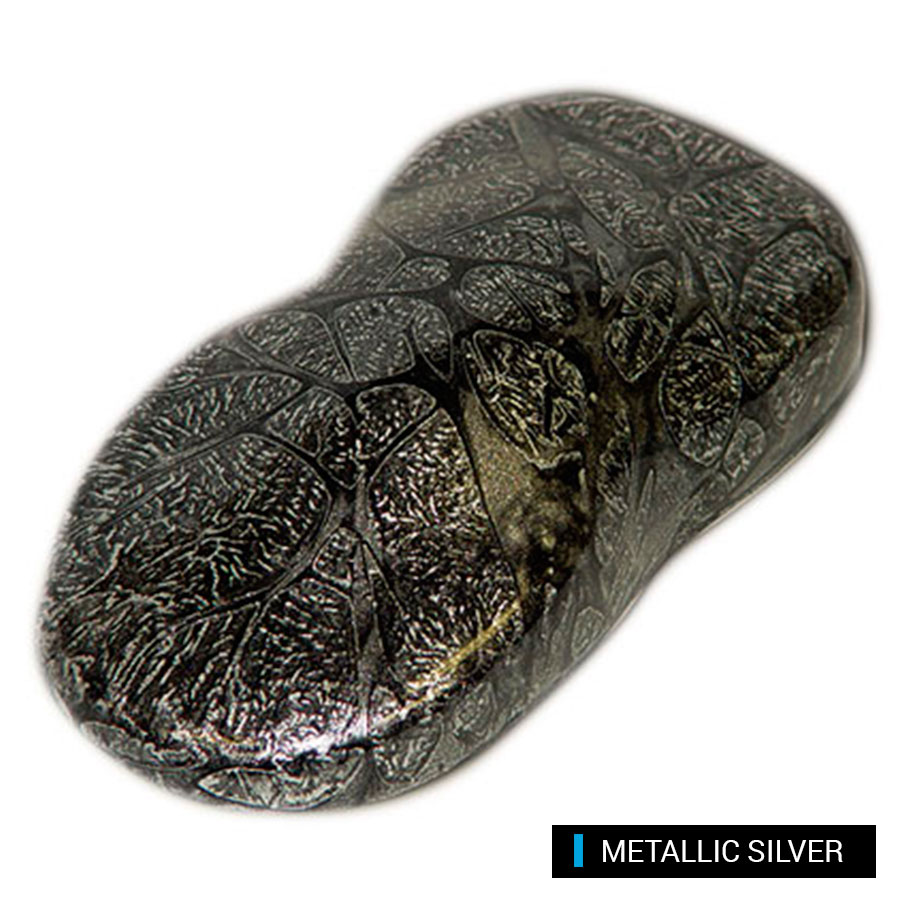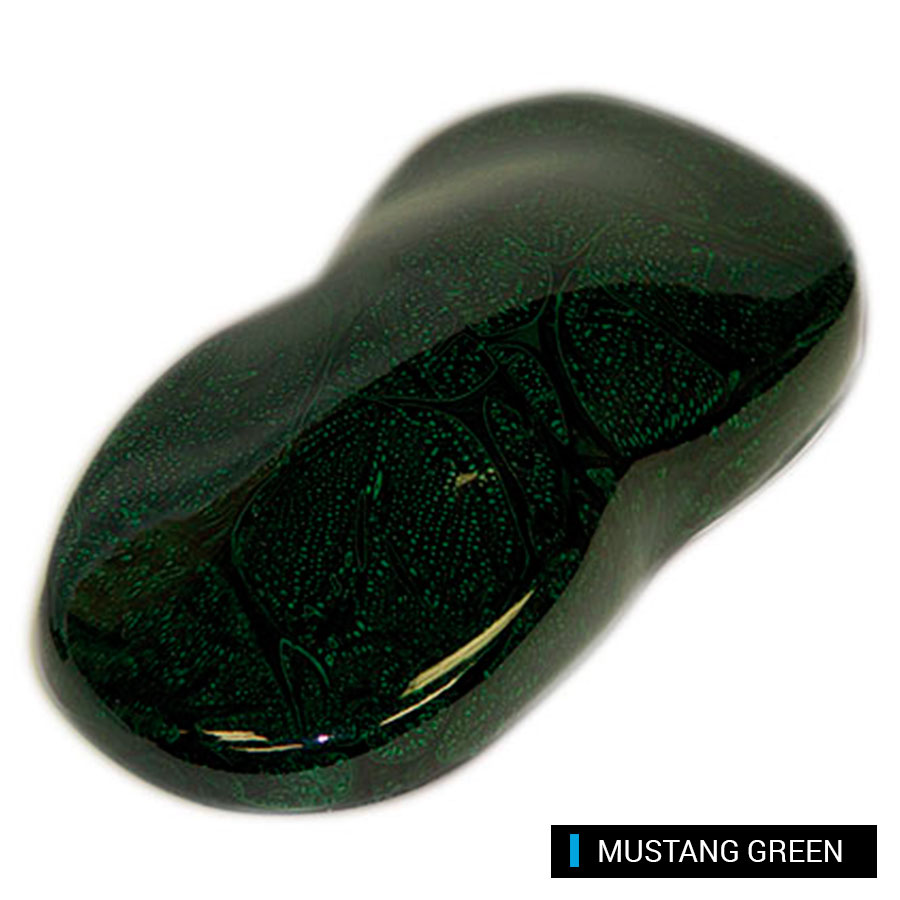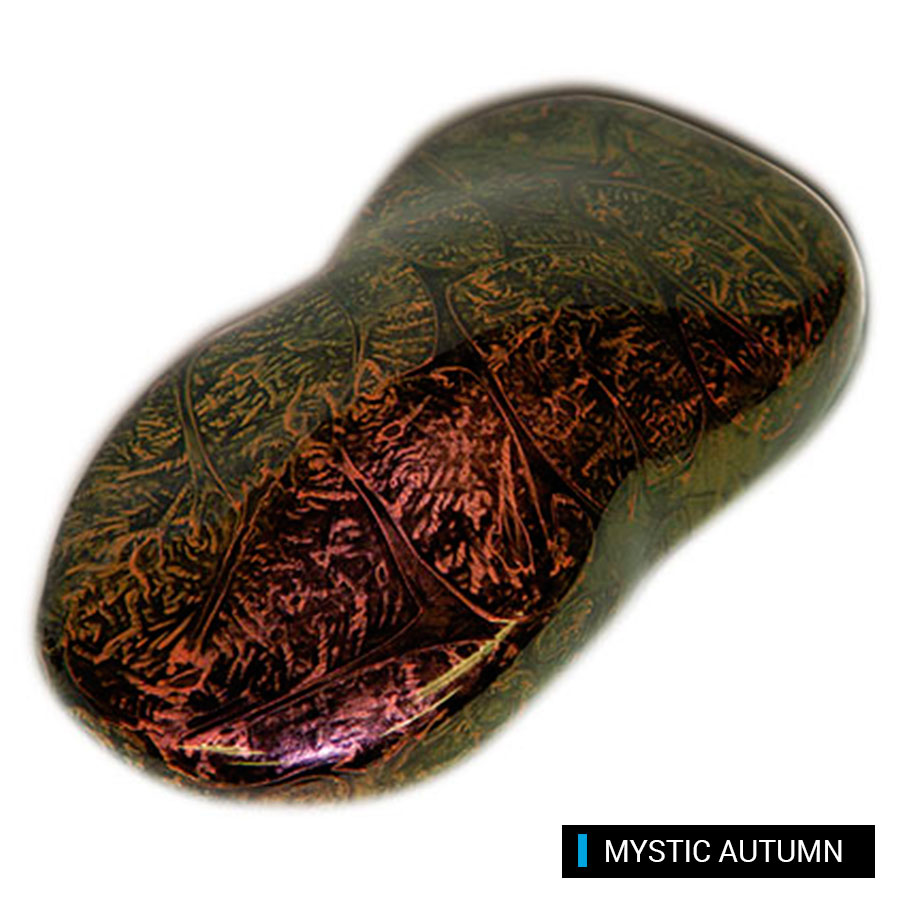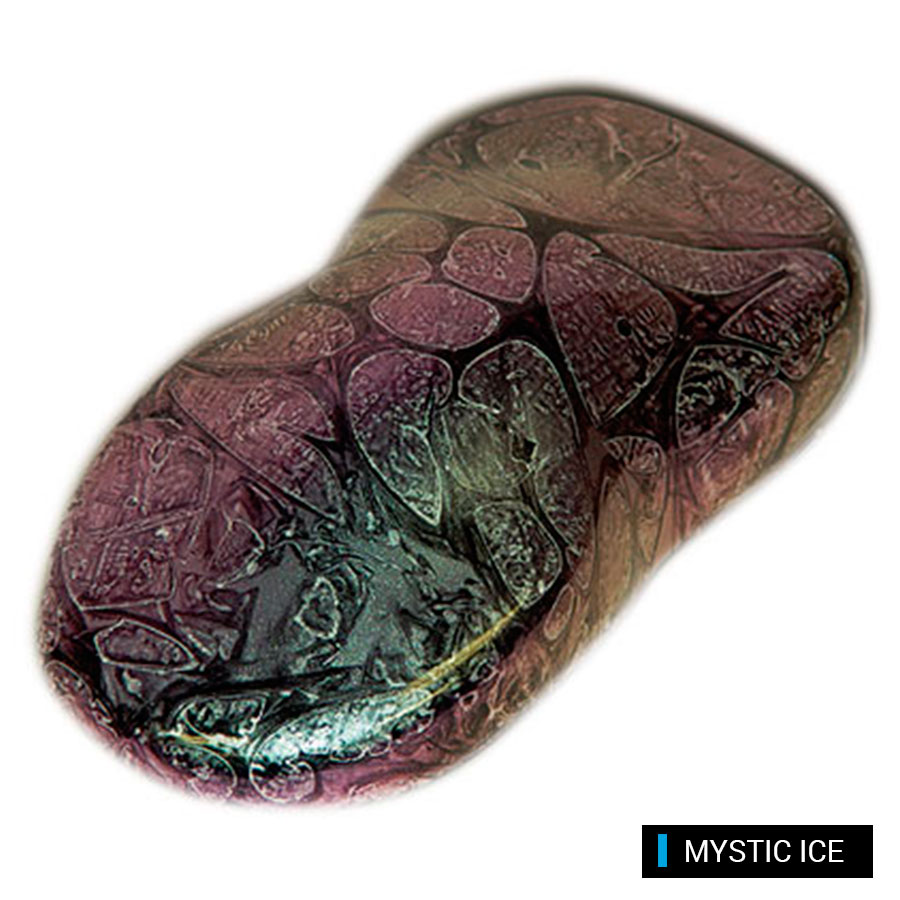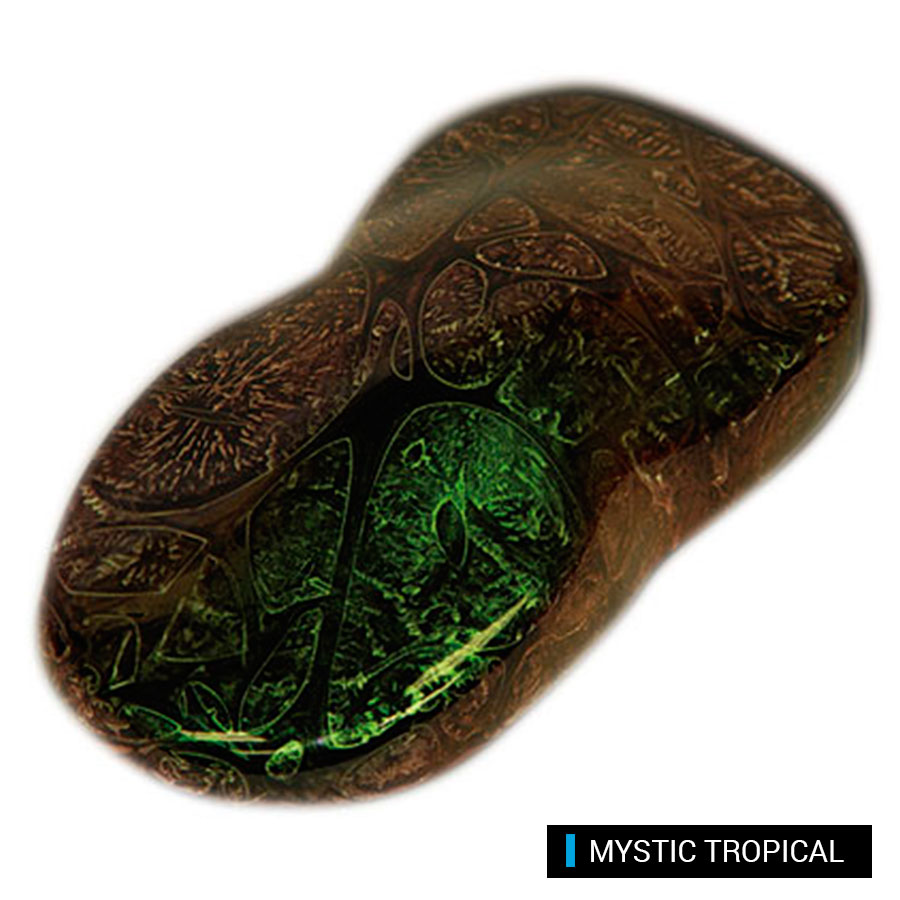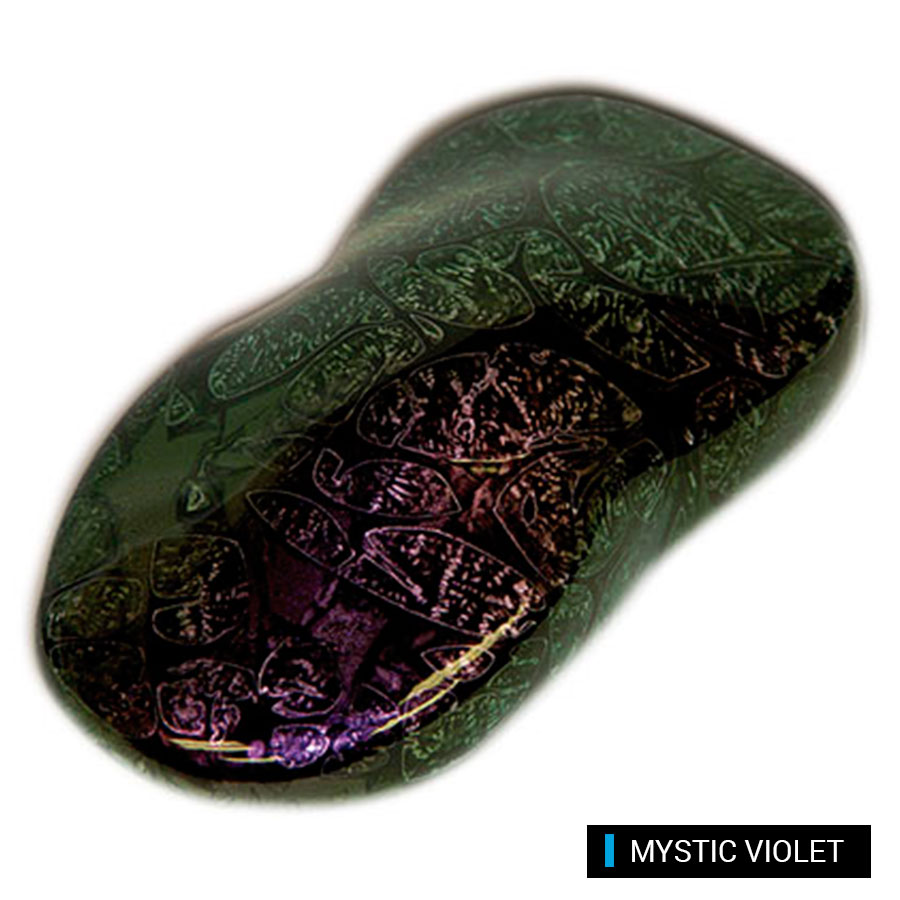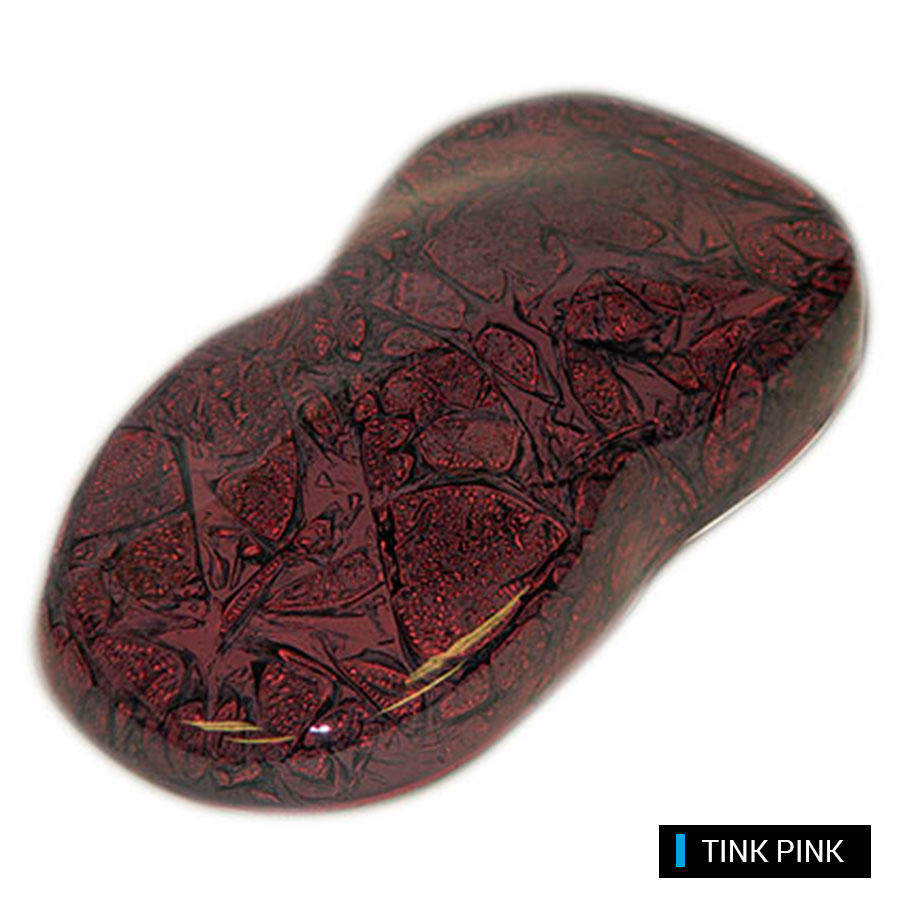 Glow in the Dark
Yes, you did read that right! Glow in the Dark paint for your computer. Give it some light, switch off the lights and watch it glow like something from outer space.
Often used in conjunction with another effect (see custom/bespoke at the bottom of the page) and very hard to photograph! Expect some more photos in the near future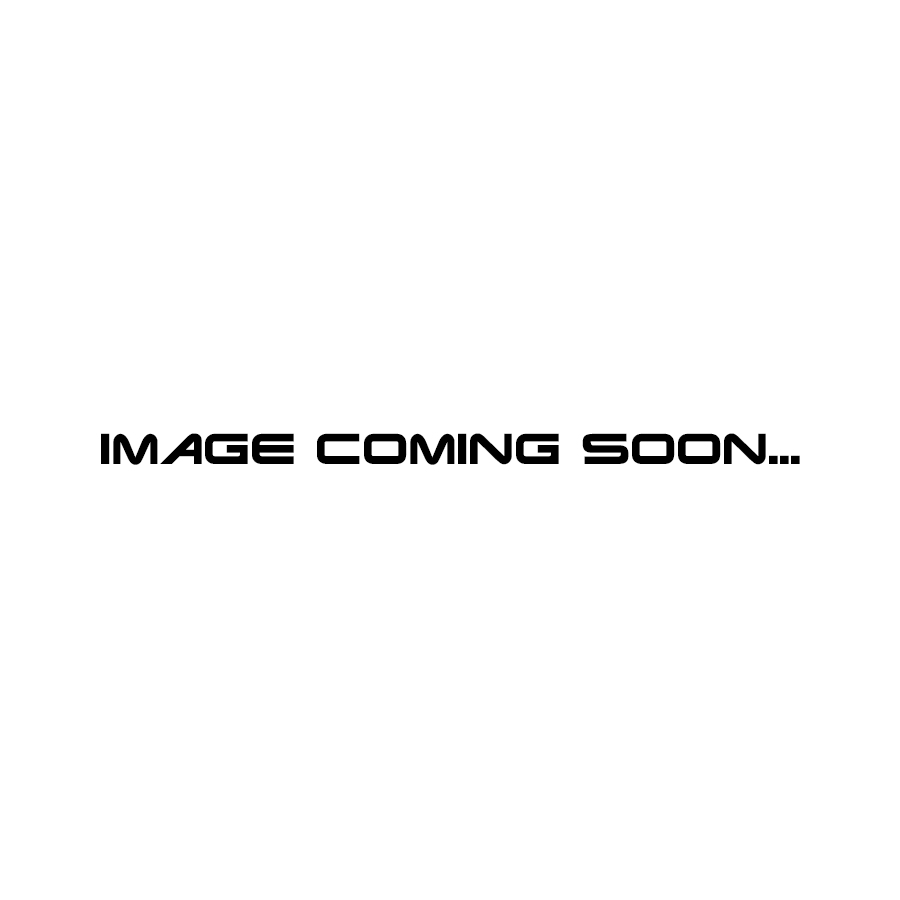 Crystal Ice
New to the UK Gaming Computers paint effect range is Crystal Ice. This effect is combined with any of our other effects so for example if you wanted Crystal Ice in Cobalt Blue you would order Crystal Ice paint and in the checkout comments type "Cobalt Blue Crystal Ice".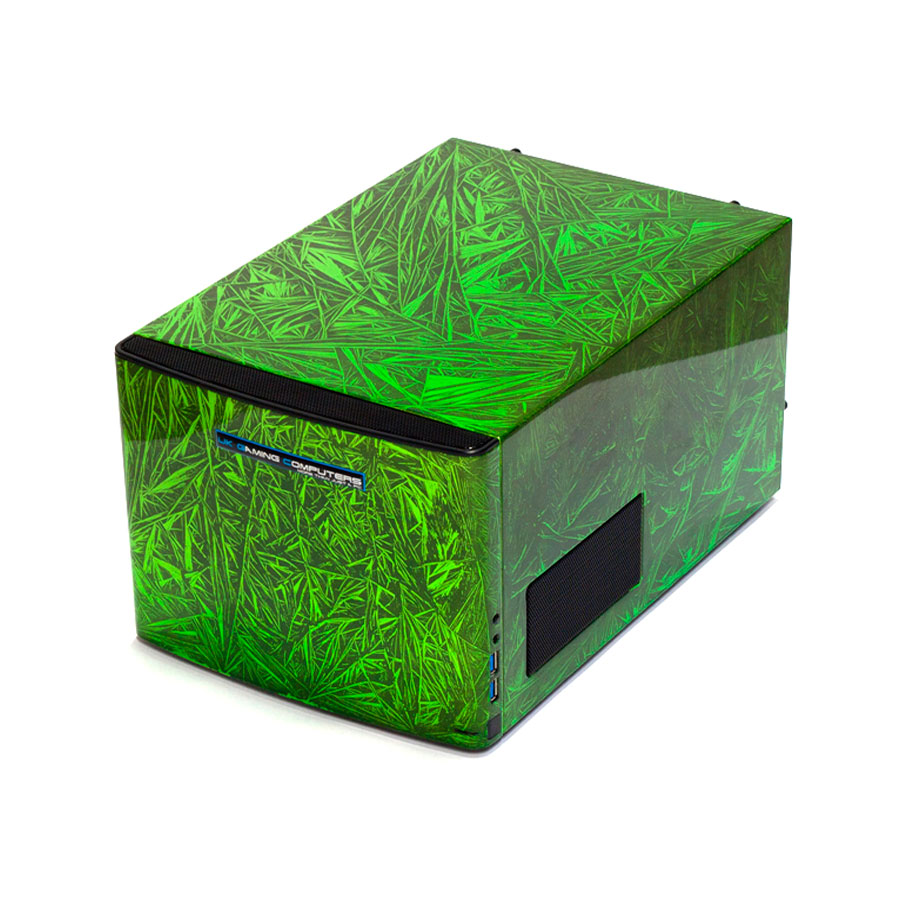 Chameleon Flip
Yup, it had to be here. Flip paint has been around for years so its only natural we have it. Flip paint literally changes colour depending on what angle you look at it. It currently comes in two colours which is applied over a black basecoat as standard to give just the two colours, however this paint is often customised by using a different basecoat such as one of the pure candy colours or even the marble effect giving superb results. See the custom section at the bottom of this page for information on custom jobs.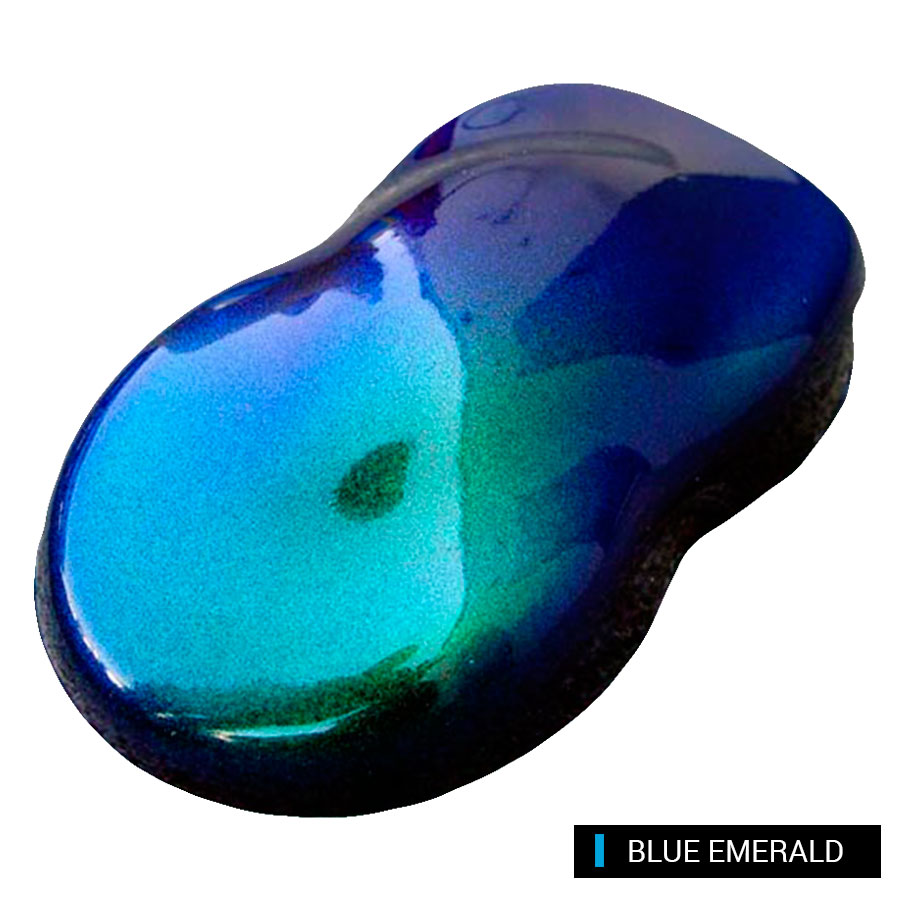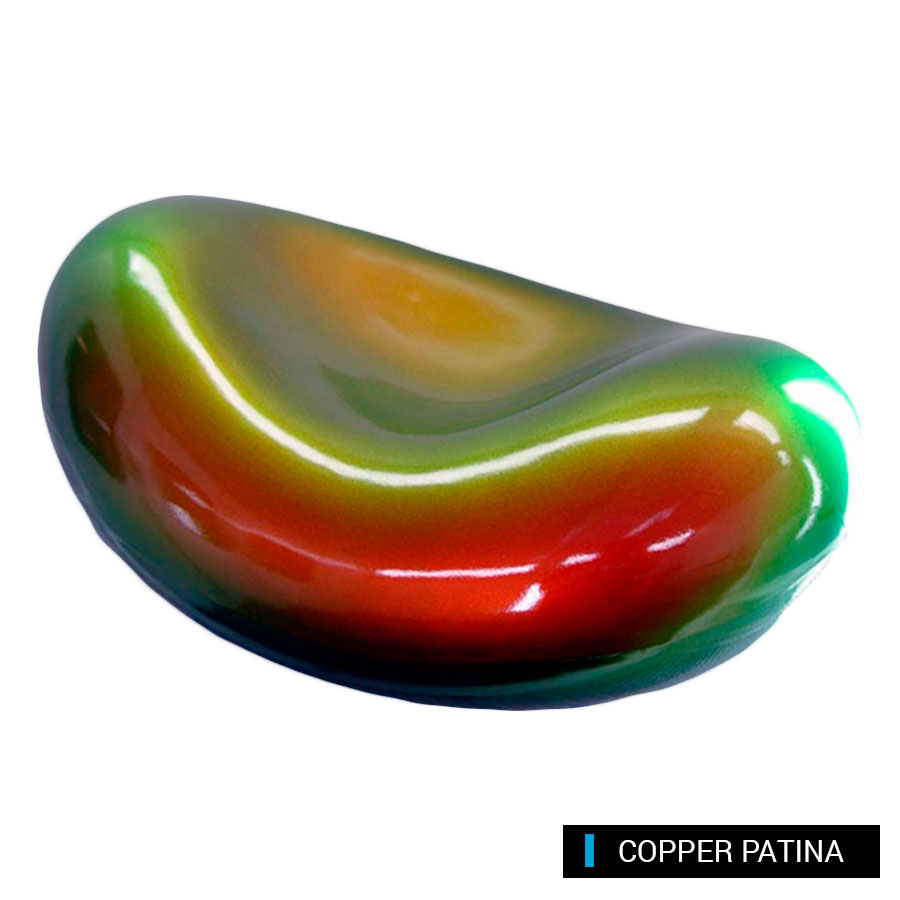 Heat Reactive
Quite possibly the best paint finish in the world. Imagine as various parts of your PC warm up, the case slowly changes colour!
When cold the heat reative paint is a deep glossy black, very much like the Candy black effect but as the paint warms up is becomes clear and shows the paint effect under the top heat reative layer. This effect is combined with any of our other effects so for example if you wanted heat reactive candy red you would order heat rerative paint and in the comments type "heat reactive paint over Pure Candy Blood Red".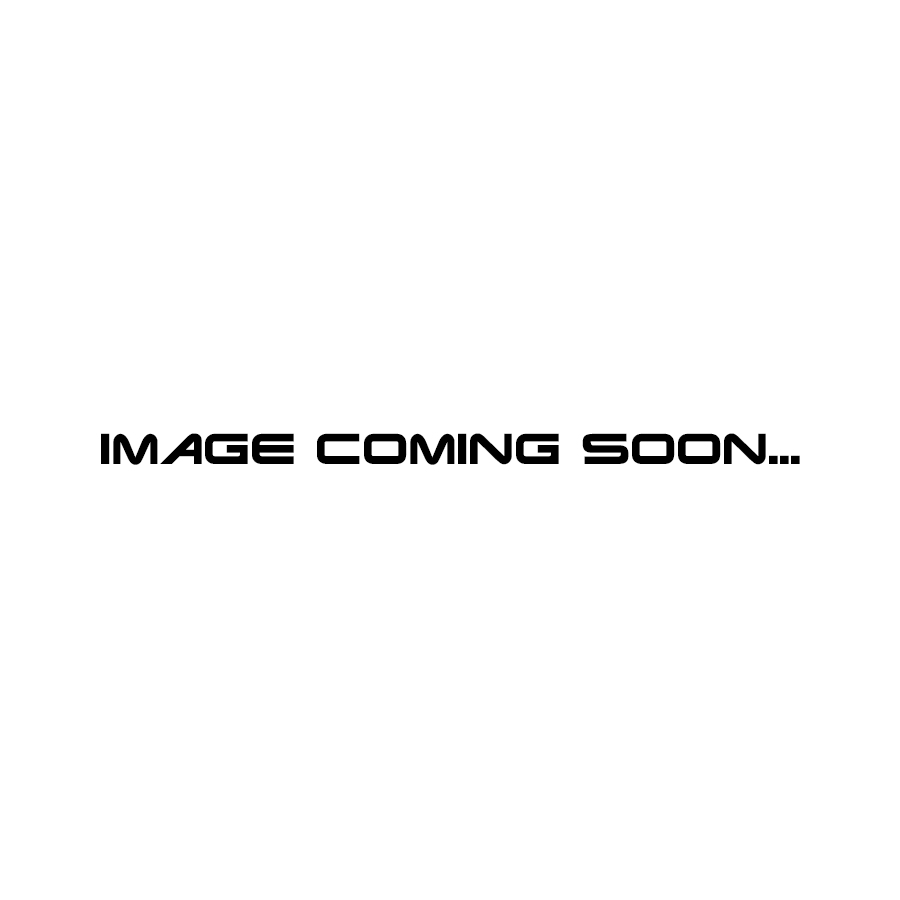 Spectraflair