Thermal Compound
Thermal compound is the layer of compound between heatsinks (processor coolers) and Processors. This is often overlooked and significantly increases thermal dissipation, sometimes as much as 5°C, allowing your processor to run cooler and as a result, last longer and overclock faster! Combine this option with a processor cooler for maximum results.
When upgrading your thermal compound UK Gaming computers use it on all processor coolers and any aftermarket coolers.
UKGC Standard System
The thermal compound supplied with the manufacturers heatsink is supplied and installed here.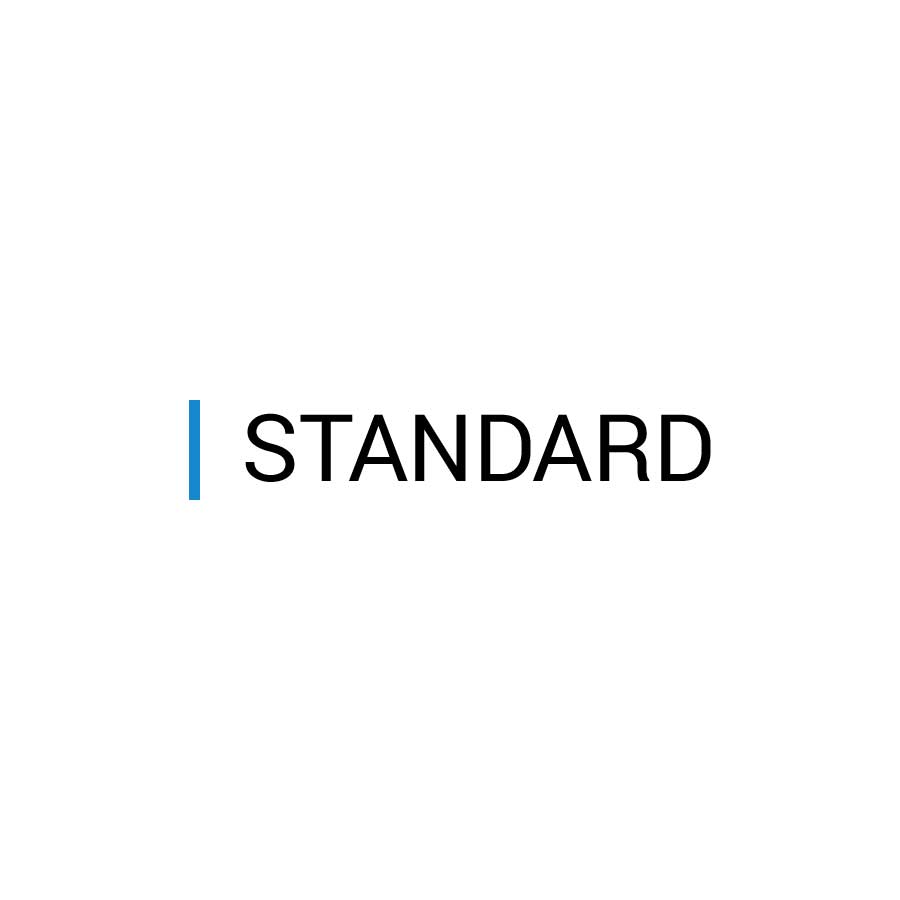 Artic Cooling MX-2
MX-2 is a high thermal conductivity and low thermal resistance compound for components that require optimum thermal dissipation. It is ideally suited for use in CPU, GPU cooling and other applications between power semiconductor components and heat sinks where thermal conductivity is a major factor.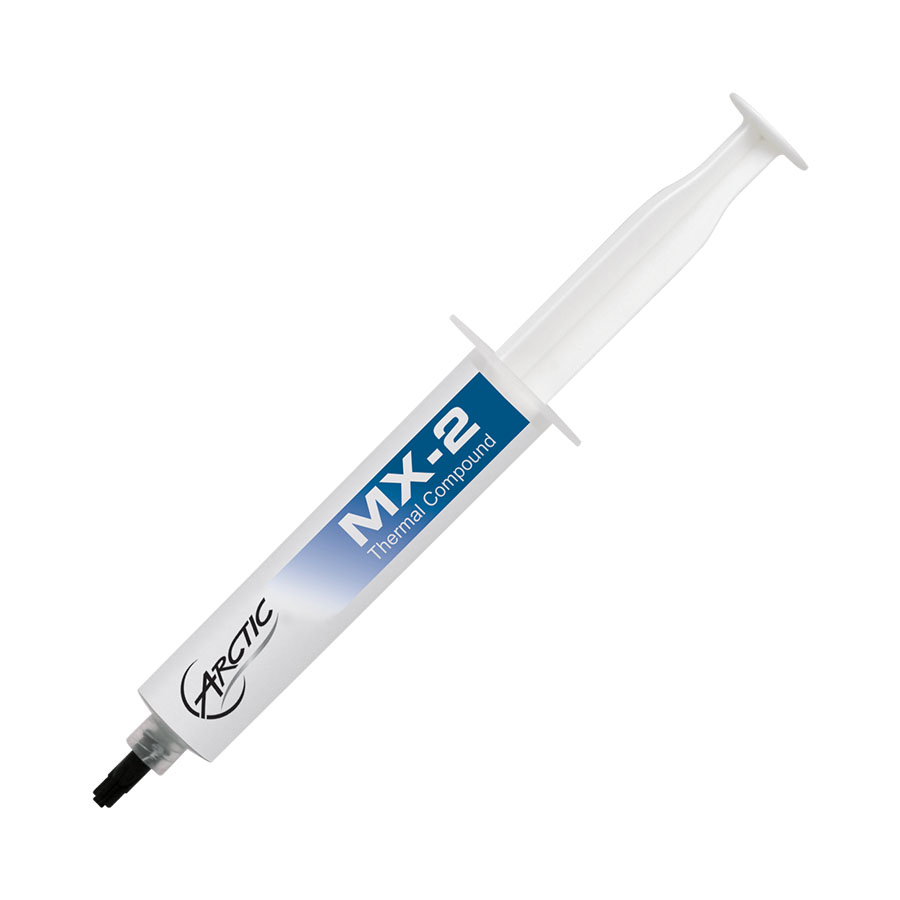 Artic Silver 5
Introducing Arctic Silver 5 With its unique high-density filling of micronized silver and enhanced thermally conductive ceramic particles, Arctic Silver 5 provides a new level of performance and stability.
Arctic Silver 5 is optimized for use between modern high-power CPUs and high performance heatsinks or water-cooling solutions.
Arctic Silver 5 does not contain any silicone. The suspension fluid is a proprietary mixture of advanced polysynthetic oils that work together to provide three distinctive functional phases. As it comes from the tube, Arctic Silver 5's consistency is engineered for easy application. During the CPU's initial use, the compound thins out to enhance the filling of the microscopic valleys and ensure the best physical contact between the heatsink and the CPU core. Then the compound thickens slightly over the next 50 to 200 hours of use to its final consistency designed for long-term stability. (This should not be confused with conventional phase change pads that are pre-attached to many heatsinks. Those pads melt each time they get hot then re-solidify when they cool. The viscosity changes that Arctic Silver 5 goes through are much more subtle and ultimately much more effective.)