Thermal Compound
Thermal compound is the layer of compound between heatsinks (processor coolers) and Processors. This is often overlooked and significantly increases thermal dissipation, sometimes as much as 5°C, allowing your processor to run cooler and as a result, last longer and overclock faster! Combine this option with a processor cooler for maximum results.
When upgrading your thermal compound UK Gaming computers use it on all processor coolers and any aftermarket coolers.
UKGC Standard System
The thermal compound supplied with the manufacturers heatsink is supplied and installed here.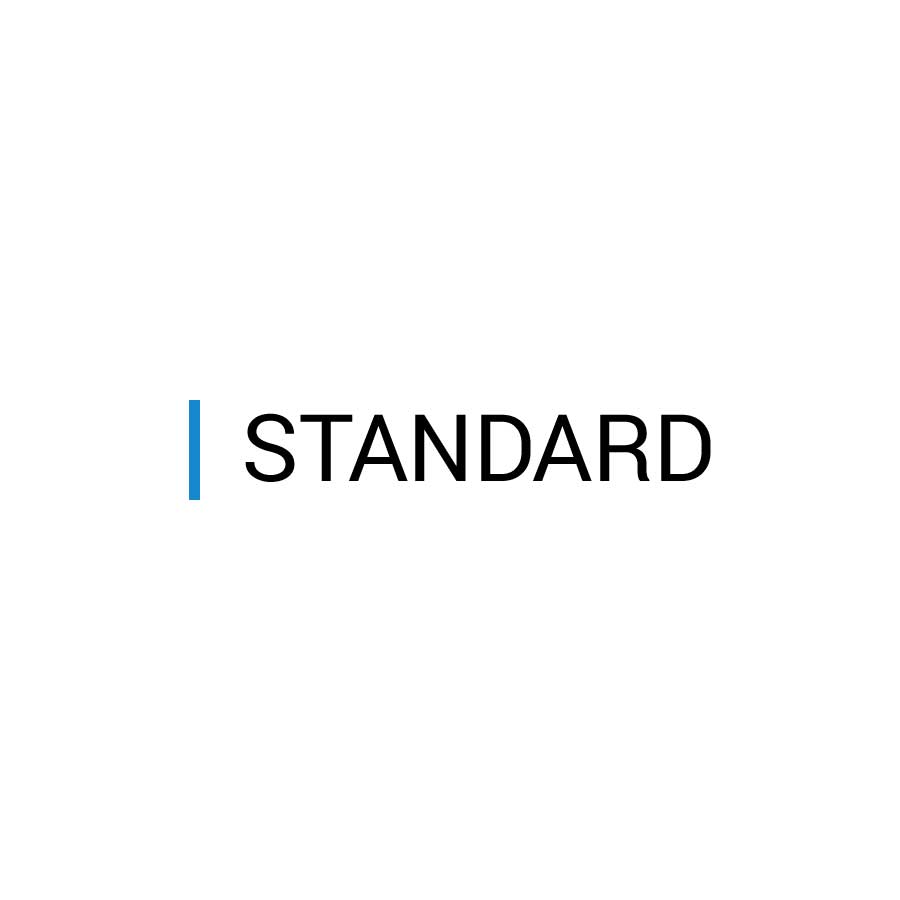 Cooler Master IC-Essential E1
Cooler Master IC-Essential E1 is a high thermal conductivity and low thermal resistance compound for components that require optimum thermal dissipation. It is ideally suited for use in CPU, GPU cooling and other applications between power semiconductor components and heat sinks where thermal conductivity is a major factor. UK Gaming Computers belives this thermal paste offers the best performance to price ratio on the market! 
Thermal Grizzly Kryonaut
Kryonaut thermal grease was created especially for the extremely demanding applications and the highest expectations of the overclocking community. Kryonaut is also highly recommended as a top product for critical cooling systems in the industrial environment.  
"Kryo" - the greek word for "cold" - also found in the german word for "cryoengineering", suggests that this thermal grease was created especially for cryogenic applications - for the true "Kryonauts" amongst the "extreme overclockers".
Kryonaut uses a special structure, which halts the drying out process at temperatures of up to 80° Celsius. This structure is also responsible for the nano-aluminum- and zinc-oxide-parts included in the grease to compound optimally, to compensate for unevenness of the component (i.e. the CPU) or the heat sink, thus guaranteeing remarkable heat transfer.
We use Kryonaut because it is the best performing thermal compound on the market