Mouse Mat
Mouse Mats have come along way from those useless light mats that skid along the desk as you mouse the mouse. The UKGC Mouse mat range actually work! If you are into precision mouse pointing then we recommend using a quality gaming mouse mat.
Inno3D iChill Gaming Mouse Mat
The Inno3D iChill Gaming Mouse Mat allows fast paced gameplay without a hitch. It's premium low friction surface material guarantees a smooth gaming experience.
Technical Specifications

| | |
| --- | --- |
| Material | Soft, low friction surface material |
| Size | 300 x 250mm |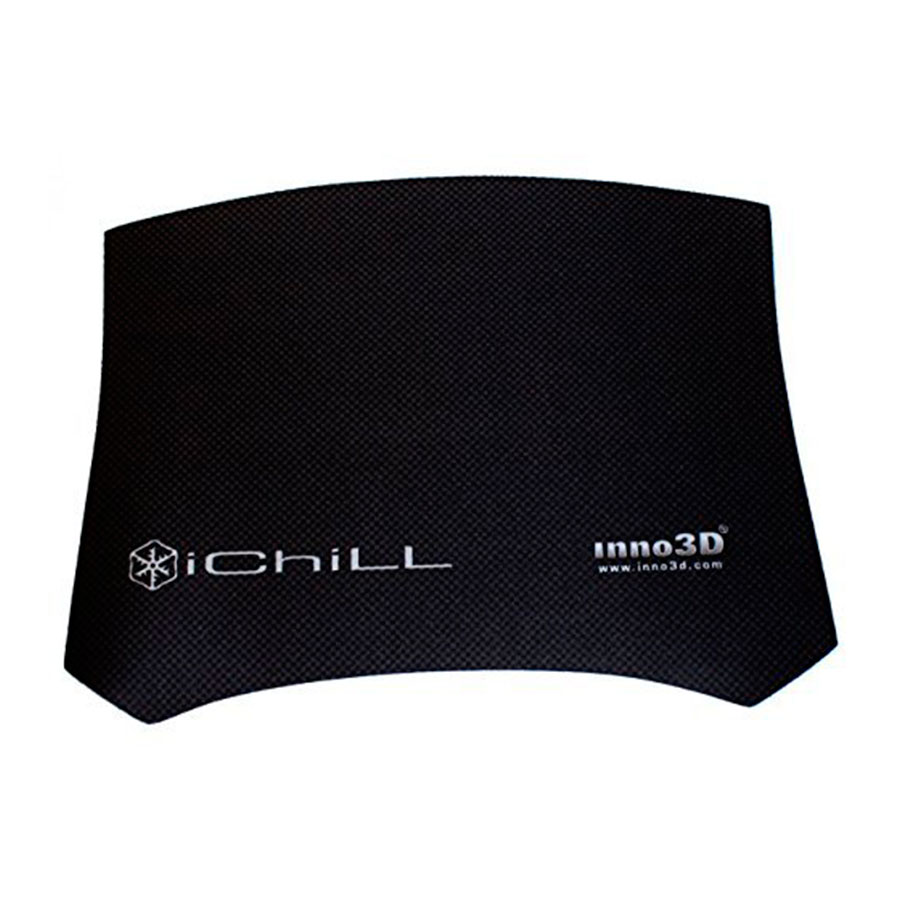 Corsair Gaming MM200
The original CORSAIR mouse pad, the MM200, is built with every playstyle in mind and comes in varying sizes. Large desk? The extended edition will fill it up. Gaming on the go? The travel-friendly and compact edition is lightweight and easy to pack. No matter the size, the MM200 can handle fast paced mouse movements and with a no-slip base it won't budge under pressure.
Technical Specifications

| | |
| --- | --- |
| Material | Cloth |
| Size | 360 x 300mm |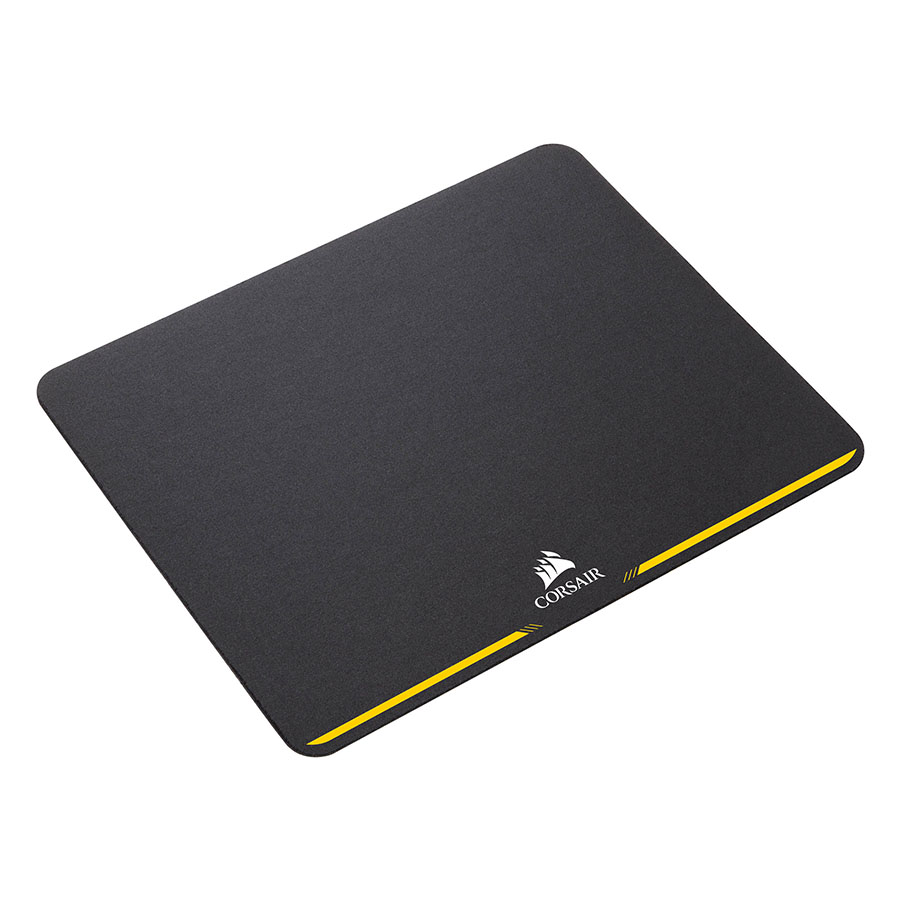 Razer Sphex V2
Designed to give gamers a seamless desktop experience, the Razer Sphex V2 is the ultra-thin gaming mat which delivers high tracking quality for both laser and optical gaming mice. Made from extra durable polycarbonate with an improved adhesive base, this mouse mat stays in top condition and firmly in place even through really intense play, so you have the peace of mind to zero in on your game.
Technical Specifications

| | |
| --- | --- |
| Material | Polycarbonate Finish Ultra Thin Surface |
| Size | 355 x 254mm |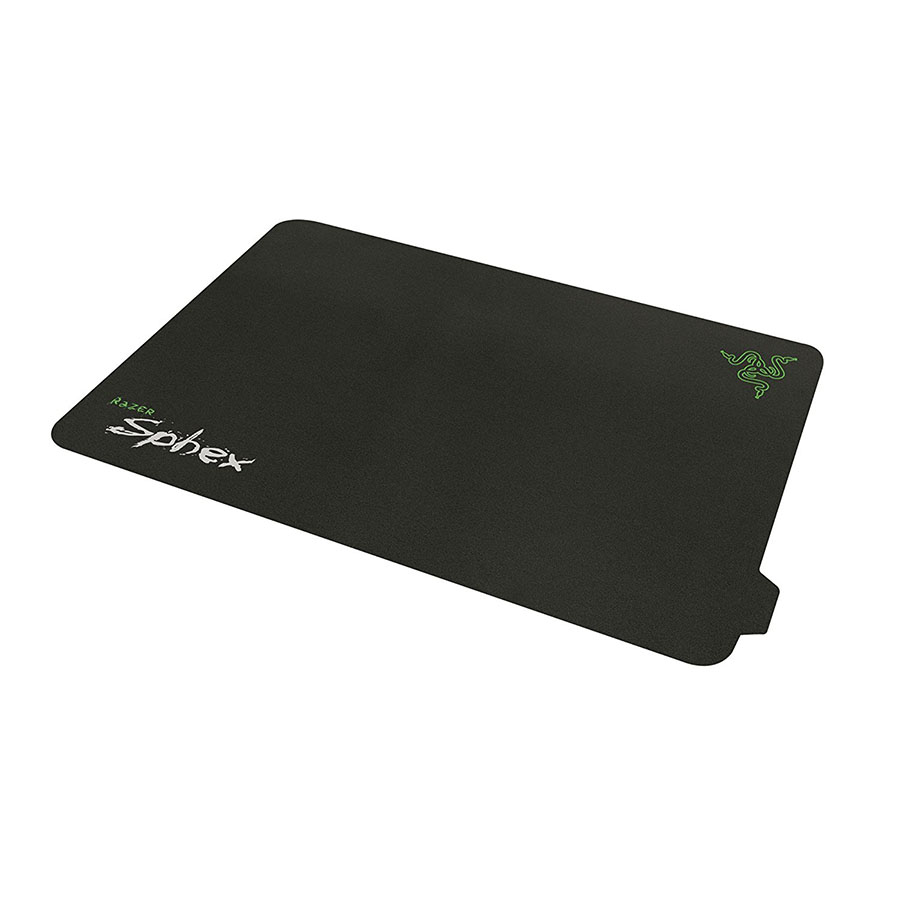 MSI Thunderstorm Aluminum
Solid aluminum base with conversion coating and hairline finish ensures a tough pad that will not bend. Unique keyboard-friendly edge design gives you maximum freedom of positioning. It allows gamers to adjust their keyboard and mouse pad in most comfortable and suitable battle position without seam transition. Silicone padding in each corner absorbs vibration and prevents sliding during intense gaming sessions. It also supplies additional comfort for your hand at all times.
Technical Specifications

| | |
| --- | --- |
| Material | Anodized Aluminum Surface + Hard Plastic polymer Surface |
| Size | 320 x 225mm |
| Special Features | Includes Microfibre Cleaning Cloth | Razer Firefly RGB
In order to achieve the perfect balance between control and speed, the Razer Firefly features a hard, micro-textured finish that gives you pinpoint accuracy and effortless speed. The precise, consistent surface ensures your every mouse movement is translated into cursor movement, so you enjoy ultimate precision during the most action-packed gaming duels.
Technical Specifications

| | |
| --- | --- |
| Material | Micro-textured hard finish |
| Size | 355mm x 255mm |
| Special Features | Razer Chroma customizable lighting, Non-slip rubber base, Gold played USB connector |