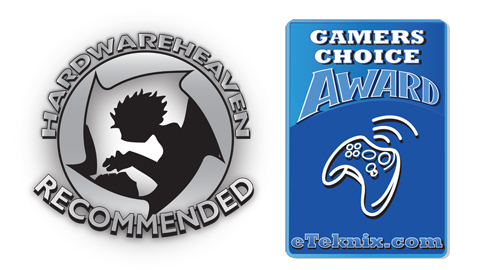 We were that proud of our new Minos Mini PC we decided to paint one up and let Hardware Heaven and eTeknix have a go with it and put it through its paces. Both reviewers gave the Minos a great award!!!!
"So that brings us to value where the system retails for around £1400 in this configuration and that seems very fair. A good quality, high performance system which has minimal footprint on or around our desk. - Hardware Heaven
"Being a not so well known system integrator to the UK market is a barrier that any company wishes to move past but with the option of custom paint finishes, a high level of attention put into any build and most of all systems that are built to perform. The Minos flagship system is a shoebox sized system that UK Gaming Computers should be very proud of. If you're a gamer that's looking for a compact system that will never look like any other, then this is the system for you." - eTeknix
You can read the full Hardware heaven and eTeknix review here and here.