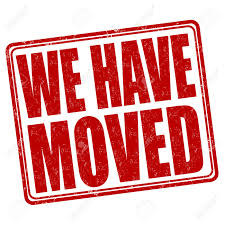 UK Gaming Computers are delighted to announce we have now finally moved into our nice new purpose built facility and as a result have a new address. You can now find us at;
UK Gaming Computers
1C Challenge Way
Colchester
Essex
CO1 2LY
For those eagle eye among you, you may have noticed this is not to dissimilar to our old address of 1A Challenge way - We have indeed moved just 2 units away!
Our new digs are bigger, more modern and owned by us which means we can do exactly what we want with the place, such as expansion, host events and generally not have the caveats that come with being in a rented property. I also means we haven't got a large rent bill at the end of every quarter meaning less overheads and ultimately cheaper PCs!
Despite the short distance to move and the many advantages it brings it has not come at a price. We are still in the process of moving things over and whilst it is business as usual for the next couple of weeks there maybe a slight delay on getting back to enquiries so do please bear with us as we get back up to speed. We are also without our wonderful showroom - this is currently being redesigned and built as this message goes out - it should be complete come early to mid April 2020. You are of course still welcome to pick up orders or parts or pop into for a chat but just be aware it maybe on a building site!
I would like to take this opportunity to thank all of our past, present and new for your business and we hope that this new venture will solidify UK gaming Computers for many years to come.